The creator of the Labradoodle dog cross-breed said he has created "Frankenstein's monster."
Wally Conron worked for Guide Dogs Victoria in Australia when he was credited for breeding the first Labrador-Poodle in 1989, according to the Australia Broadcasting Corporation.
"I opened a Pandora's box and released a Frankenstein('s) monster," the 90-year-old recalled.
He said that the breeding development paved the way for "unethical, ruthless people" to breed such dogs without thinking of the health of their pups.
Conron said that Labradoodles are "either crazy or have a hereditary problem," noting that there are few examples of the breed being healthy.
"I do see some [expletive] nice Labradoodles but they're few and far between," he told the broadcaster.
Conron said that the first-ever Labradoodle wasn't a pet but was a guide dog for a blind man.
In 1989, he said he bred the dog for a blind woman "whose husband was allergic to dog hair."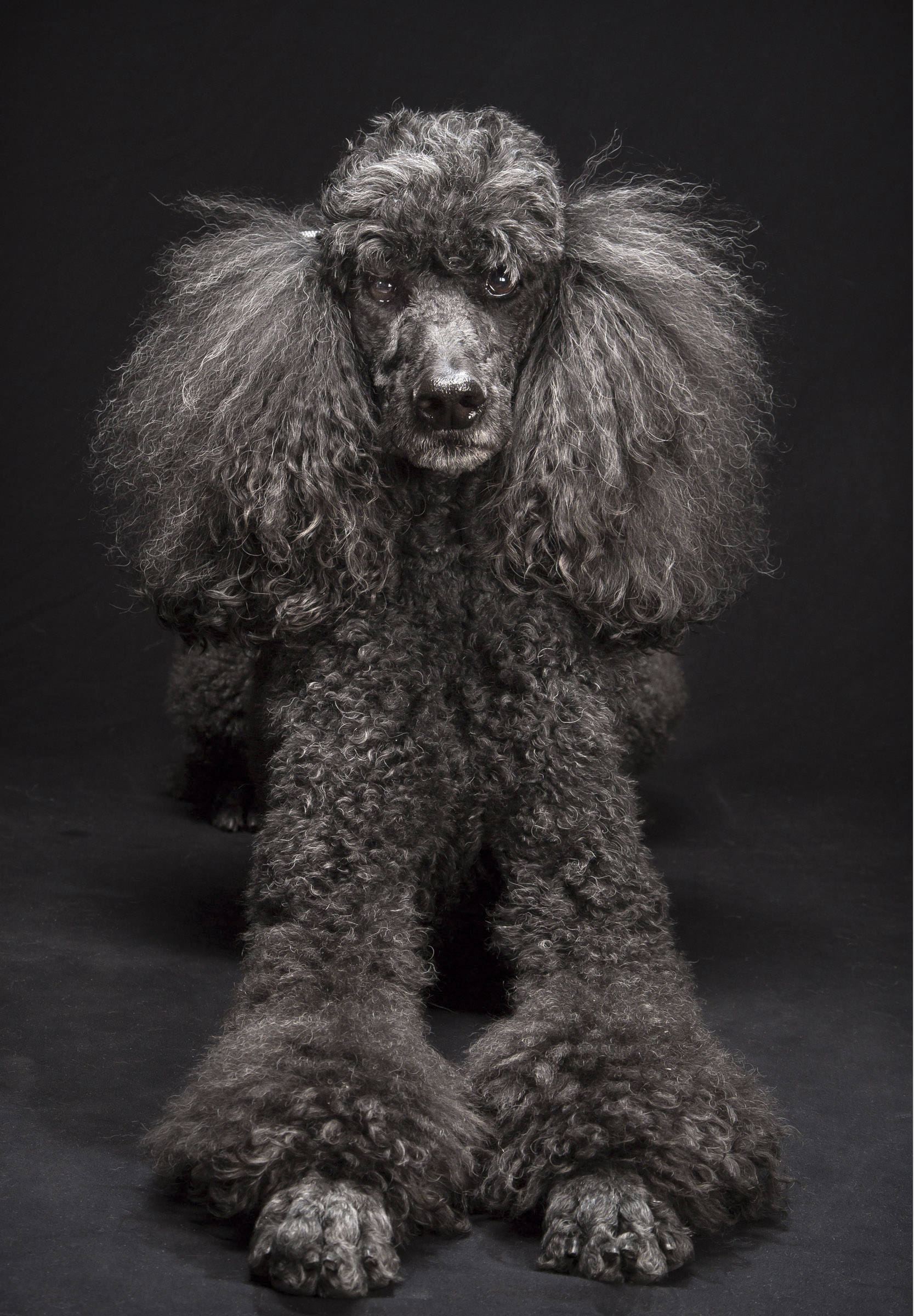 "She wanted to know if we could come up with a dog that she could use as a guide dog and her husband wouldn't be allergic to," Conron recalled.
That's when he bred a poodle, which don't shed as much as Labradors, and a Labrador, a breed that is typically friendlier than poodles.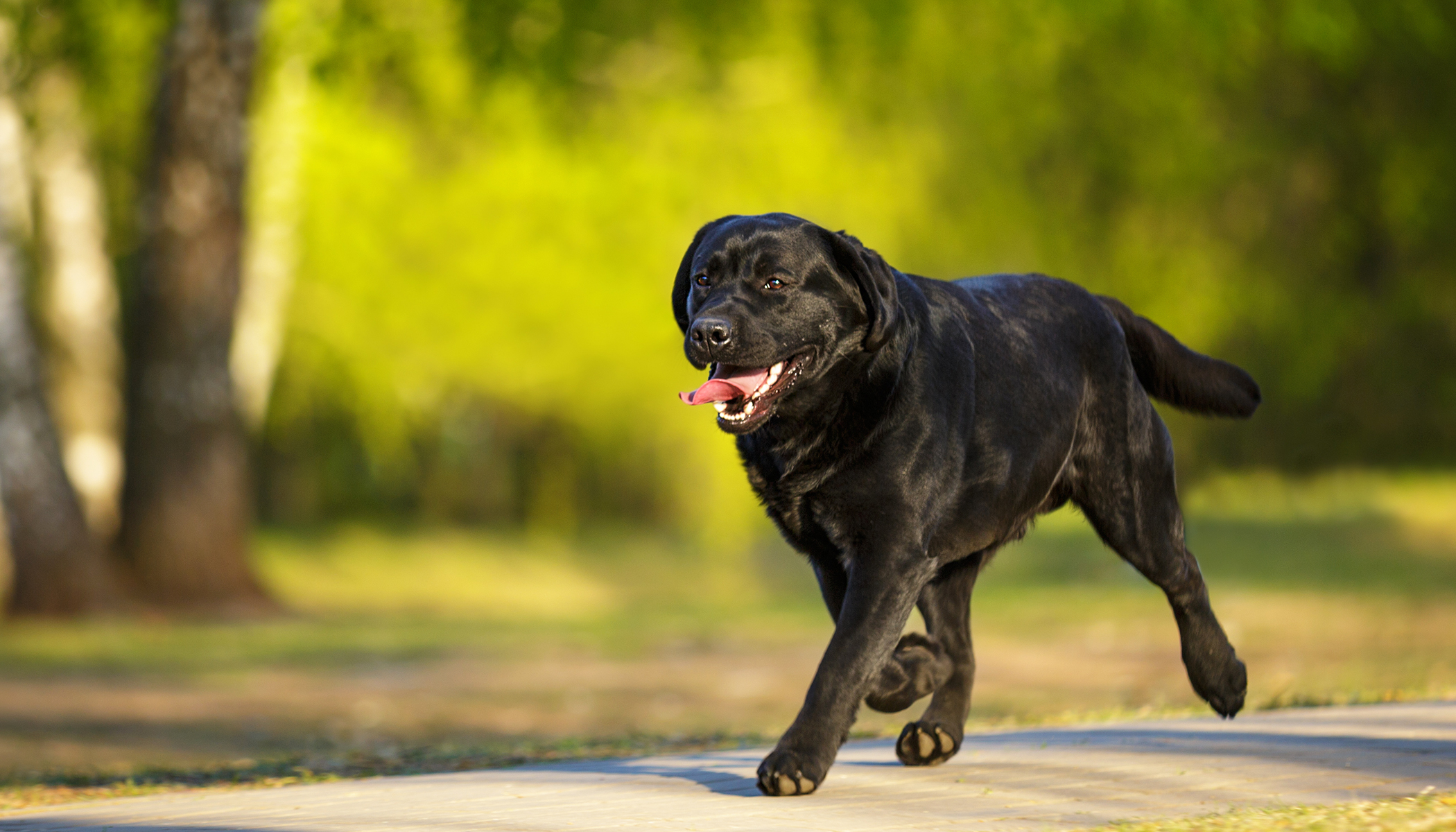 "I could not visualize the publicity that a crossbred dog would get," he said after the dogs became more popular across the world.
According to the Australian Labradoodle Association of America, the animals are "generally considered healthy dogs" but have some common health problems.
"Breeders should screen for hip dysplasia and elbow dysplasia, as well as other general health issues," its website says.
Colin Tennant, a British expert on dog behavior, told CNN that designer dog breeds can lead to health concerns.
He said, "In essence, you are blindly breeding and altering genetics of the line without foreknowledge."
Tennant said that he doesn't have an issue with cross-breeding in general, but he said that breeders need to pay attention to health concerns.
"It must be in agony all the time," he explained of the Bichon Frise breed. "They breed the face flat so they look humanoid because we find that attractive, with no consideration for the permutations we are producing with regards the dog's welfare or health."
Top photo credit: BuzzyBee via Creative Commons Attribution-Share Alike 4.0 International license.