The centre-left Australian Labor Party (ALP) has sent the live export industry into disarray after it appeared to back away from an earlier promise to ban live sheep exports.
Labor leader Anthony Albanese said on May 6—just a day after a Labor spokesperson confirmed the ban—that the opposition would not put a timeline on when the party would phase out live exports if it wins government.
"The amount of live exports has halved in recent times and we'll continue the summer ban," Albanese told reporters in Sydney.
"We will consult with state governments, in particular the Western Australian state government, but we'll also consult with the agricultural sector about the issues around live sheep exports."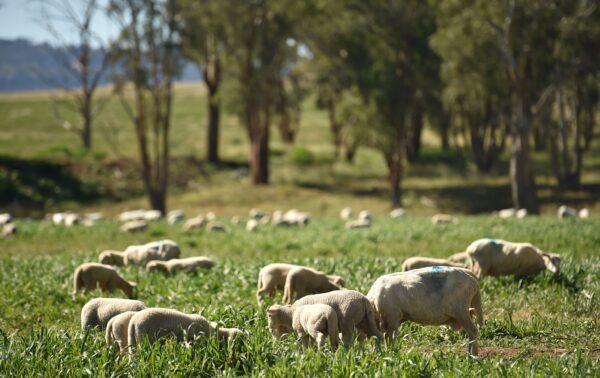 Labor's deputy leader Richard Marles did try to clear up confusion over Albanese remarks around the policy saying a Labor government would engage with the live export industry to discover a way forward.
"This is an industry that has been in decline now for 20 years, we will work with the industry and we will work with the West Australian government about its future," he told reporters in Sydney on Friday.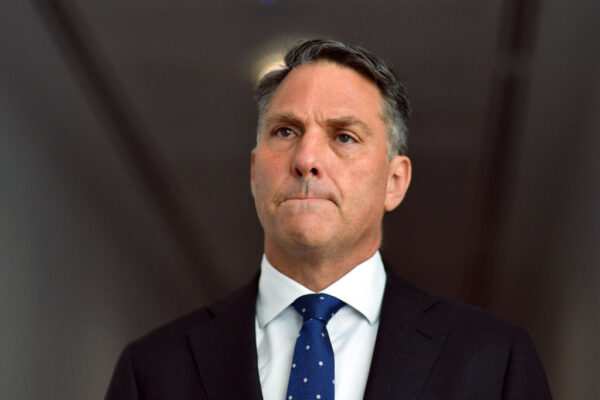 However, Mark Harvey-Sutton, CEO of the Australian Livestock Exporters'​ Council, panned the ALP for its chaotic approach.
Speaking to The Epoch Times on May 6, Harvey-Sutton said the ALP's backflip was disruptive.
"This confusion is not very helpful to the industry," he said. "This is not a political plaything. We are talking about people's livelihoods. It is disrespectful to people's lives."
Harvey-Sutton noted that the industry's closure would affect cost of living and cause the cost of meat products to rise.
The industry employs around 3,000 Australians and is worth $160 million annually to the economy.
Harvey-Sutton also took umbrage with Marles comments about the industry failing, noting it had done incredibly well in the last year and work was being done to address livestock mortality rates.
According to federal government parliamentary reports, there were no reportable deaths during the export season from Jan. 1 to June 30, 2021.
Prior to that mortality rates decreased to 11 percent of total cattle exported, and 23 percent of buffalo and sheep exports.
Western Australia Labor Premier Mark McGowan voiced his support for continuation of the trade a day earlier before the policy reversal.
"We put in place rules that required a suspension of exports over the northern summer because of the shocking outcomes that were occurring, particularly in the summer months, up in the Persian Gulf," he told reporters on May 5.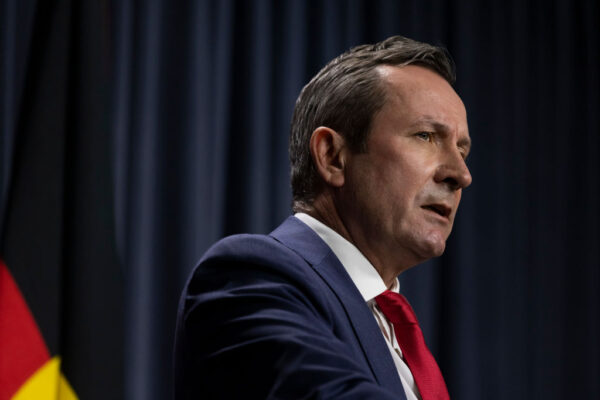 "There was additional vet checks and additional monitoring put in place on some of the ships. I think those measures are effective and I think they're appropriate."
AAP contributed to this report.