Los Angeles Mayor Eric Garcetti authorized shutting off water and power to businesses violating a stay-at-home order amid the COVID-19 pandemic.
The disease is caused by the the CCP (Chinese Communist Party) virus, commonly known as the novel coronavirus.
Garcetti said some businesses labeled nonessential have remained open despite being told to close.
"Slowing the spread of this virus and flattening the curve on new infections demands we all do our part, and that's the bottom line. Yet, still, some nonessential businesses continue to operate, putting everybody at risk," Garcetti said at a press conference on Wednesday night.
He said he directed the Los Angeles Department of Water & Power to shut off the water and power for those nonessential businesses that continue to stay open in violation of his stay-at-home order, following through on a threat he made last month.
"No one wants to take this step, and we won't have to as long as you follow the rules," Garcetti said.
The Los Angeles Department of Water & Power didn't immediately respond to questions about the authorization, including whether the department has started shutting off utilities to the businesses. The department says on its website that it will not disconnect water or power service for residential customers during the pandemic.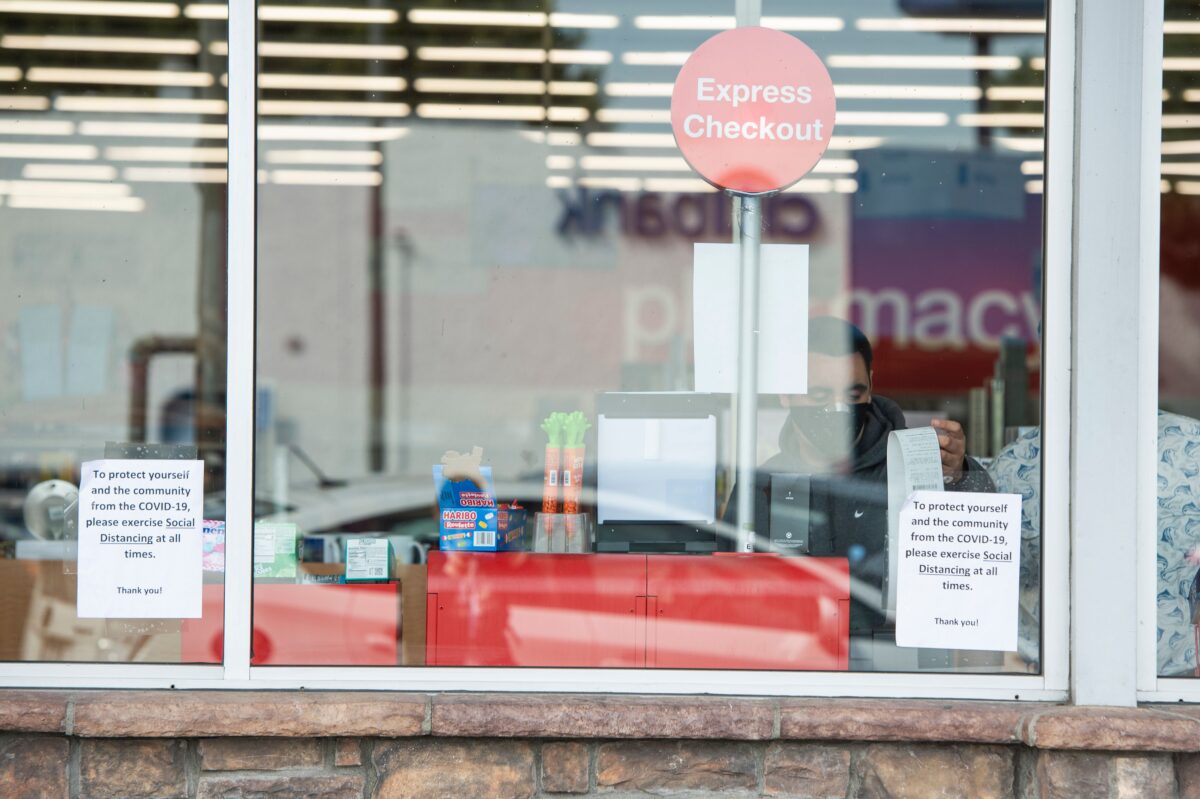 Garcetti's executive order mandated people stay home unless they're conducting activities described as essential, such as getting groceries. It also required so-called nonessential businesses to close.
Garcetti said at a press conference last week that owners of businesses deemed nonessential that defied the order were "irresponsible and selfish."
"You know who you are. You need to stop it. If you don't, we will shut you down," he said.
Not heeding initial warnings by city employees could lead to potential charges and utilities being shut off, he warned.
Eight businesses were referred in the past few days by the Los Angeles Police Department to the city attorney's office, Garcetti said on Wednesday.
"This is serious and we cannot allow violations to continue," he said.
The strict measures are part of a crackdown on Americans nationwide, who are now facing arrests or citations if they disobey strict orders to largely remain at home as part of an effort to slow the spread of the CCP virus.