Shares of Snapchat's parent company sank more than seven percent after Kylie Jenner said she hasn't been using the social media application.
Snap Inc. shares sank as much as 6.1 percent on Thursday, on the heels of the tweet from Jenner, reported Bloomberg.
"Whether it's the demands of her newfound motherhood, or the recent app redesign, the testament drew similar replies from her 24.5 million followers. Wall Street analysts too have begun to notice, citing recent user engagement trends noticed since the platform's redesign," the outlet reported.
Jenner said in her tweet that she doesn't use the service right now and hasn't for a while.
"sooo does anyone else not open Snapchat anymore? Or is it just me… ugh this is so sad," she said.
sooo does anyone else not open Snapchat anymore? Or is it just me… ugh this is so sad.

— Kylie Jenner (@KylieJenner) February 21, 2018
Citigroup analyst Mark May downgraded the stock this week from neutral to sell after the redesign.
May believes Snap's transition of its create ad tools to a self-service offering could result in a pricing pressure.
Benzinga noted that as Snapchat user sentiment plummeted following the new interface rollout, interest in and new users of Instagram stories jumped.
"Snapchat users absolutely hate the new interface. Instagram looks to be a beneficiary of this, as frustrated Snapchat users begin relying on the Instagram Stories feature instead of Snapchat," the blog noted.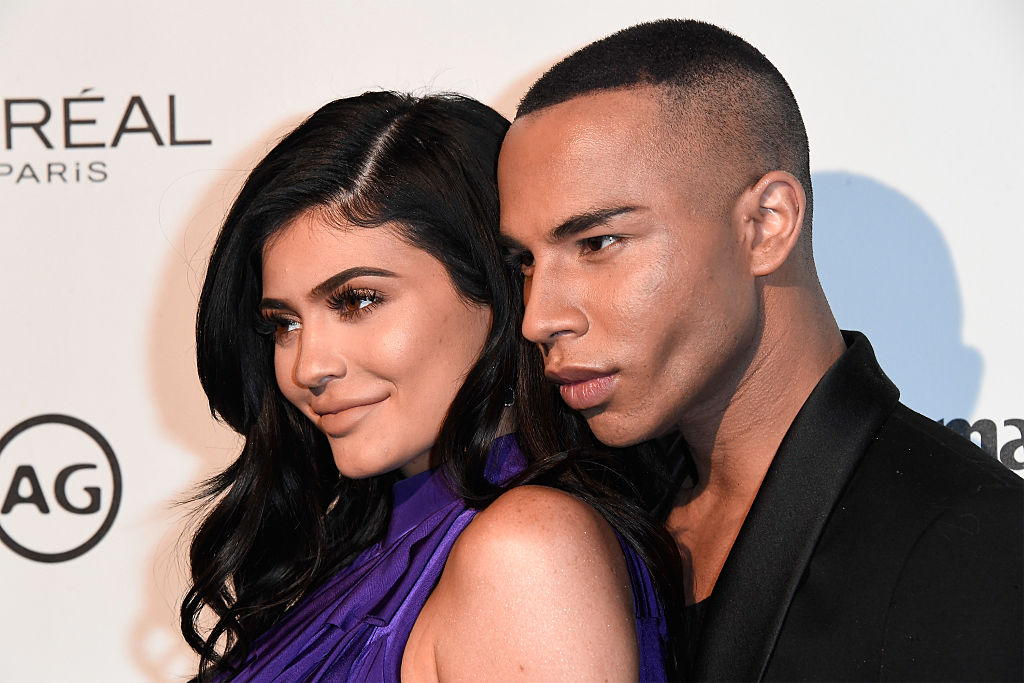 "This is a very early read. The initial reaction to new user interfaces is usually negative, and improves over time. That said, this is an exceptionally negative reaction for Snapchat."
Jenner allowed later that she wouldn't be giving Snapchat up entirely, but many Twitter users responding to her said they may very well be finished using Snapchat or are also using it less.
Yeah the same I haven't been on there for a week solid smh… ??

— Queen Treasure ?? (@QueenTreas22) February 21, 2018
"It sucks," said one. "Feel like there is no connection anymore."
"You're not the only one and snapchat sad old fashioned but true now everything is IG," said another.
"I don't watch any celebs snaps anymore!! I feel like they're in a weird spot and easy to pass by now," said another user.
"Literally don't even open the app anymore," added yet another.
Meanwhile, the pay of Snap's CEO has skyrocketed.
Evan Spiegel's compensation of $637 million in 2017 makes him one of the highest-paid executive in the United States, according to The Hollywood Reporter.
The 27-year-old's pay increased thanks to a sizeable stock award following the company's initial public offering.
He was awarded three percent of total outstanding shares at the time of the IPO. Last year, that payment amounted to nearly $637 million.
At the time of the IPO, his base salary was cut to just $1, although he received around $1 million in other compensation such as legal fees.
From NTD.tv
Recommended Video:
Teen Breaks the Ice on Frozen Trampoline in One Epic Bounce