Twenty-year-old makeup mogul Kylie Jenner, has been receiving pieces of great news one after another. After her baby daughter Stormi joined the family in February, Kylie has now made it to cover of Forbes, with considerable assets of $900 million from her cosmetics business, according to Forbes.
How 20-year-old Kylie Jenner built a $900 million fortune in less than 3 years:https://t.co/PtJG2vfl3k #SelfMadeWomen pic.twitter.com/JLDtlir40k

— Forbes (@Forbes) July 11, 2018
After the launch of a $29 lip kit two years ago, Jenner's Kylie Cosmetics has sold more than $630 million worth of makeup ever since, with other cosmetic products such as eye shadows and concealers debuting later. The value of the company was estimated to value $800 million, and she owns it 100 percent.
Besides her makeup career, Jenner has also made product endorsements and TV programs. Adding $60 million in estimated after-tax dividends given by her company, it is fair to name Jenner the youngest person on the fourth annual America's self-made richest woman, who will be celebrating her birthday in August.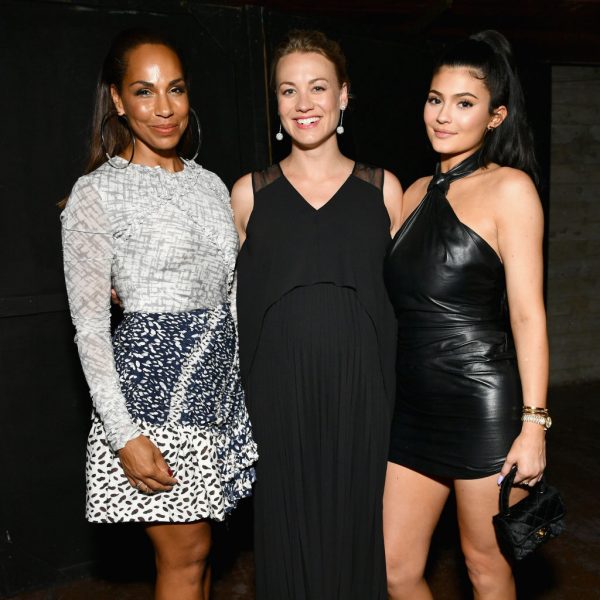 It seems safe to say that Kylie Jenner will probably in few months hit the billionaire status depending on the speed of her cosmetics business booming. And for the records, Mark Zuckerberg made it when he's 23, while Jenner will likely get there at her 21.