President Donald Trump's senior economic adviser, Larry Kudlow, said Thursday that "significant policy differences" persist in pandemic relief negotiations, despite House Speaker Nancy Pelosi's (D-Calif.) recent optimistic characterizations of the talks.
"There are still significant policy differences between the two teams, and those two policy differences have not yet been resolved," Kudlow said Thursday on Fox Business.
Kudlow suggested that a deal wouldn't be reached before the Nov. 3 election.
While he didn't specifically make that prediction, he said, "At some point you gotta ask yourself: Just to get legislative agreements and votes in two houses and committee print, that takes time. We've got like 12 days left."
"The clock is ticking," Kudlow added.
It came after Pelosi said in a weekly news conference that she is optimistic about a deal going through, following days of positive progress on negotiations with Treasury Secretary Steven Mnuchin.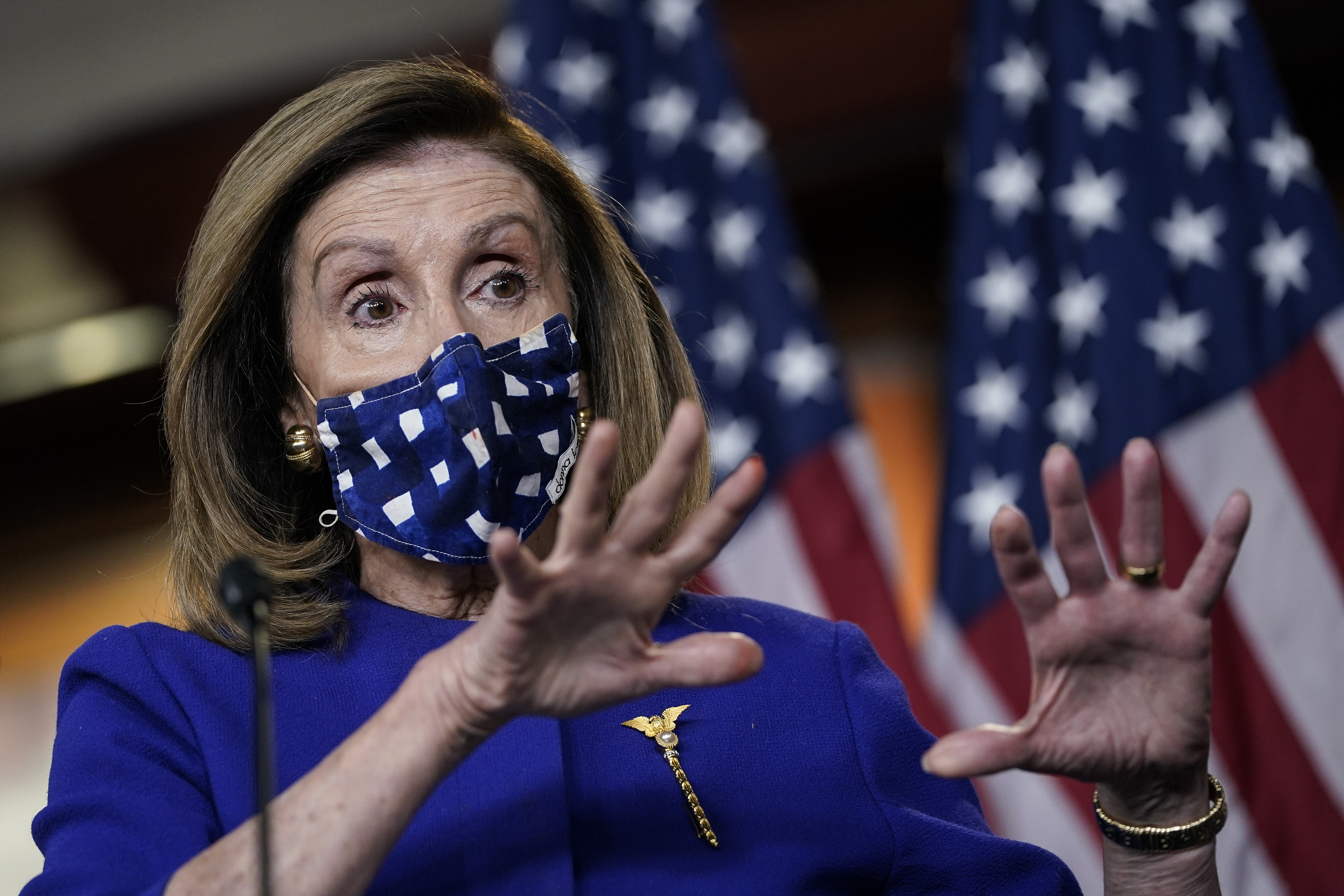 Democrats and Republicans in Congress have sharply disagreed over the size and scope of another pandemic bill, with the two parties attempting to frame it as what role the government should play in economic recovery. Republicans in the Senate have said Democrats' proposals since May contain far-left provisions, while Democrats have repeatedly said that the GOP isn't doing enough and is fractured.
The two sides, Pelosi said on Thursday, are "just about there" on the talks. "I am hopeful that we will be able to reach agreement," she said.
"I do believe that both sides want to reach an agreement. I can't answer for the disarray from the Senate on the other side," she remarked before adding, "We're not going to make the world straight in this bill, but we're going to finally, finally, take steps to crush the virus."
Initial jobless claims for state unemployment benefits dropped 55,000 to a seasonally adjusted 787,000 for the week ended Oct. 17, said the Labor Department. Data for the prior week was revised to show 56,000 fewer applications received than previously reported.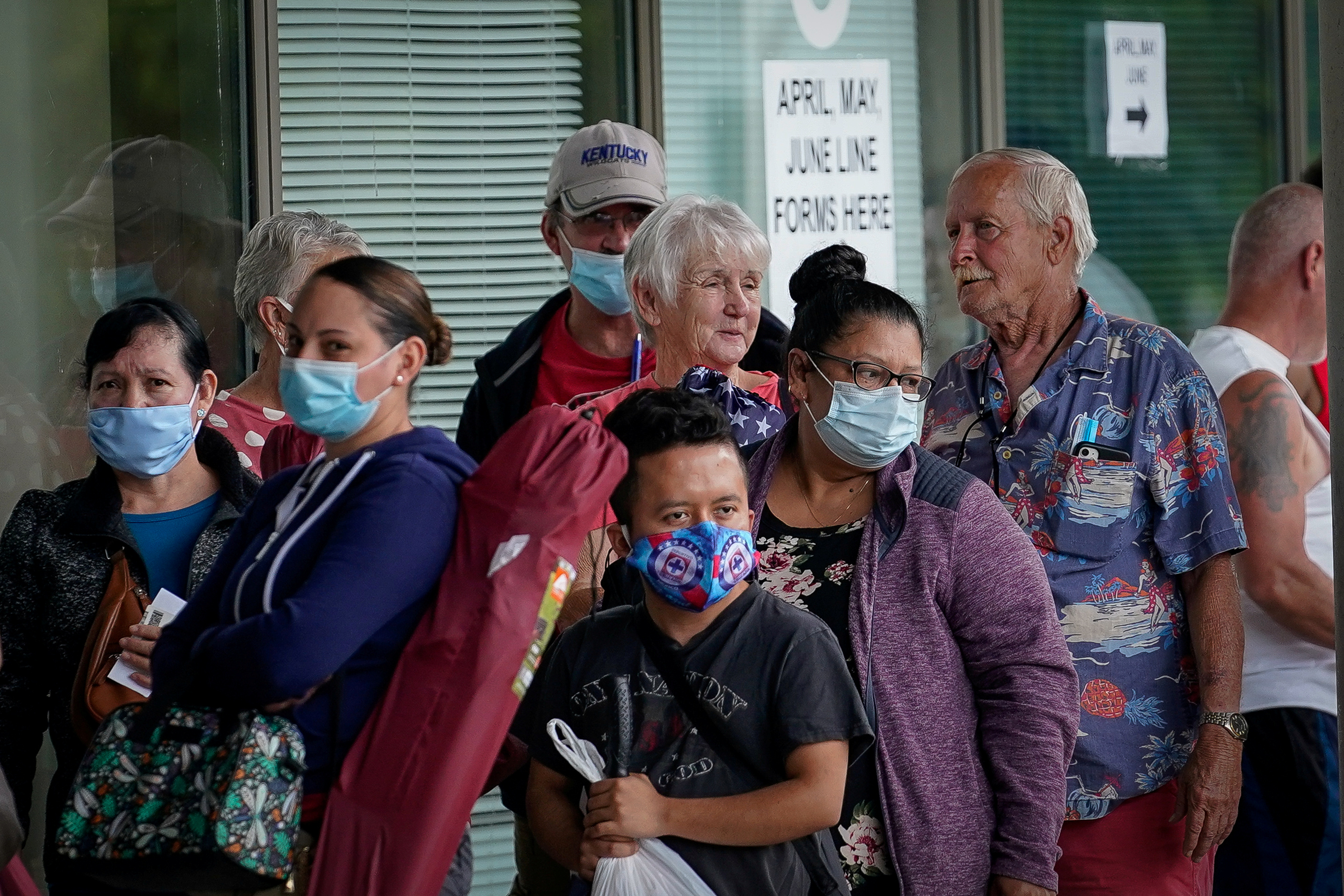 Unadjusted claims fell 73,125 to 756,617 last week. Including a government-funded program for the self-employed, gig workers, and others who do not qualify for the regular state jobless programs, 1.1 million people filed claims last week.
First-time claims have been stuck above their 665,000 peak during the 2007 to 2009 Great Recession, though they have declined from a record 6.867 million in March.
Meanwhile, Trump has called for more stimulus because, he said, the spread of COVID-19 isn't the fault of anyone except the Chinese Communist Party.
On Twitter, the president said he doesn't believe Pelosi or Senate Democrats "will be willing to do what is right for our great American workers, or our wonderful USA itself, on Stimulus," accusing them of wanting to bail out "poorly run" and "high crime" Democratic-run cities and states. "Should take care of our people. It wasn't their fault that the Plague came in from China!" he wrote.
Reuters contributed to this report.