WASHINGTON—After the first day of public impeachment hearings on Nov. 13, White House chief economic adviser Larry Kudlow came to President Donald Trump's defense. He said the president has had to "fight hard to do his task" amid political "toxicity" in Washington.
"He has been attacked mercilessly and I've seen it up close daily. And he attacks back. I don't know if that's the way he would prefer frankly," Kudlow said on Nov. 13 at an annual gala hosted by the Independent Women's Forum (IWF), a conservative nonprofit advocacy group that focuses on policies affecting women.
He said Trump's task is to "transform and rebuild" the American economy and national security, as well as values, freedom, free enterprise, and human rights.
"I can simply say I support the mission and I support him," he said. "I like tough. Tough is good."
Kudlow's speech resembled a new advertisement for Trump's reelection campaign that hailed him as "no Mr. Nice Guy."
"He's no Mr. Nice Guy, but sometimes it takes a Donald Trump to change Washington," the narrator said in the 30-second ad, which was first broadcast during the final game of the World Series on Oct. 31.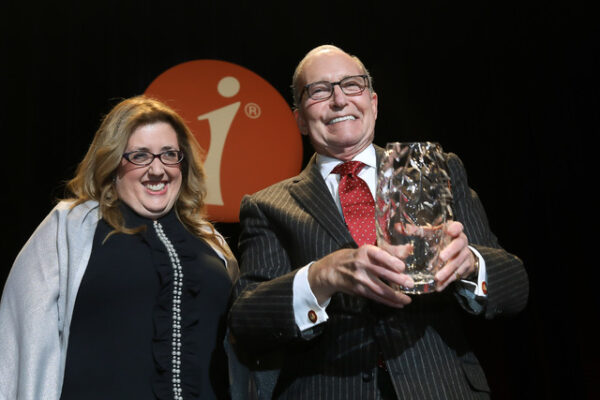 Kudlow continued his speech touting Trump's economic policies, including tax reform, open energy, trade, deregulation, and workforce development.
"If the stock market keeps rising, I'll probably be able to afford the job," he joked.
He also denounced "socialism, statism, central government, and government planning," which have become popular among Democratic presidential candidates.
Heading into the 2020 election, exposing socialism is a key focus of Trump's reelection campaign.
"As you might've guessed—I don't think I'm breaking any news to our friends in the media—I'm not in favor of socialism," Kudlow said, drawing laughter from the crowd. He added that history proved it wrong.
"In the coming battle against socialism," he suggested Republicans put their "best foot forward and make the best case we can make."
Kudlow's comments came amid an impeachment inquiry against Trump launched by House Democrats. The House on Oct. 31 passed a resolution laying out the next steps in the process, and this week, the House Intelligence Committee began its first public hearings.
"We live in a period of turmoil and politically a certain amount of toxicity," Kudlow said. "I am not really quite sure how [Trump] manages to sustain the energy and activity and purposefulness and mission for which he believes he was elected."
Kudlow received the "Gentleman of Distinction" award from IWF for helping "craft economic reforms that have led to greater employment, rising wages, and a better quality of life for millions of people."
At the event, Secretary of Education Betsy DeVos was also honored as "Woman of Valor" for being "a champion of greater educational freedom."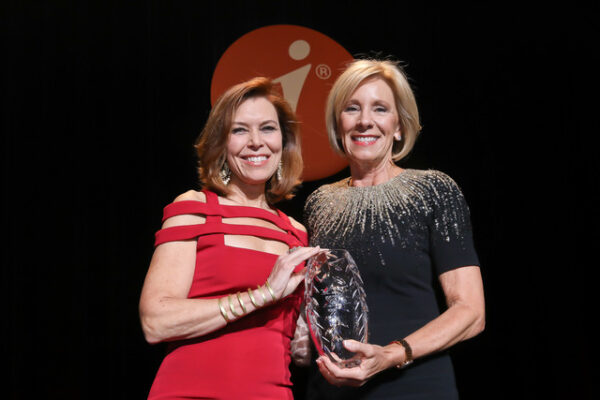 And Hollywood actress and former "Buffy the Vampire Slayer" star Kristy Swanson received the "Resilience Award." Swanson has been vocal about her political beliefs and has criticized Hollywood's treatment of Trump.