Kroger Sued: Largest Chain Faces Lawsuit for Allegedly Misleading 'Natural' Simple Chicken; Petition goes Viral
April 8, 2014 3:48 pm Last Updated: July 18, 2015 5:15 pm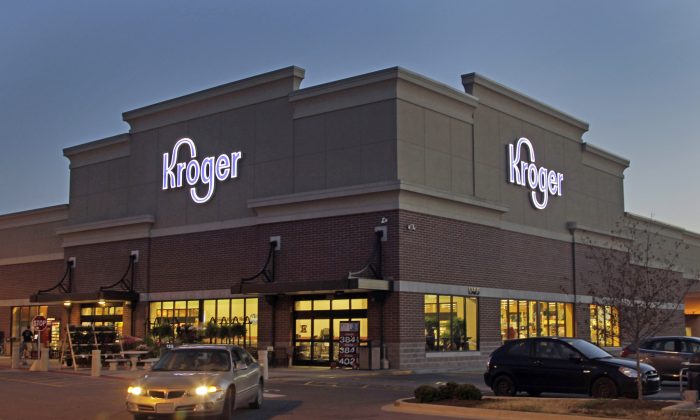 Kroger, the largest supermarket chain in the U.S., was sued a few weeks ago over concerns that it was misleading consumers by marketing a brand. A petition to the chain to "stop misleading" consumers has since gone viral.
As of Tuesday, a Change.org petition had 133,333 supporters, with 16,667 needed.
The complaint against Kroger was filed the Superior Court of California, seeking a class-action status against the chain for allegedly misleading consumers about chicken sold under the "Simple Truth" brand.
Kroger spokesman Keith Dailey said at the time that "what we have on our Simple Truth chicken label is information for our customers that we believe is accurate, and we intend to vigorously defend our label," according to the Reuters news agency.
According to the company's website, the Simple Truth brand "offers several natural food products, such as meat, poultry and eggs." 
The chicken products, the lawsuit says, were raised "in a humane environment" and were "cage free." The suit alleges that the "Simple Chicken" products were produced by Perdue Farms, which uses industry practices including electrically stunning the chickens prior to them being slaughtered.
"Looking to profit from growing consumer awareness of, and concern with, the treatment of farm animals raised for meat production, Kroger engaged in a deceptive and misleading marketing scheme to promote its 'Simple Truth' store brand chicken as having been sourced from chickens raised 'cage free in a humane environment'," the complaint reads.