The wild temper and rage that the world has come to expect from North Korea's communist dictator Kim Jong Un was apparent from his early youth, according to a North Korean expert.
Kim was known for lashing out at his teenage sweetheart in high school, Nam Sung Wook, a former director of a think tank on inter-Korean studies, said.
When Kim's 15-year-old girlfriend asked him to give up cigarettes, he exploded, showering her with obscenities. That outbreak foreshadowed the rhetoric that many world leaders have come to expect from the reclusive communist regime's unstable leader.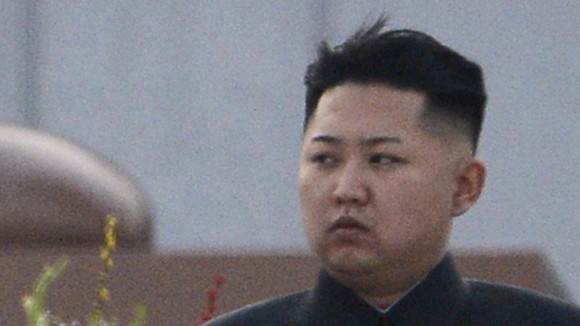 "As Kim was smoking at a young age, his girlfriend advised him to quit smoking," Nam said on Wednesday, Sept.6, according to Korea's Yonhap News.
"Then, Kim exploded with foul language, which was quite shocking [to her]," he added.
"This rough manner he displayed made me think things would get complicated once he becomes the 'king' of the nation," Nam said, according to the Korea Herald.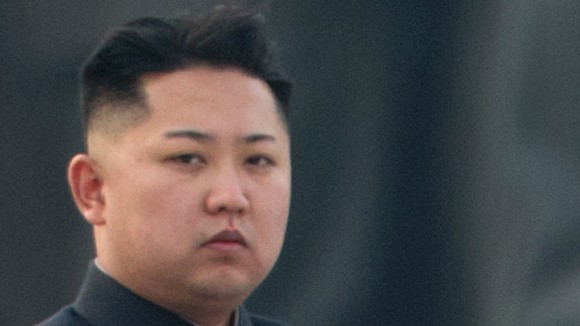 Nam discovered this episode from Kim's youth by sending a team of researchers to the International School of Berne in Switzerland, where Kim was studying. The team learned about Kim's wild temper there.
Nam believes that Kim's character dysfunction is so severe that eliminating him would be the only way to resolve the escalating tensions on the Korean Peninsula.
North Korea exemplifies the failures of Communism as a political and economic system. Similar to the gulags in the Soviet Union, North Korea holds up to 120,000 in its concentration camps at any given time, according to the Committee for Human Rights in North Korea.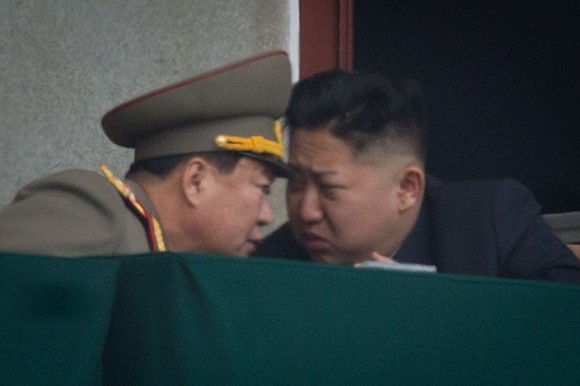 An estimated 120,000 people have been killed in these camps. The regime allowed an estimated 600,000 to 2,500,000 to starve to death while its leaders lived in luxury and spent heavily on weapons.
North Korea claimed to have tested a hydrogen bomb last weekend, despite repeated warnings and ramped up sanctions by world leaders.
President Donald Trump said that a number of military options are on the table, but that the United States prefers a nonviolent solution to the crisis.
From NTD.tv