Kidnappers said they abducted the wife of a billionaire and are demanding a $10 million ransom to return her safely.
Anne-Elisabeth Falkevik Hagen, 68, disappeared from her home near Oslo, Norway, on Oct. 31, 2018, and police have been investigating what happened since then.
Police in the country said on Jan. 9 that Hagen's suspected kidnappers left a note at the home she shares with husband Tom Hagen, a real estate investor and owner of power facilities.
The note described what would happen to her if the demanded ransom wasn't paid in the cryptocurrency monero, according to NRK, a Norwegian broadcaster.
According to Coin Telegraph, monero is similar to bitcoin but offers a higher level of security and anonymity for users.
"The Monero ledger, unlike Blockchain, doesn't record the actual stealth addresses of parties to transactions, and the one-time created address that is recorded is not linked to the actual addresses of the parties as well. All Monero transactions between two parties are grouped up with some other transactions that occur among unrelated parties. Monero also handles transactions by splitting the amount transferred into multiple parts and then treating each split part as a separate transaction," the website stated.
"The popularity of Monero is not growing just because of attention from [the] black market, but also because of the large amount [sic] of people not fond of being watched by governments, hackers, and corporations," the website continued.
Police did not give a figure for the ransom amount, but Norway's VG newspaper reported it was 9 million euros ($10.3 million).
The newspaper reported that the note said Falkevik Hagen would be killed if police were involved. Chief investigator Tommy Broeske declined to comment other than saying "the threats (in the note) were of a very serious character."

"The reason for us to go public with this case now is that despite a broad and extensive investigation, we need more information," Broeske told reporters at a news conference.
There are no suspects in the case as of yet and officials have no clue whether Hagen is dead or alive.
Some media outlets were aware of the situation but followed orders by police not to publish anything until now, according to VG.
Police don't want Hagen's family to pay the ransom.
Svein Holden, the family's lawyer, told reporters the abduction was "a cruel and an inhuman act."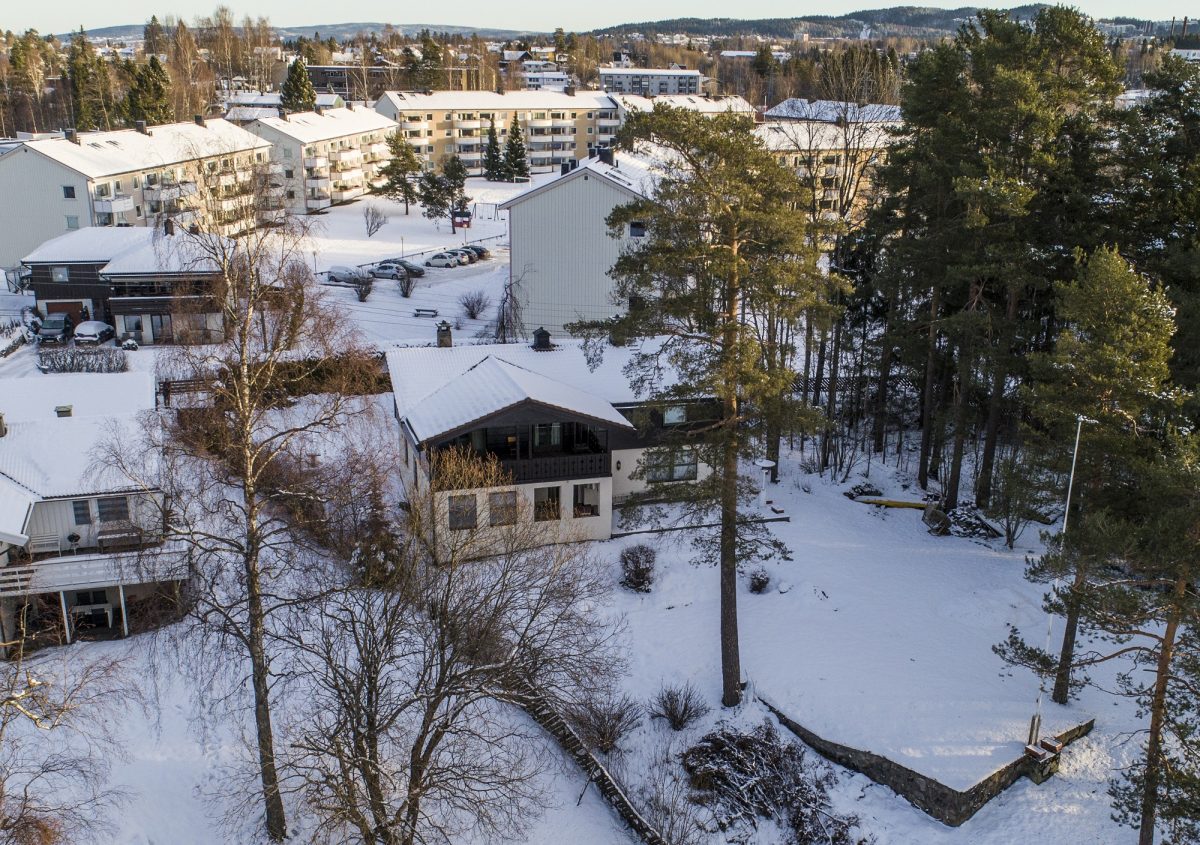 "It is demanding and exhausting to be in such a situation over a long period of time," he added.
Police officials said that Europol and Interpol are working with law enforcement on the case.
The abduction is believed to have taken place from the Hagens' home. There was no video surveillance of what happened nor were there any traces of a robbery. Police believe Falkevik Hagen was attacked in the bathroom and kidnapped.
Marius Nerby, who owns the company Elkraft with Tom Hagen, called the kidnapping a tragedy.
The Associated Press contributed to this report.
From NTD News