Sen. Lisa Murkowski (R-Alaska) revealed Friday that she will not vote in favor of calling witnesses in the impeachment trial of President Donald Trump after a week's worth of speculation about whether she would be a key swing vote.
In a statement, Murkowski explained that House Democrats "chose to send articles of impeachment that are rushed and flawed. She "carefully considered the need for additional witnesses and documents," but ultimately chose against voting for them.
"Given the partisan nature of this impeachment from the very beginning and throughout, I have come to the conclusion that there will be no fair trial in the Senate," she wrote. "I don't believe the continuation of the process will change anything."
Murkowski also said that some of her colleagues in the Senate tried to politicize the trial and attack presiding officer Supreme Court Chief Justice John Roberts.
"We have already degraded this institution for partisan political benefit, and I will not enable those who wish to pull down another," she added. "We are sadly at a low point of division in this country."
With her pledge, 51 Republicans are now likely to vote against witnesses, effectively killing a Democratic push to feature more witness testimony in the trial.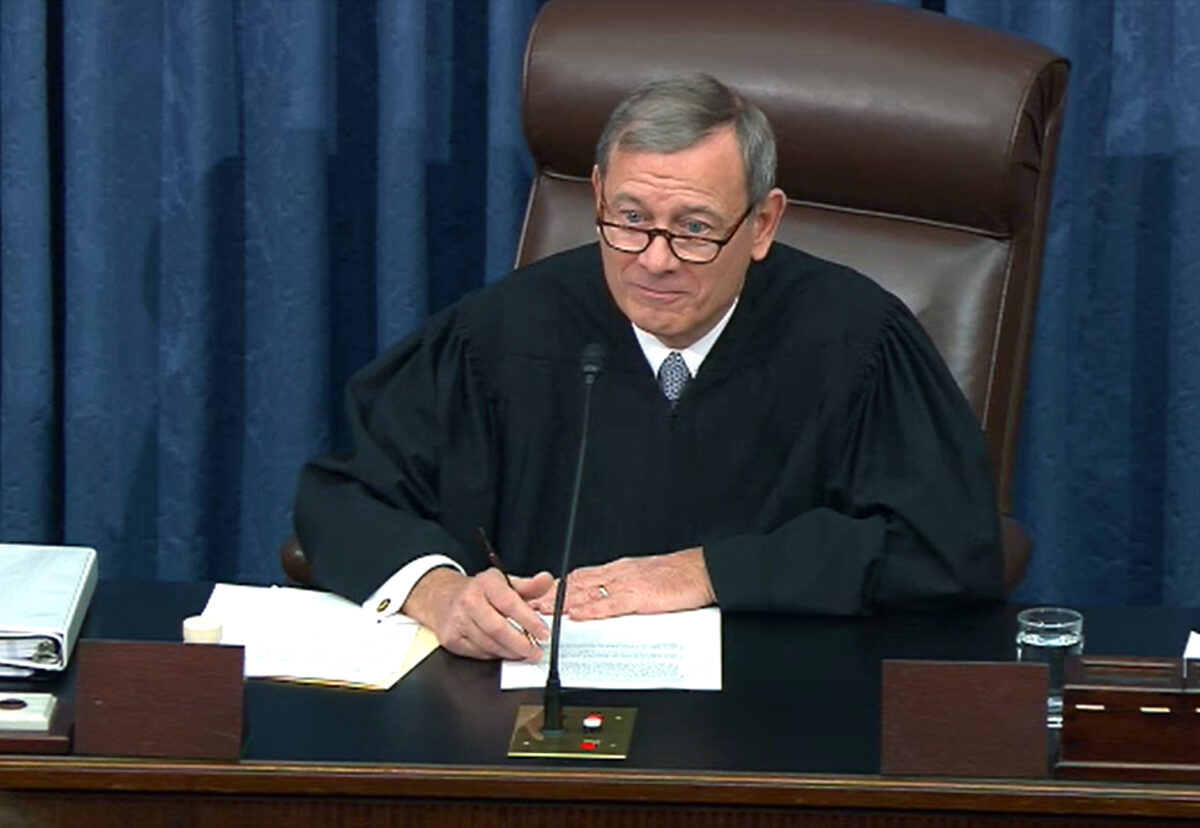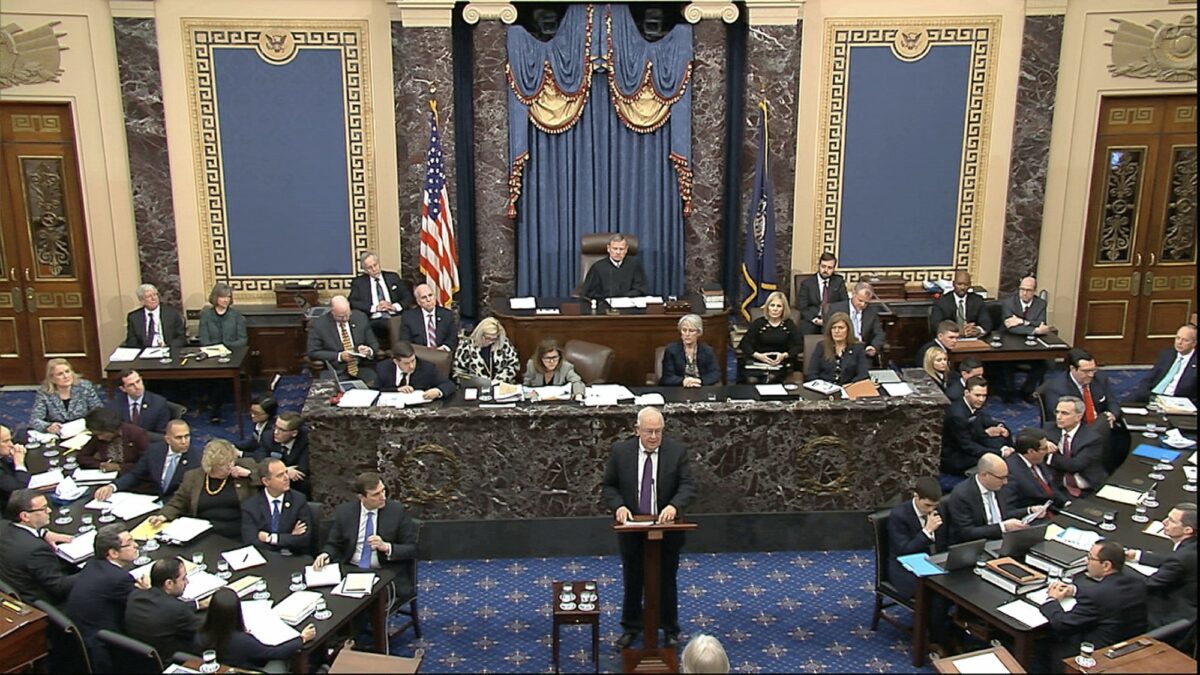 The Senate resumed proceedings on Friday afternoon with arguments from Trump's legal team and House impeachment managers. The Senate was slated to vote later in the day on whether to allow witnesses.
Senate Minority Leader Chuck Schumer, (D-N.Y.) told reporters at a press conference earlier in the day, "If my Republican colleagues refuse to even consider witnesses and documents in this trial, this country is headed towards the greatest cover-up since Watergate," referring to the scandal that prompted President Richard Nixon in 1974 to resign.
Republicans have a 53-47 majority in the Senate. Democrats need four Republicans to vote with them to call more witnesses. Sen. Lamar Alexander (R-Tenn.) was one of the four GOP senators Democrats were hoping to convince, but he said in a statement last night that he wouldn't vote in favor of witnesses.
"That glimmer of hope that I had a few days ago disappeared last night with Lamar Alexander's decision," Sen. Dick Durbin (D-Ill.), the Democratic whip, told CNN on Thursday. "I don't see the fourth vote that's necessary."
Democrats have said they would like to hear from former Trump national security adviser John Bolton following a Sunday report from The New York Times that claimed Bolton wrote in a manuscript that Trump linked military aid for Ukraine to investigations into former Vice President Joe Biden. House managers have also called for more witnesses in the trial after more than a dozen witnesses testified in the House impeachment inquiry.
Sens. Mitt Romney (R-Utah) and Susan Collins (R-Maine) are the only Republican senators who have committed to vote for witnesses. Both said they felt compelled to do so after the NY Times published its report detailing Bolton's allegations, which Trump has categorically denied.
"The American people deserve to know the facts about this president's conduct," said House impeachment manager Rep. Zoe Lofgren (D-Calif.) on the floor on Friday while arguing in favor of more witnesses.
"The president's counsel repeatedly stated" that Trump didn't link aid to investigations, said Rep. Jason Crow (D-Colo.), another House manager, said on the floor of the Senate. "If you want more" evidence, "then you have the power to ask for it," he said in arguing for Bolton's testimony.