Kentucky Attorney General Daniel Cameron on Monday asked the U.S. Supreme Court to weigh in on whether Kentucky's governor has the authority to shut down in-person classes at religious schools.
"The U.S. Supreme Court has already ruled that religious institutions cannot be treated different than secular activities, and we are asking the court to simply apply the same analysis to the Governor's disparate treatment of religious schools and other secular activities," Cameron, a Republican, said in a statement.
"We're committed to pursuing every available option to protect the constitutional rights of Kentuckians, and today's filing with the Supreme Court is the next step."
The case pits Cameron against Democratic Gov. Andy Beshear, who ordered the closing of all K–12 schools in the state but allowed some businesses to remain open.
A district judge last week said the order appeared to violate the First Amendment of the U.S. Constitution and issued a temporary injunction but a federal appeals court on Nov. 29 blocked the injunction.
Cameron, in his first term, said on "Fox & Friends" earlier Monday that the governor repeatedly infringed on "the First Amendment free exercise of religion here in the commonwealth of Kentucky."
"I respect his responsibility to keep people safe. But we have to safeguard our religious freedoms here in Kentucky. And so, when you tell folks who send their kids to religious-affiliated schools, which is an act of worship within itself, that they cannot go to school, it infringes upon the First Amendment rights," he said.
The U.S. Supreme Court last week blocked, for now, restrictions imposed by New York Gov. Andrew Cuomo, a Democrat, on churches and other places of worship, saying they appeared to violate the First Amendment.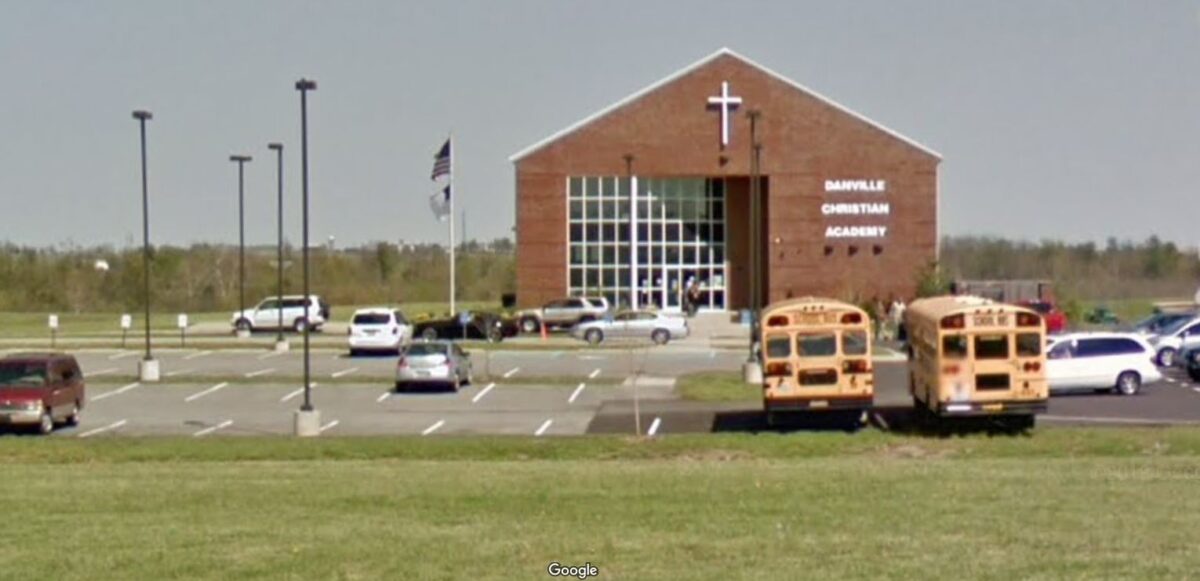 The Kentucky case is different, a panel on the 6th Circuit Court of Appeals ruled, because that order applied specifically to houses of worship and treated schools, factories, liquor stores, and bicycle repair shops less harshly than churches.
"No such comparable exceptions apply to" Beshear's order, they wrote. "The contours of the order at issue here also in no way correlate to religion, and cannot be plausibly read to contain even a hint of hostility towards religion."
In a statement over the weekend, Beshear said: "While we all want to get our kids back to in-person instruction, the United States Court of Appeals for the Sixth Circuit recognized that doing so now would endanger the health and lives of Kentucky children, educators and families."
"To help save more lives and defeat this virus we need everyone to do their part," he added.
The suit was filed by Danville Christian Academy, represented by the First Liberty Institute. Cameron joined the suit later on.
The institute and Cameron said in their joint 43-page filing to the U.S. Supreme Court that the court of appeals ignored Beshear's actual executive order "and the various guidance documents issued by the Governor that permit the operation of everything in Kentucky except K–12 schools and indoor consumption at bars and restaurants, instead narrowly comparing religious schools only to secular schools."