The Kennedy family tried to get college student Saoirse Kennedy Hill help in the months leading up to her death, a close family friend said.
Luciana Klosterman, the friend, told the Daily Mail that she spoke with Saoirse's mother, Courtney Kennedy Hill, about the issue.
"Maybe two or three months ago, I talked to her over the phone. She was in California. She was trying to find a place for Saoirse there, to help with her depression," Klosterman said.
Saoirse Kennedy Hill, 22, died at the Kennedy Compound in Hyannis Port, Massachusetts on Aug. 1. A 911 dispatcher told responding police officers there was an "overdose" at the compound.
According to a source close to the family, Kennedy Hill was not known as someone who liked to party. "There's never been any sign to the family that Saoirse was drinking or taking drugs. She wasn't a partier or anything," the source told the New York Post.
The source noted that the only daughter of Courtney Kennedy Hill and Paul Hill, who later divorced, struggled with depression.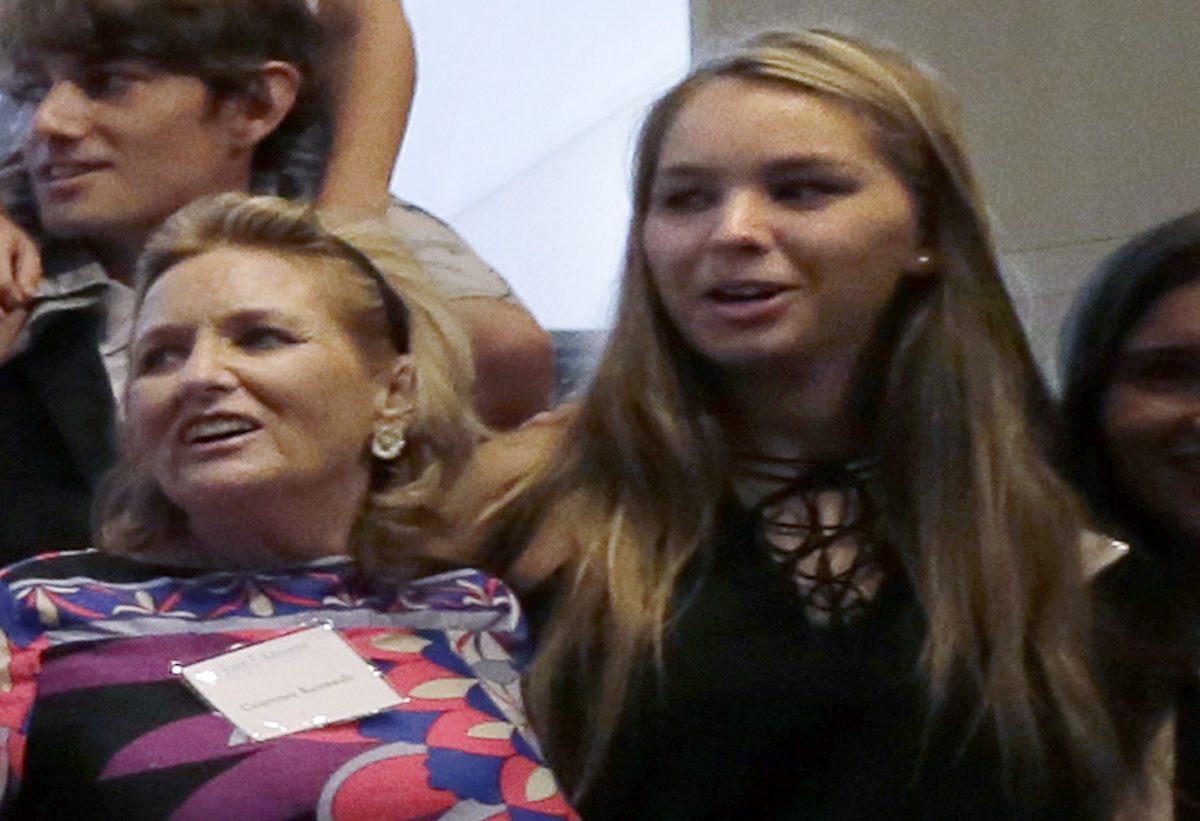 "Basically, Saoirse had a very troubled, unstable childhood and life until the time that Courtney and Paul separated, and then Courtney and Saoirse moved back to the Cape, where they've been living full-time for about the past 10 years," the source said.
Kennedy Hill wrote about her battle with depression in a 2016 article she penned for her school paper.
"Although I was mostly a happy child, I suffered bouts of deep sadness that felt like a heavy boulder on my chest," she said. "These bouts would come and go, but they did not outwardly affect me until I was a new sophomore at Deerfield."
She said that she began "isolating" herself in her room and began "pulling away" from her relationships with friends and family, adding, "My sadness surrounded me constantly." She recovered but struggled again after suffering a sexual assault, going to treatment for depression before her senior year in high school.
The district attorney's office said Friday that an autopsy on Kennedy Hill showed no signs of trauma, and that toxicology reports would help determine the cause and manner of death, reported The Associated Press.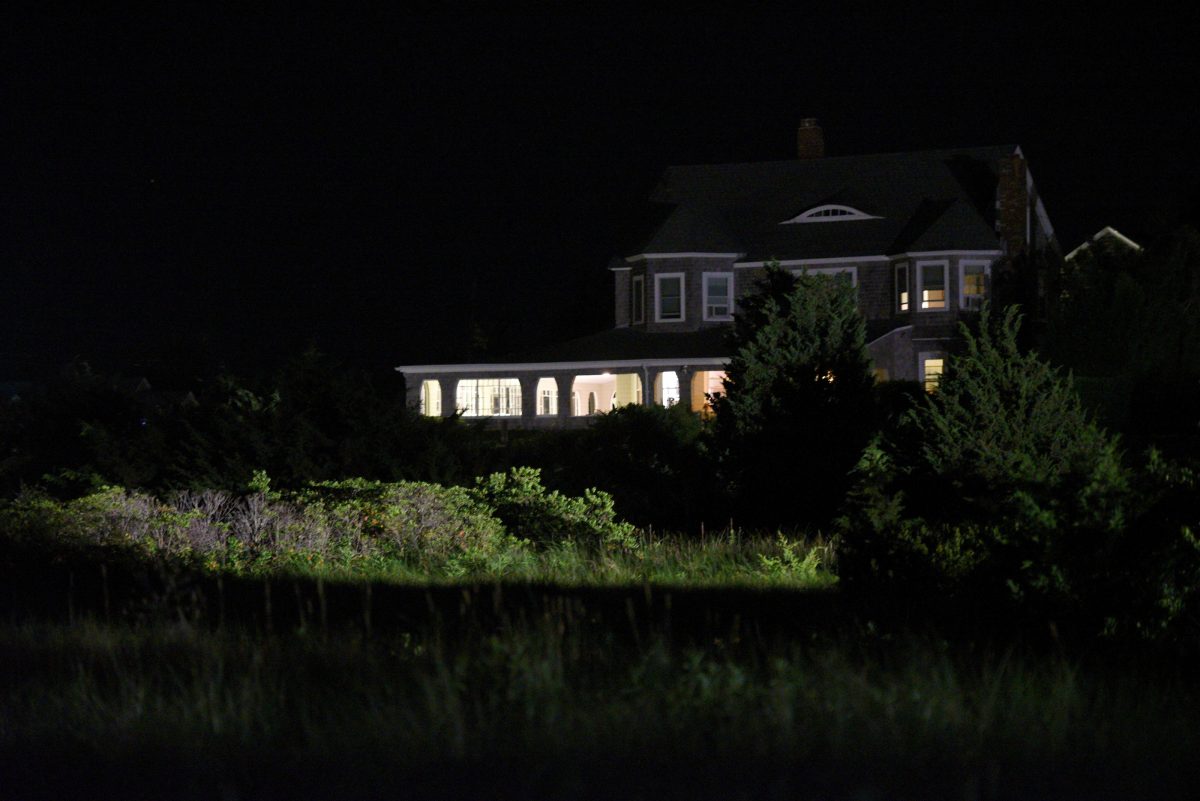 Tributes
Tributes began pouring in soon after news of the death spread from friends and family members.
Mariah Kennedy Cuomo, cousin to the deceased and daughter of New York Gov. Andrew Cuomo, wrote in a tribute that she would love Saoirse "now and always."
"Saoirse was a true spirit of pure love. She was the embodiment of positive energy. She saw the best in people and wanted them to see the best in themselves," she wrote.
Emily Abrams, a close friend, wrote on Instagram that Saoirse "was like my little sister."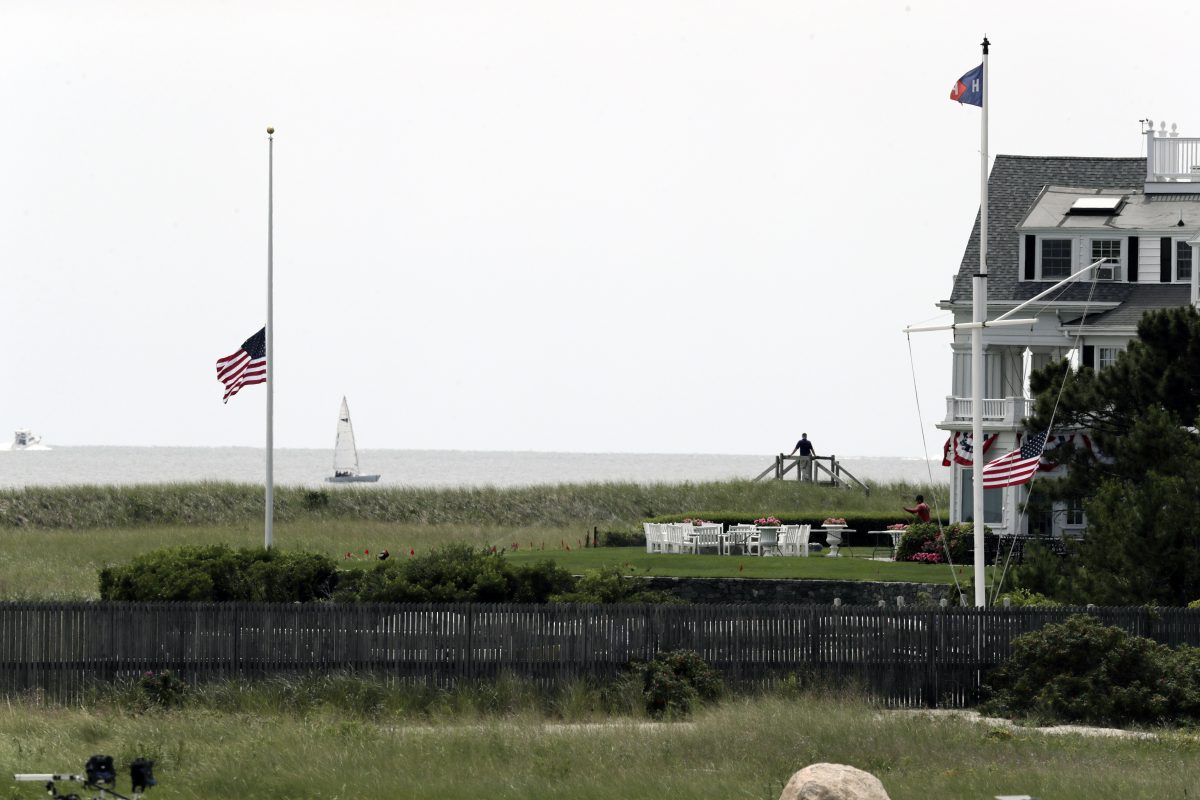 "Her smile and laughter lit up every room she entered with every occasion turning into a spontaneous dance party," she added.
Robert F. Kennedy Jr., the brother of Kennedy Hill's uncle, said in an Instagram post that his niece was "fierce and daring."
"Saoirse was fierce, both in her love for her family and yearning for justice. A fearless adventurer, she inspired curiosity and daring in her friends," he wrote.
"But her greatest gift was to find humor in everything and to give us all the gift of her laughter—and our own. The gaping hole that she leaves in our family is too large to ever heal."