Former independent counsel Ken Starr, who led the prosecution during former President Bill Clinton's impeachment in the 1990s, blasted the House Democrats' inquiry into President Donald Trump, describing it as a "coup d'etat."
He added that the current inquiry is "far removed" from the Watergate scandal that ensnared former President Richard Nixon, ultimately leading to his resignation.
Starr told Fox News that the Democrats' current investigation has revealed no star witness in the vein of John Dean, the former White House counsel for President Richard Nixon. Dean testified against Nixon in the early 1970s.
"Here's John Dean testifying dramatically: 'I'm in the Oval Office and I am participating in a criminal conspiracy with the president of the United States,'" said Starr, who headed the Whitewater probe into former President Clinton.
During the current inquiry into Trump, Democrats "have a witness who does not have a connection to the president … and knows of no crime. So it's really night and day."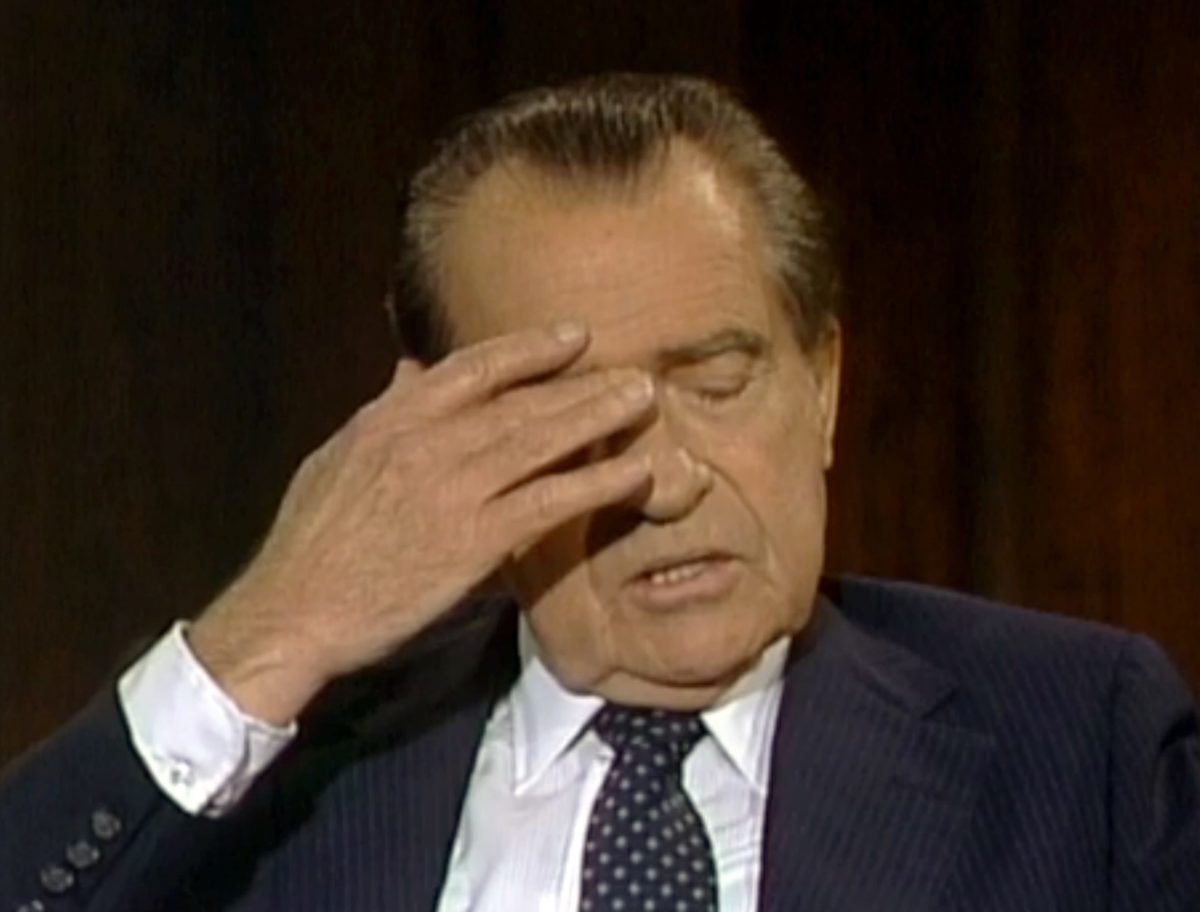 On Friday, former U.S. Ambassador to Ukraine Marie Yovanovitch testified before the House Intelligence Committee during a televised hearing for about six hours. She told lawmakers that she didn't have any firsthand information regarding any alleged criminal activity or bribes.
Democrats have alleged Trump withheld military aid and engaged a pressure campaign to force Ukraine to investigate a political rival, former Vice President Joe Biden. Trump has categorically denied the allegations.
"This goes back to the entire process point," Starr said. "And, I must say, when you depart from tradition you may be doing the right thing, you may be reforming, or you may be really fouling up."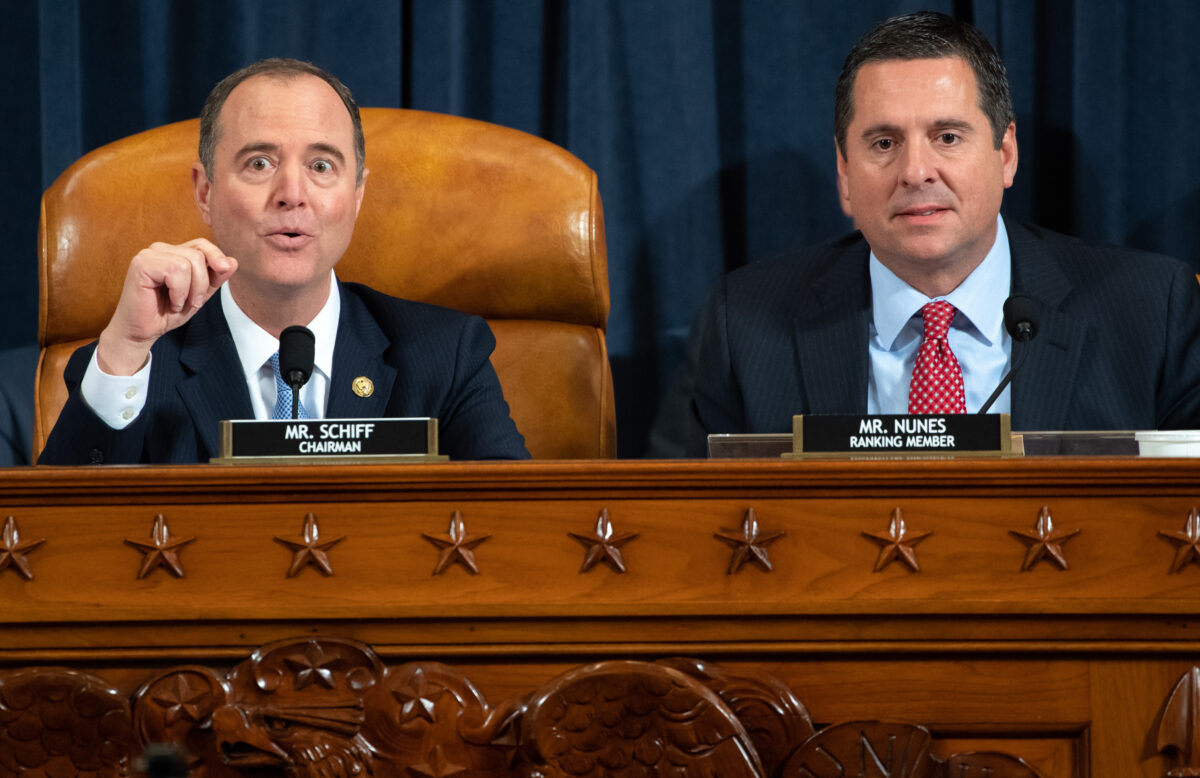 Rep. Adam Schiff (D-Calif.) who heads the House Intelligence Committee, is the primary driving force behind the impeachment inquiry.
"And so, the Democrats decided to depart radically from tradition and to make Chairman Schiff the new head of the Judiciary Committee," he told Fox.
As a result, "there has essentially been a coup d'etat in the House of Representatives. And so, when we look at each procedure, we see some departure from the past," Starr remarked.