"Frasier" actor Kelsey Grammer said over the weekend that he thinks that "people should be forgiven" in regards to Roseanne Barr's departure from her eponymous show last year.
Grammer said he was encouraged by the success of the reboot of "Roseanne," adding that a reboot of "Frasier" is in the works, according to the Hollywood Reporter.
Last year, Barr was fired by ABC after she made a joke about Valerie Jarrett, who worked s an adviser to former President Obama.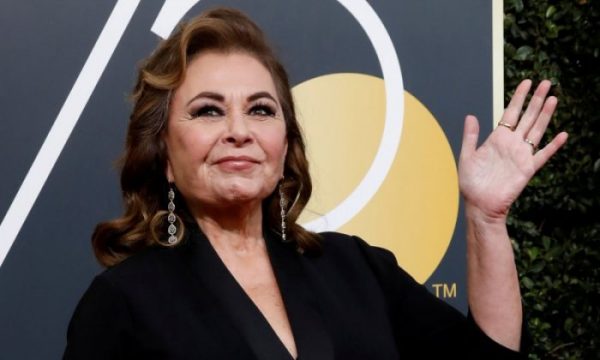 After cries of racism, Barr's show was canceled. ABC Entertainment President Channing Dungey said her comments were "abhorrent, repugnant and inconsistent with our values."
"I have no idea. I think people should be forgiven for their sins. Our life is so challenging. How do you ever make amends?" Grammer said of the incident.
"I actually really liked Roseanne when it was back with Roseanne [Barr]. I'm not so crazy about The Connors," he added of the spinoff show.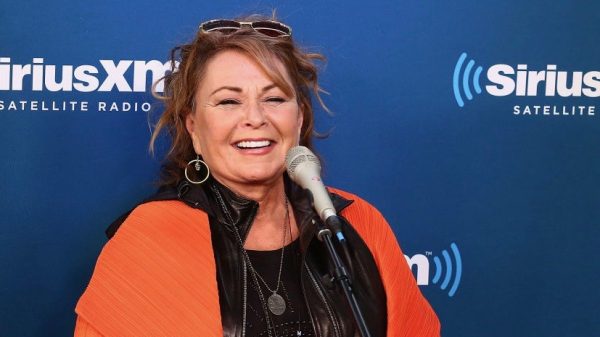 He added: "I don't mean to be an [expletive] about it, but it just seems like the fundamental piece is missing, however that all went."
In the interview, he said that the "Fraiser" reboot is in its early stages.
"There are a few writers we've been discussing story ideas with and the new world of Frasier," Grammer said. "We haven't landed on the exact one yet, but we've heard some great things. Our hope is that someone is as excited about it as we are, once we finally decide which one we like."
In "The Conners," when it premiered last year, Barr's character was killed off via a drug overdose. It prompted a response from her.
FOR IMMEDIATE RELEASEROSEANNE BARR AND RABBI SHMULEY BOTEACH STATEMENT ON ROSEANNE CANCELLATION AND CONNNERS PREMIERE…
"While we wish the very best for the cast and production crew of The Conners, all of whom are deeply dedicated to their craft and were Roseanne's cherished colleagues, we regret that ABC chose to cancel Roseanne by killing off the Roseanne Conner character. That it was done through an opioid overdose lent an unnecessary grim and morbid dimension to an otherwise happy family show," Barr said via the Rabbi Shmuley Boteach's Facebook page.
"This was a choice the network did not have to make. Roseanne was the only show on television that directly addressed the deep divisions threatening the very fabric of our society," she added in the statement.
She continued: "Specifically, the show promoted the message that love and respect for one another's personhood should transcend differences in background and ideological discord. The show brought together characters of different political persuasions and ethnic backgrounds in one, unified family, a rarity in modern American entertainment. Above all else, the show celebrated a strong, matriarchal woman in a leading role, something we need more of in our country."
At the time, there were reports that executives at ABC regretted ousting Barr so quickly.
"We didn't think it through properly. What Roseanne did was wrong but we shouldn't have rushed to fire her. It was almost a knee-jerk reaction by Ben [Sherwood] and Channing [Dungey] who should have launched an investigation," said one executive in a report published by the Daily Mail.
"The Conners" saw a 25 percent ratings drop from the "Roseanne" series debut.
The show's Oct. 23 episode scored a 1.7 rating among adults ages 18-49 and had 7.9 million viewers, TheWrap reported. The show's debut had 10.5 million viewers and a 2.3 rating.
What's more, the first episode of "The Conners" last week had lost 55 percent of the viewers who watched the return of "Roseanne" in March, according to Entertainment Weekly. At the time, the premiere drew 18.2 million viewers.