Kellyanne Conway urged lawmakers not to pursue a path of partisan inquiry in their interview with top infectious disease expert Dr. Anthony Fauci, like she suggested they did with Supreme Court Justice Brett Kavanaugh, whose confirmation hearings were held against the backdrop of sexual assault allegations.
Speaking to "Fox & Friends," Conway warned Democrats against adopting interview methods reminiscent of those faced by Kavanaugh, as Fauci prepares to testify on Capitol Hill.
Fauci, who is a member of the White House Coronavirus Task Force, will be allowed to testify before the Senate in coming days, according to multiple reports.
President Donald Trump earlier blocked Fauci's testimony in the House of Representatives and expressed reluctance to have officials testify before the Democrat-controlled House.
"The House is a setup," Trump told reporters outside the White House on Tuesday. "The House is a bunch of Trump haters."
Trump also accused congressional Democrats of exploiting the COVID-19 crisis for political gain, claiming they "want our situation to be unsuccessful, which means death," and "want us to fail so they can win an election which they're not going to win."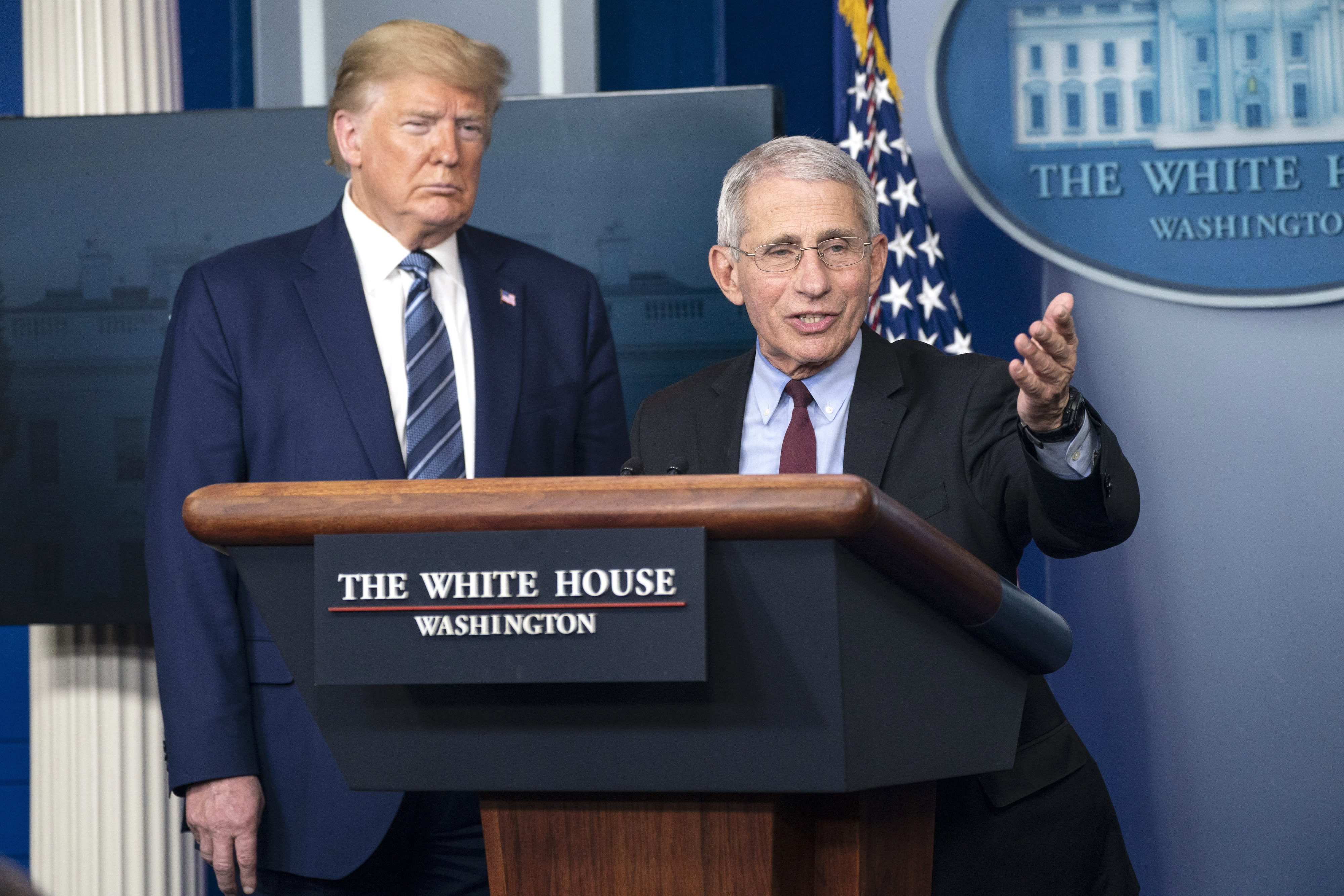 Conway called on lawmakers who would be interviewing Fauci not to conduct what she characterized as their "usual fishing expedition."
"I just hope that the people who are asking the questions are asking intelligent, rational questions that are actually relevant to the American health, because we've seen what they do before," Conway told "Fox & Friends," apparently referring to the style of the inquiry into sexual assault allegations by Kavanaugh during his controversial Supreme Court confirmation hearings.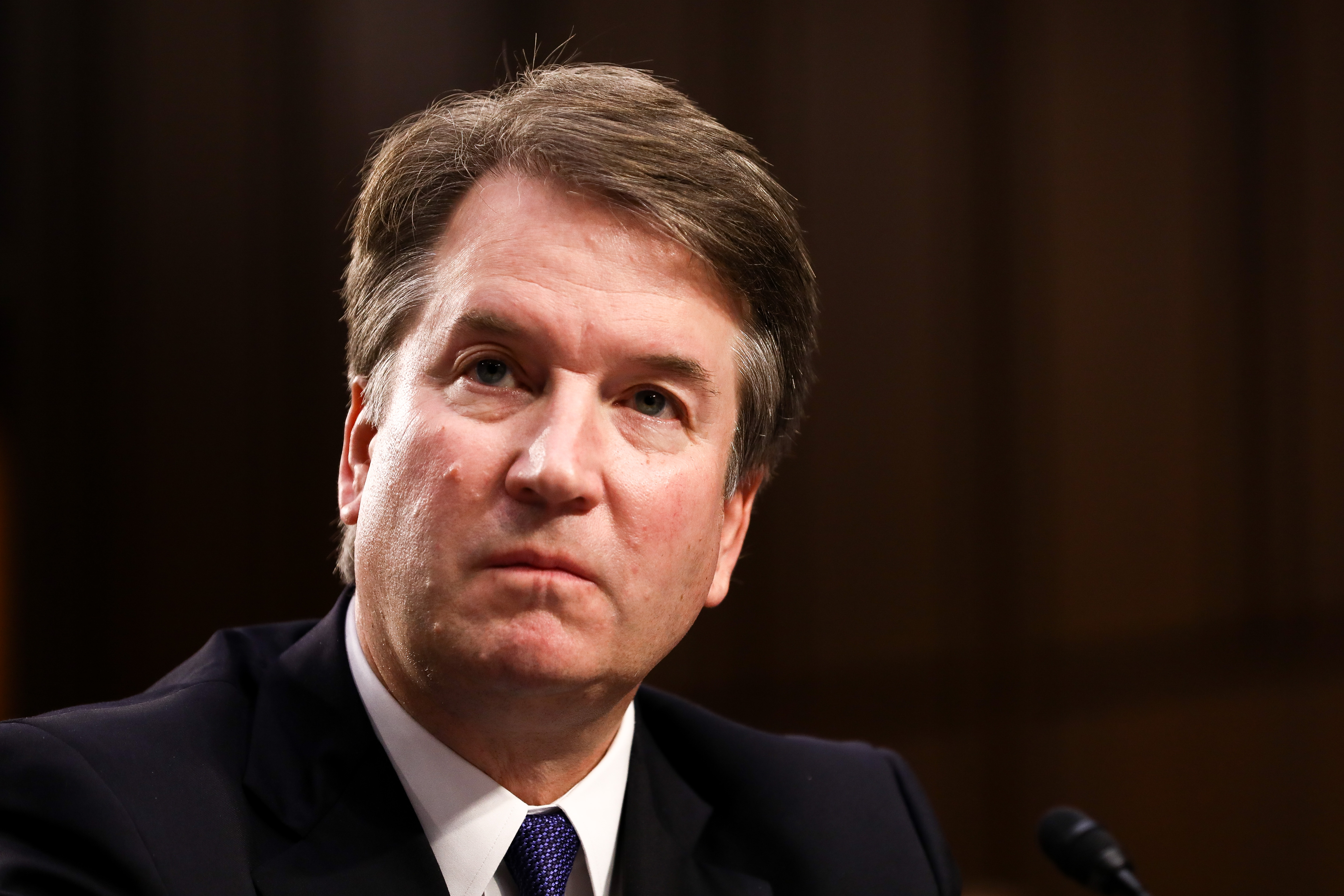 Conway also said she hoped lawmakers would break with what she characterized as a pattern of partisan inquiries launched by Democrats that included last year's impeachment inquiry and earlier probes into Russian interference in the 2016 presidential election.
"We had two years of collusion nonsense, then we tried to impeach a president, remove him from office," she said. "None of that worked. It better be about health."
Conway's remarks come after the White House announced on May 1 that Fauci would not be taking the stand to face questions from members of House Appropriations Committee this week.
"While the Trump administration continues its whole-of-government response to COVID-19, including safely opening up America again and expediting vaccine development, it is counter-productive to have the very individuals involved in those efforts appearing at congressional hearings," White House spokesman Judd Deere said in a statement.
"We are committed to working with Congress to offer testimony at the appropriate time," he added.
In her remarks, Conway left open the possibility that Fauci might appear before the House committee later in May, adding that the decision would rest with the president.