Kelly Fraser, a Canadian singer who gained prominence for covering Rihanna's "Diamonds," died on Christmas Eve, it was reported.
She was age 26, Fraser's friend and producer, Thor Simonsen, told The Associated Press. Her family has declined to release more details, including her cause of death.
Fraser grew up in Sanikiluaq, Nunavut, in Canada and was recently living in Winnipeg, Manitoba. She released her debut album, "Isuma," in 2014 before releasing a sophomore album, "Sedna," in 2017. She was later was nominated for indigenous music album of the year at Canada's Juno music awards.
The video of her version of "Diamonds" was widely viewed on YouTube and elsewhere.
"[Fraser] was extremely passionate about trying to improve conditions for Inuit people," Simonsen said, according to the New York Daily News.
"Kelly was a ball of energy and passion," Simonsen told the Globe and Mail. "She loved her people more than anything else and her entire being was centred around trying to improve living conditions for Inuit and First Nations. She was such a giving person."
He said that she aspired to worldwide fame.
"She wanted to be on the charts next to Rihanna and the pop stars, but she was also very rooted in her culture," Simonsen said. "She had such a love of Inuit drum dancing, throat singing, and traditional songs … She wanted to express the stories and share the struggles that Inuit go through, making it palatable for an international audience."
In a statement on Twitter, family members stated that they don't want to talk about "what happened to Kelly," and they asked people to respect their privacy, reported The Globe and Mail.
Fraser's friends said that supporters can donate via GoFundMe page to help her family cover funeral costs.
Other details about her death are not clear.
Notable Celebrity Deaths in 2019
Don Imus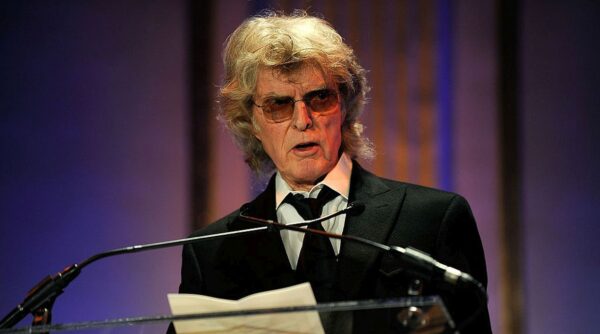 Ric Ocasek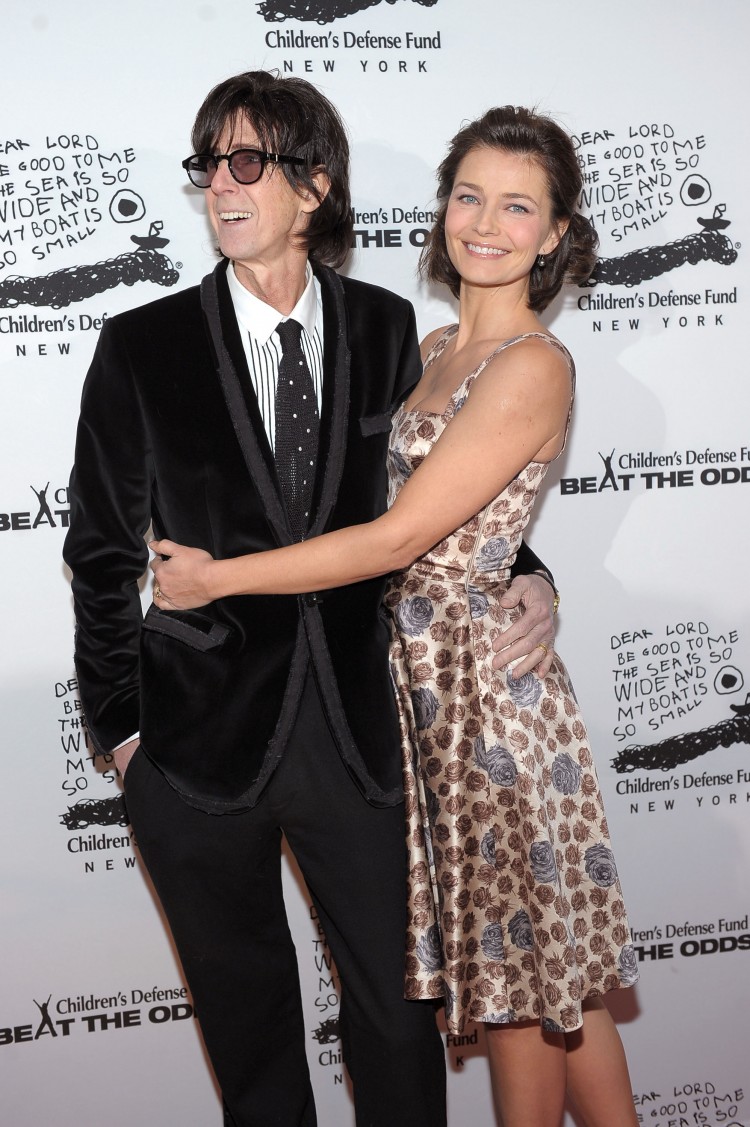 Eddie Money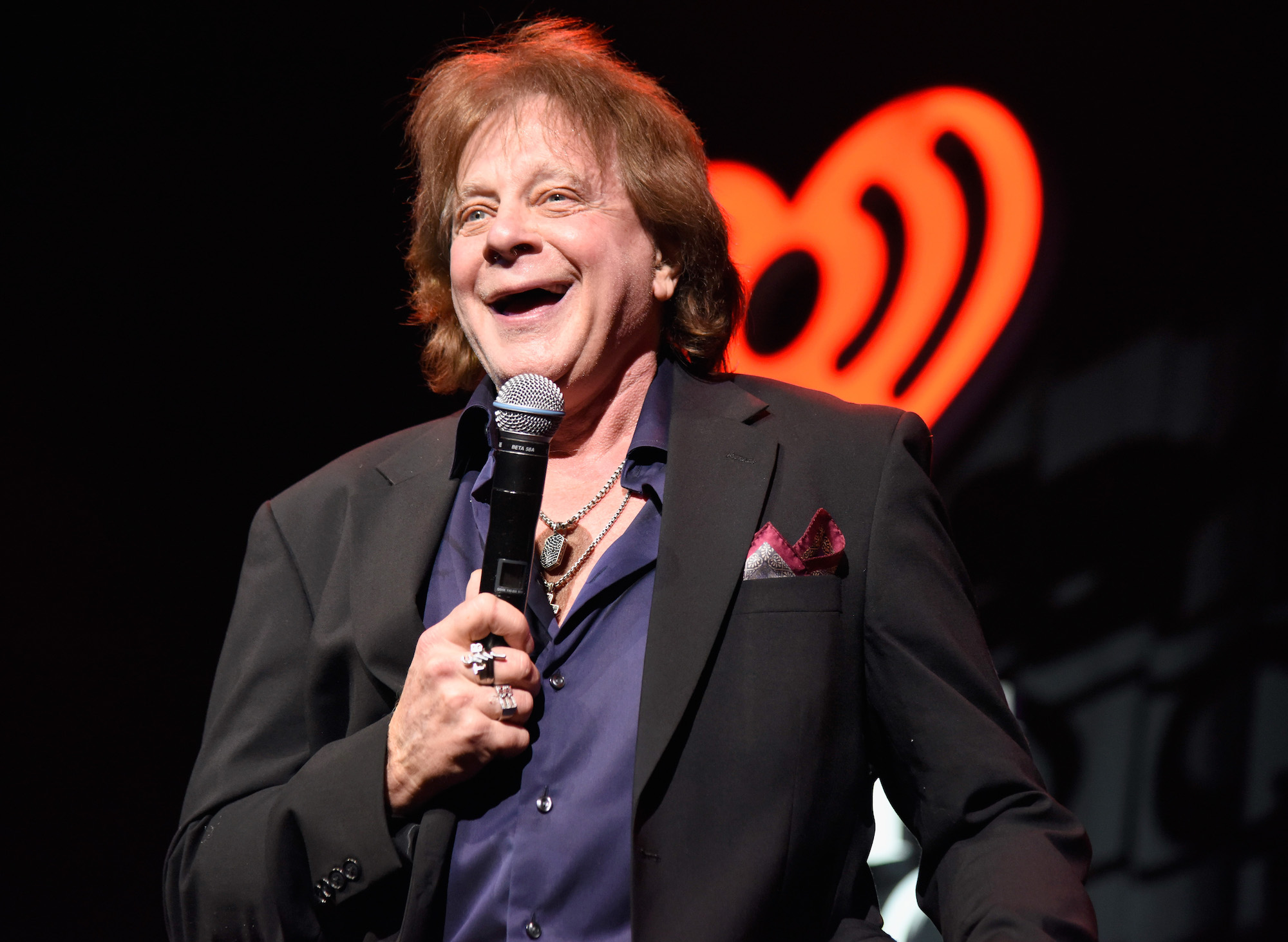 Peter Fonda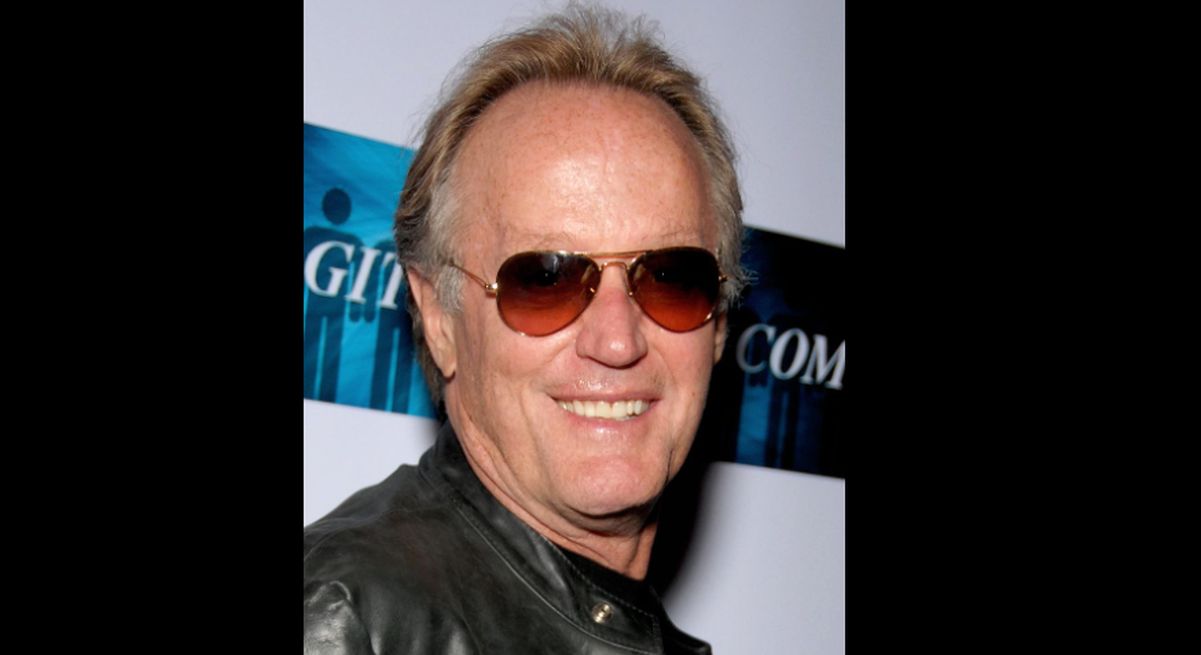 Beth Chapman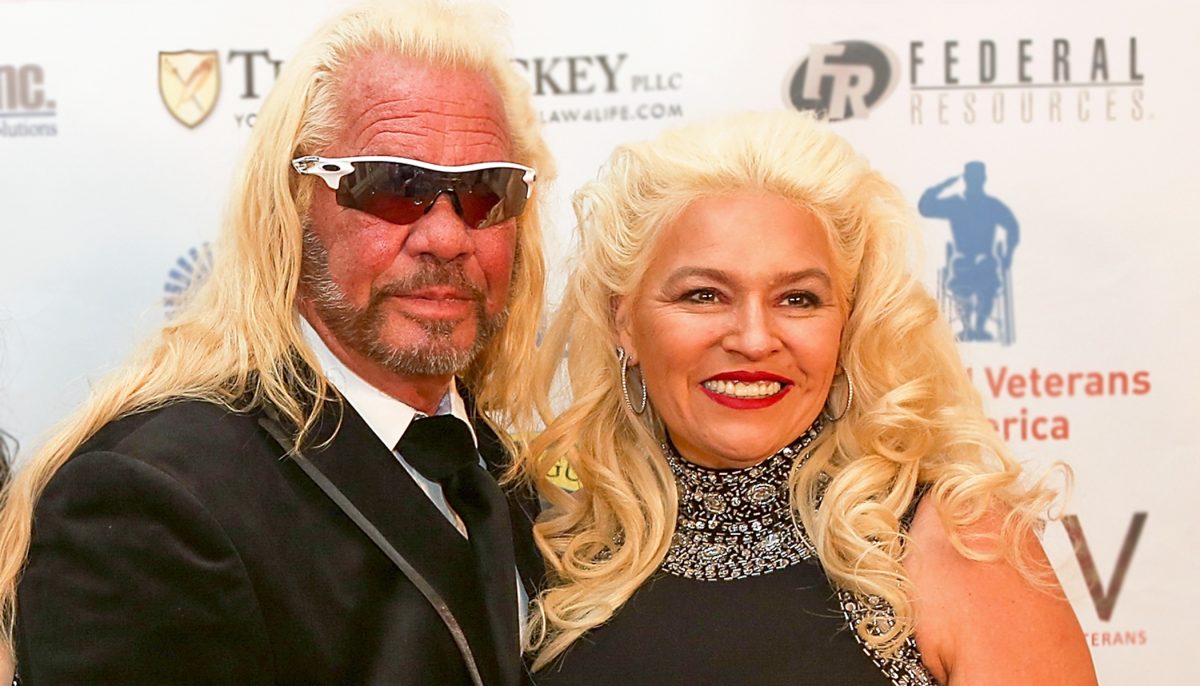 Doris Day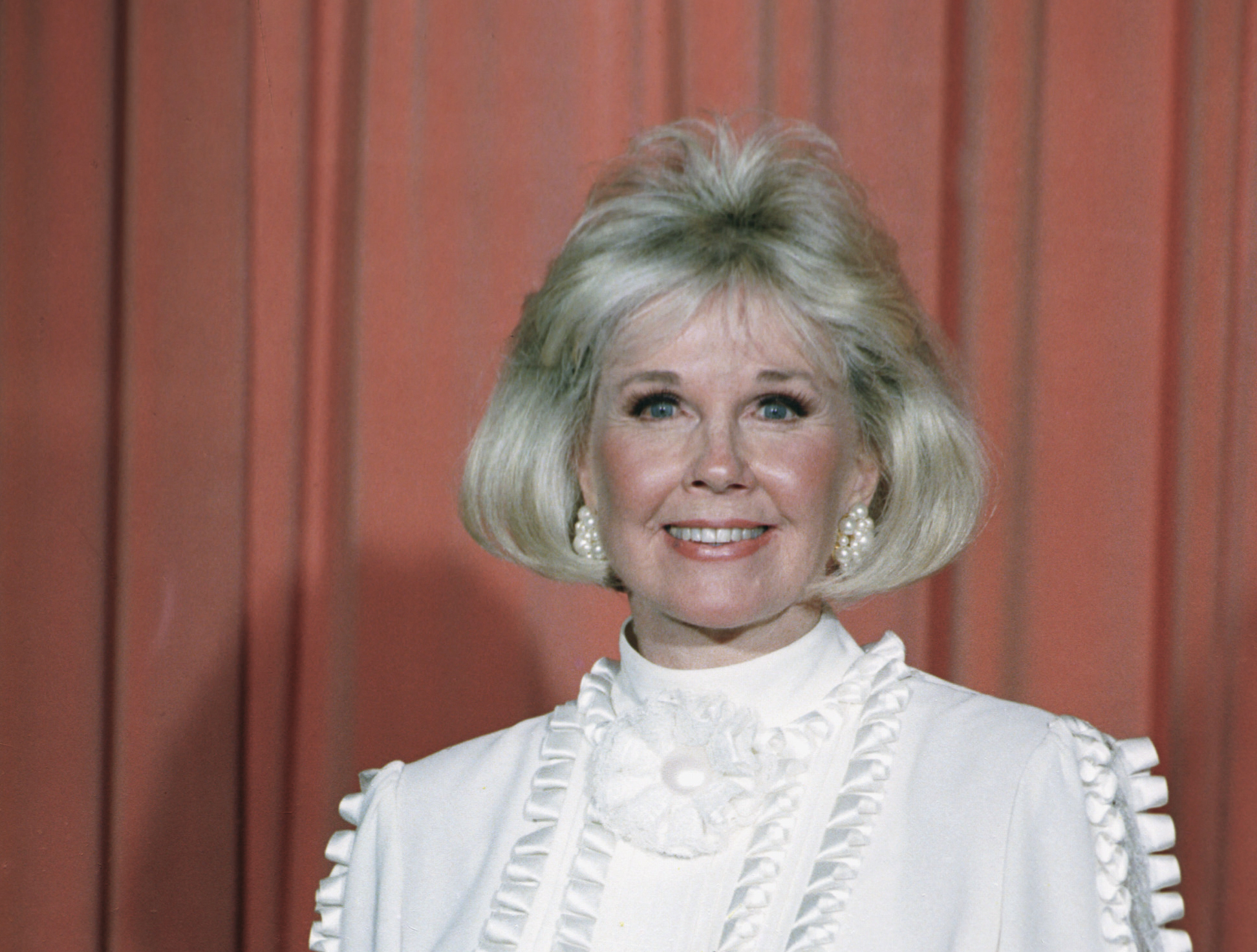 John Singleton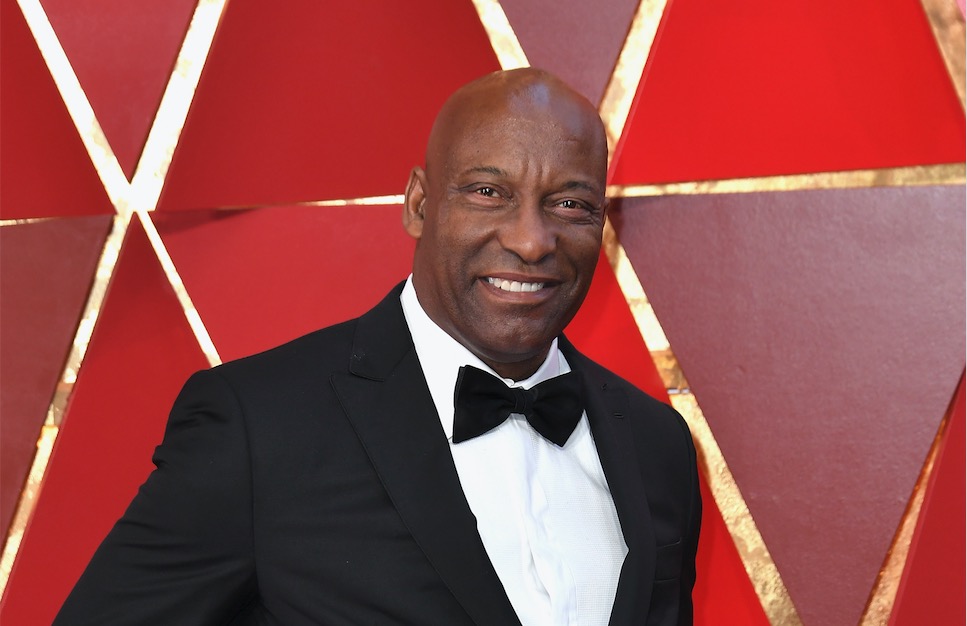 Nipsey Hussle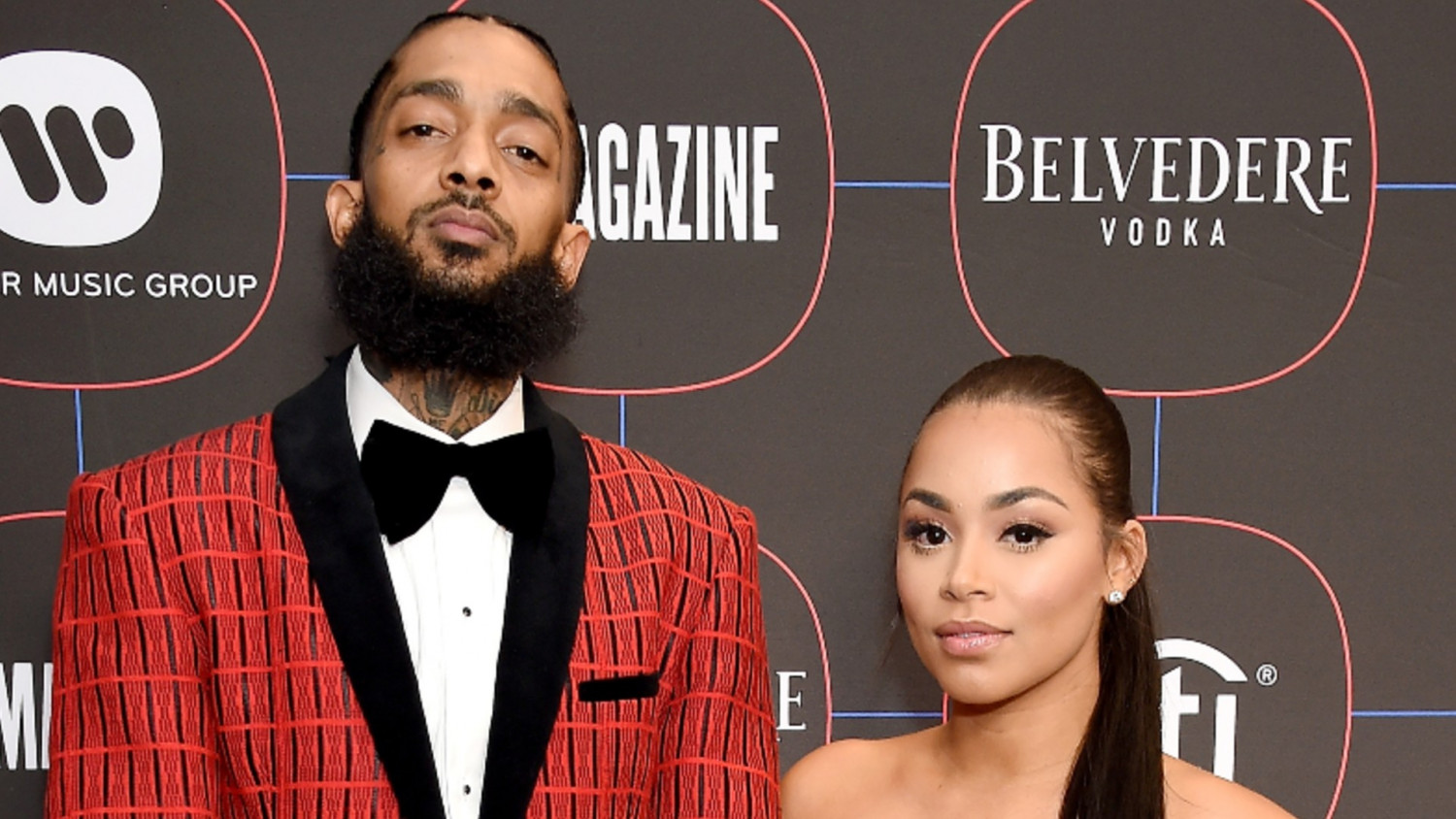 Luke Perry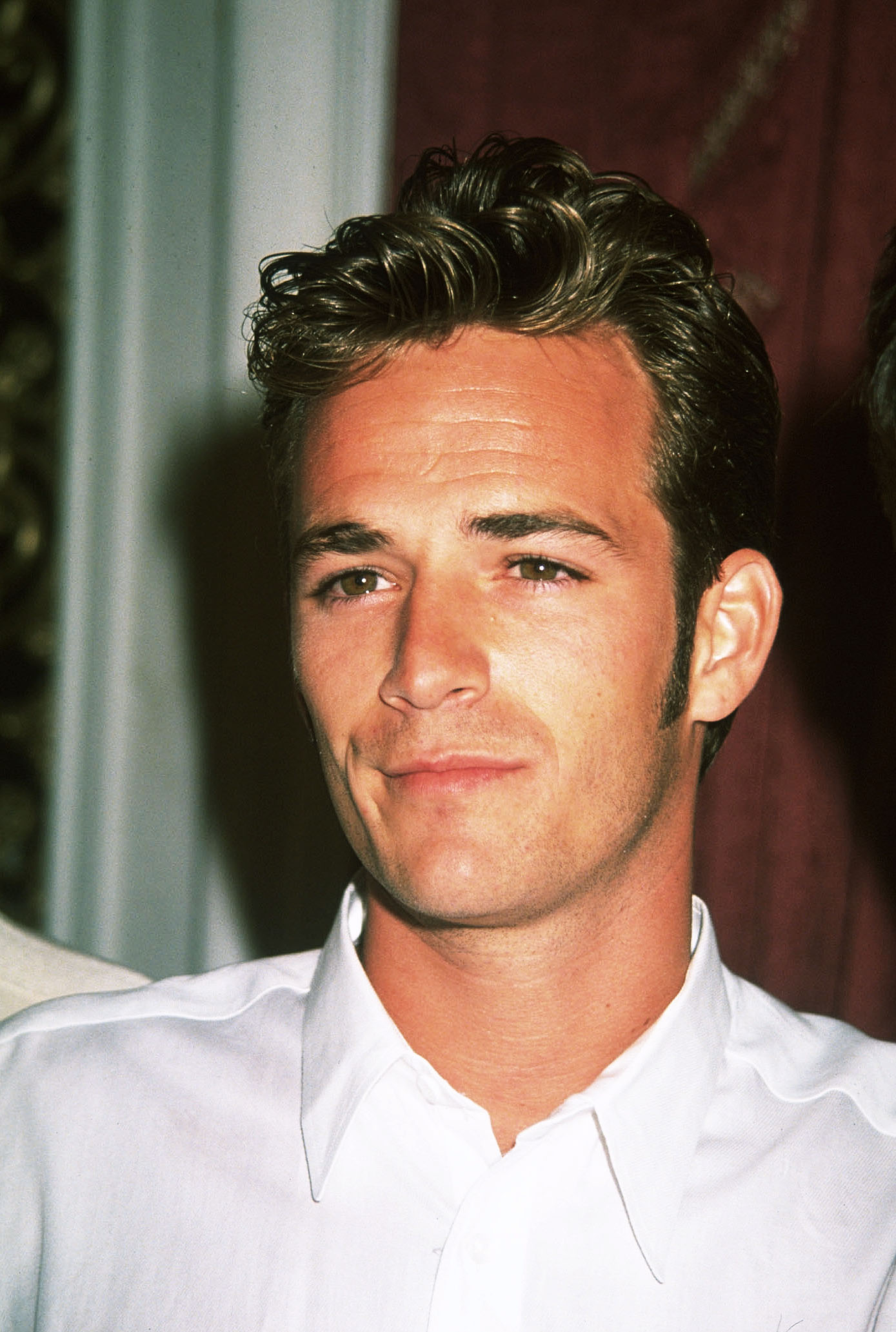 Peter Tork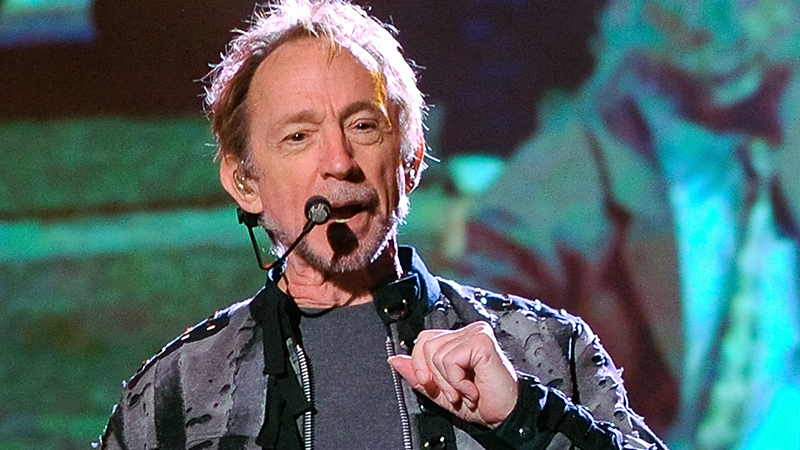 Albert Finney