Kathie Lee Gifford, the "Today" co-host and longtime TV personality, said she has been "dealing with crippling loneliness" after the deaths of her husband, Frank, and her mother.
The 65-year-old is preparing to leave the show in April after spending 11 years on the popular morning program.
Recently, she gave an interview about being a widow after her children left home. Her mother, Joan Epstein, died September 2017, and her husband Frank Gifford died in August 2015.
"You battle a lot of things when you get older, especially as a widow, when you lose a spouse," Gifford told AARP The Magazine, reported Entertainment Tonight.
She added: "It dawned on me the other day, I'm a widow, I'm an orphan, because my mother also passed and I'm an empty nester all at the same time. If you're not careful, what you've lost in life can define you. It's so much healthier to be defined by what you still have. I'm making big changes in my life because I need to, really big changes that are feeding my soul. Otherwise, despair sets in and loneliness can be crippling."
The term empty nester refers to a parent whose children have left home. Gifford has a son, who was born in 1990, and a daughter who was born in 1993.
Gifford, in the interview, added that she "didn't have to stay in this big house anymore."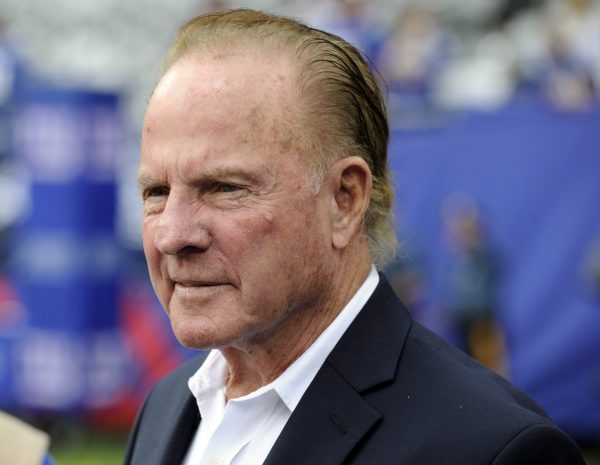 "I found myself dealing with crippling loneliness. I had to make moves and spiritual moves. You gotta make new memories or the old ones are going to kill you," she added.
Before "Today," she hosted "Live! With Regis and Kathie Lee" from 1988 until 2000.
'Today' Show Shakeups
Jenna Bush Hager, the news personality and daughter for former President George W. Bush, will join Hoda Kotb as co-host of the "Today" show's fourth hour.
Hager is replacing Kathie Lee Gifford, who announced she would step away from the popular NBC morning show several months ago. Hager will join the show later in the year.
"It feels humbling and I can't believe it," Hager said on Feb. 26.
She also spoke about what her father told her.
"My dad just wrote me three words, which made me weep. He said, 'Very proud dad,'" Jenna said, adding: "Which I'm like, what is there to be proud about? I'm just drinking wine in the morning!"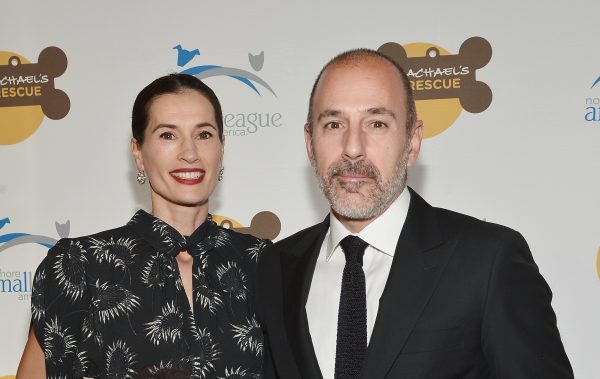 She then told Gifford: "You have been such a role model and so generous with your time. … You are beloved here in so many ways and if I can use some of your grace and have a half of what you've done, my life will be a very happy one."
Gifford's departure comes after longtime host Matt Lauer departed amid allegations of misconduct. Lauer denied the allegations, but he was fired.
After that, Megyn Kelly left the program after a Halloween episode when she questioned dressing up in blackface.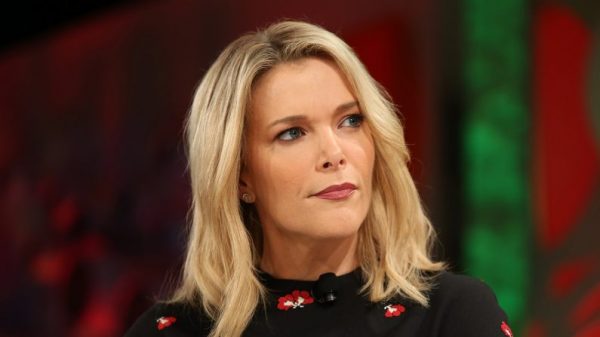 "But what is racist? Because you do get in trouble if you are a white person who puts on blackface on Halloween, or a black person who puts on whiteface for Halloween. Back when I was a kid that was OK, as long as you were dressing up as, like, a character," she asked on the show. Her comment was met with considerable scorn on social media.
Over the years, "Today" has been the most-watched morning program among viewers between the ages of 25 to 54, the most coveted demographic for advertisers.
Recently, it has been running neck-and-neck with ABC's "Good Morning America" in overall viewers. It averaged 4.18 million, and "Good Morning America" averaged 4.21 million viewers, according to recent Nielsen data, as reported by the Los Angeles Times.