Robert Garrison, who played Tommy in "The Karate Kid" and its sequel, has died at age 59, according to reports.
Garrison's family told TMZ on Sept. 27 that he died at a hospital in West Virginia. His sister said that he had been in the hospital for the past month, suffering from kidney and liver problems, and she added that his organs shut down.
His cause of death was not revealed.
Garrison's last tweet came on April 25, thanking people for their comments on his appearance in the internet series "Cobra Kai."
Thanks everyone for your wonderful comments on my appearance in COBRA KAI. Makes me feel great. Had a wonderful time doing it.

— Rob Garrison (@therobgarrison) April 25, 2019
Thanks to everyone who came to The Steel City Comic Con this past weekend. It was great meeting you ALL! Great time. We have such great fans and followers. Season two of Cobra Kai starts filming in a few weeks!

— Rob Garrison (@therobgarrison) August 16, 2018
His family didn't provide any more details about his illness or death, saying that funeral arrangements are pending.
Garrison had small roles in TV shows "MacGyver," "Columbo," and "Coach," according to his IMDB page. He would later go on to play Tommy in the "Cobrai Kai" series on YouTube, which aired this year.
"The Karate Kid" was among the most popular films of the 1980s, starring Ralph Macchio as protagonist Daniel LaRusso and Pat Morita as his teacher, Mr. Miyagi. Morita passed away in 2005 at age 73.
TMZ reported that Garrison is survived by his brother.
Notable Celebrity Deaths in 2019
Ric Ocasek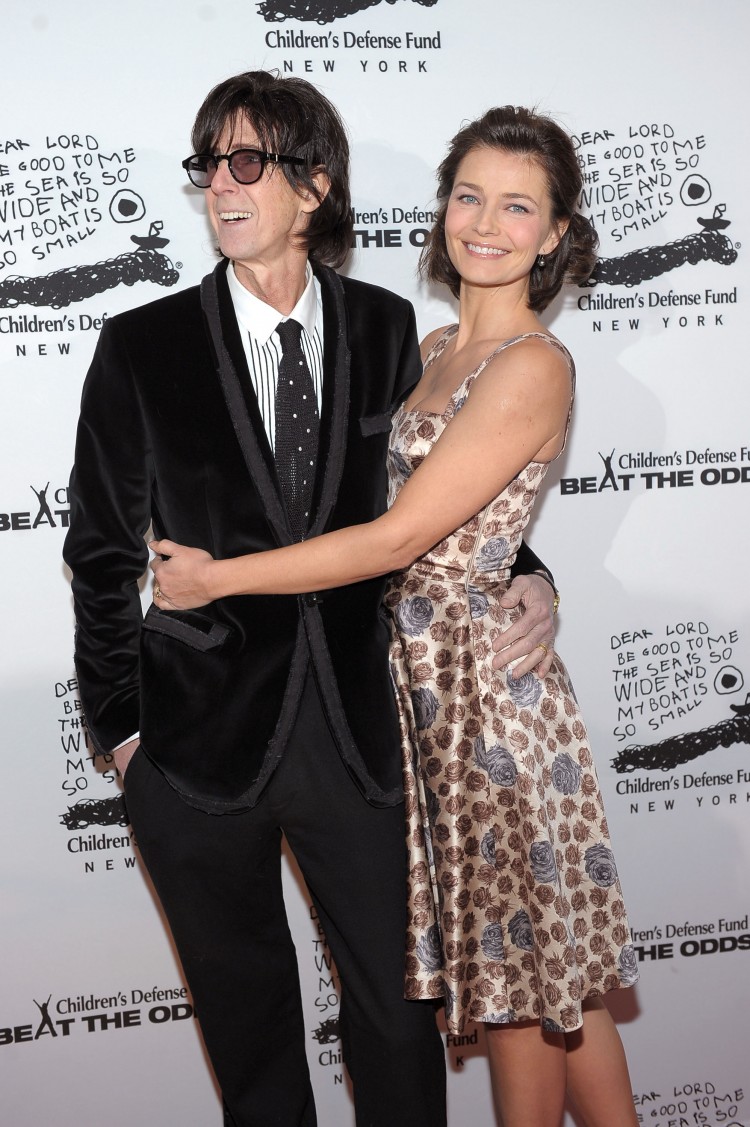 Eddie Money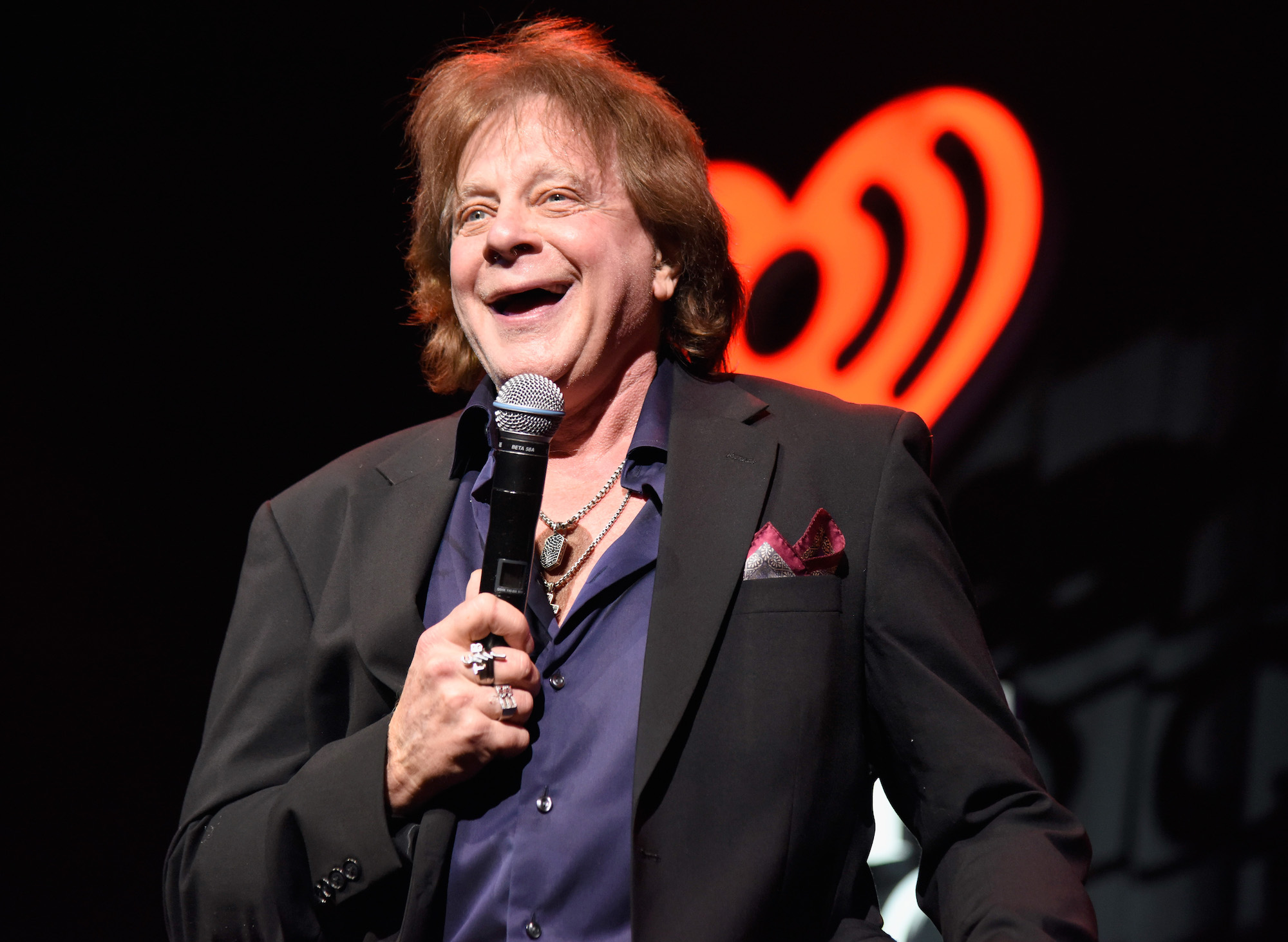 Peter Fonda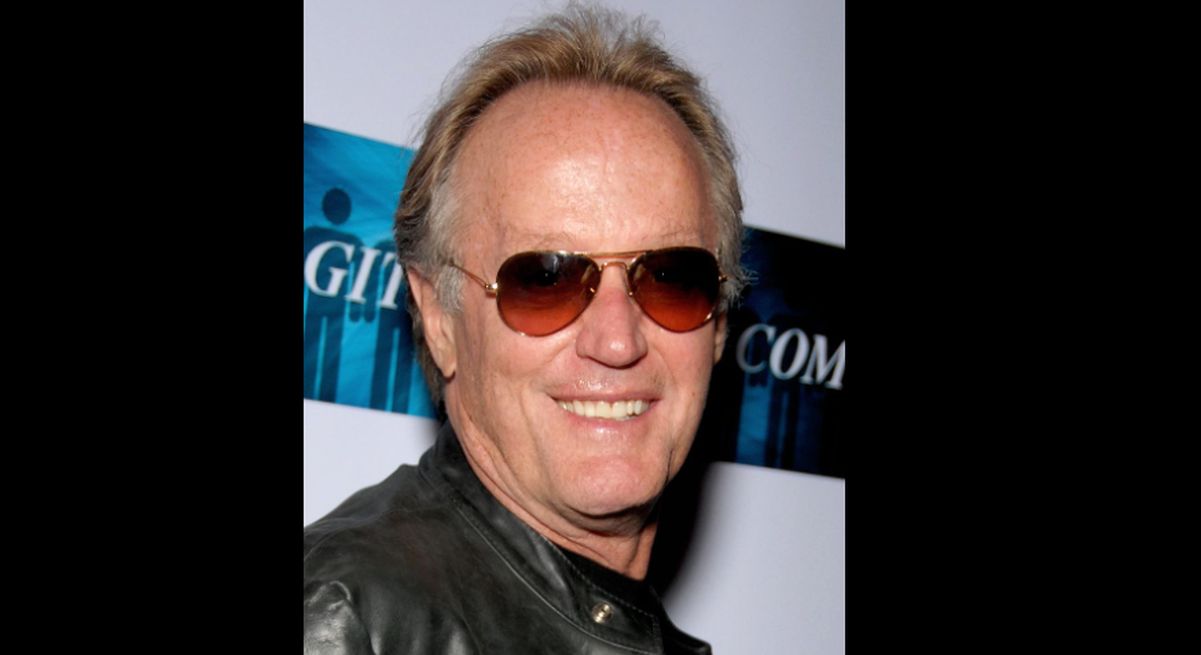 Beth Chapman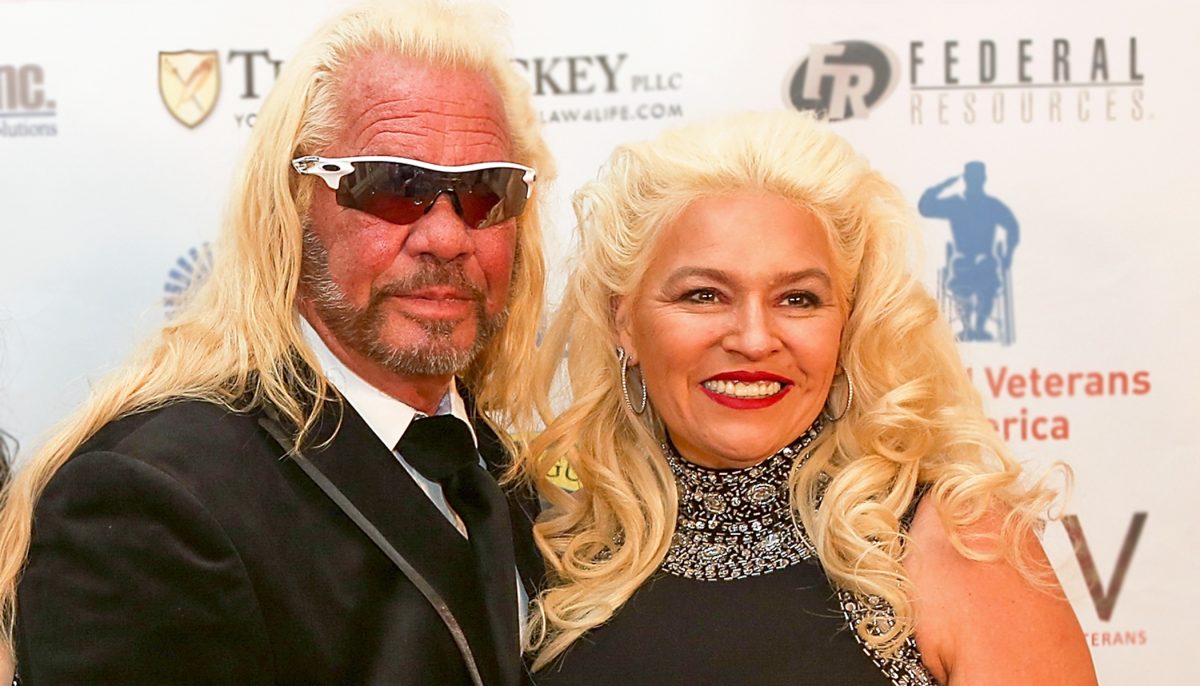 Doris Day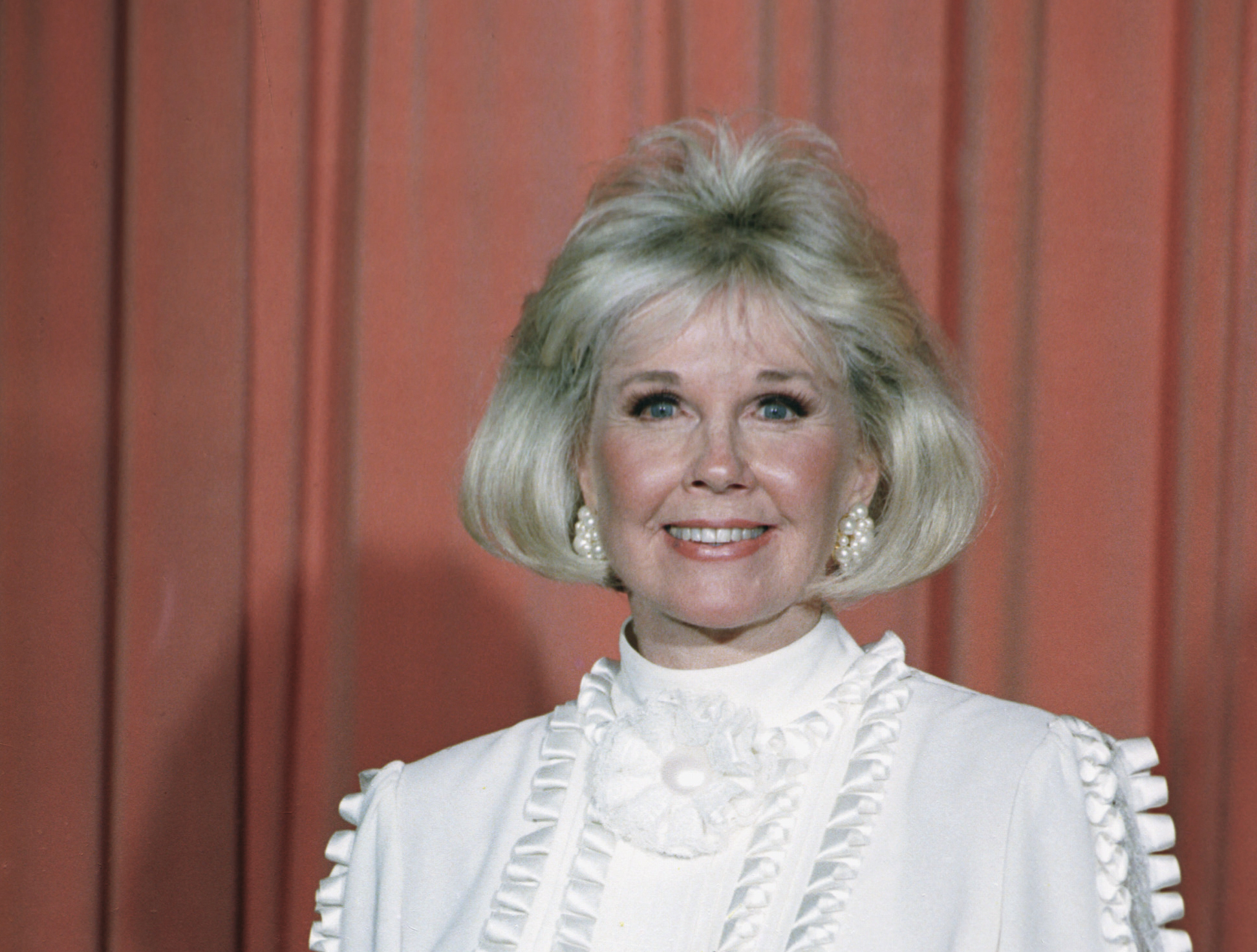 John Singleton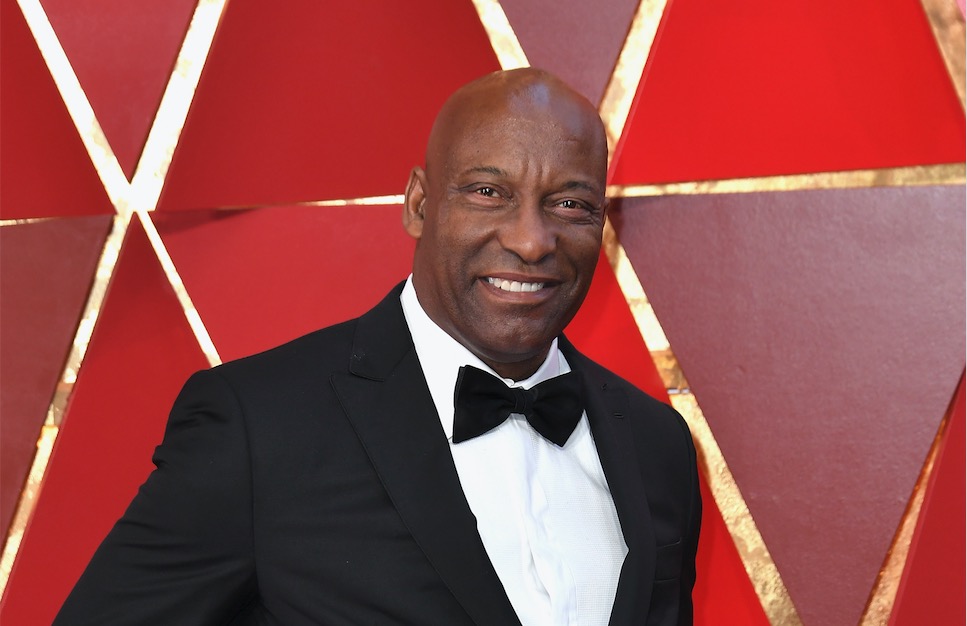 Nipsey Hussle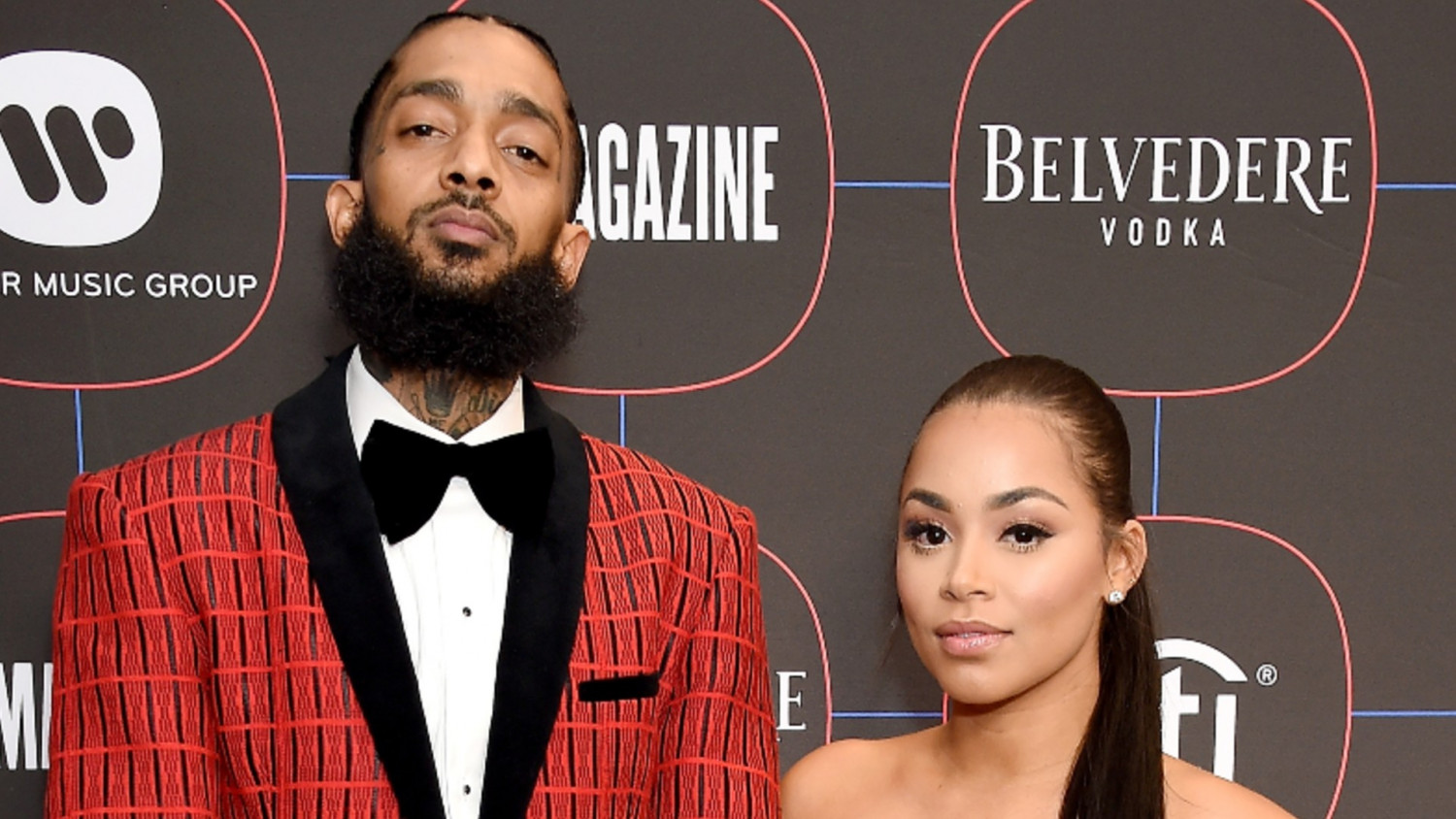 Luke Perry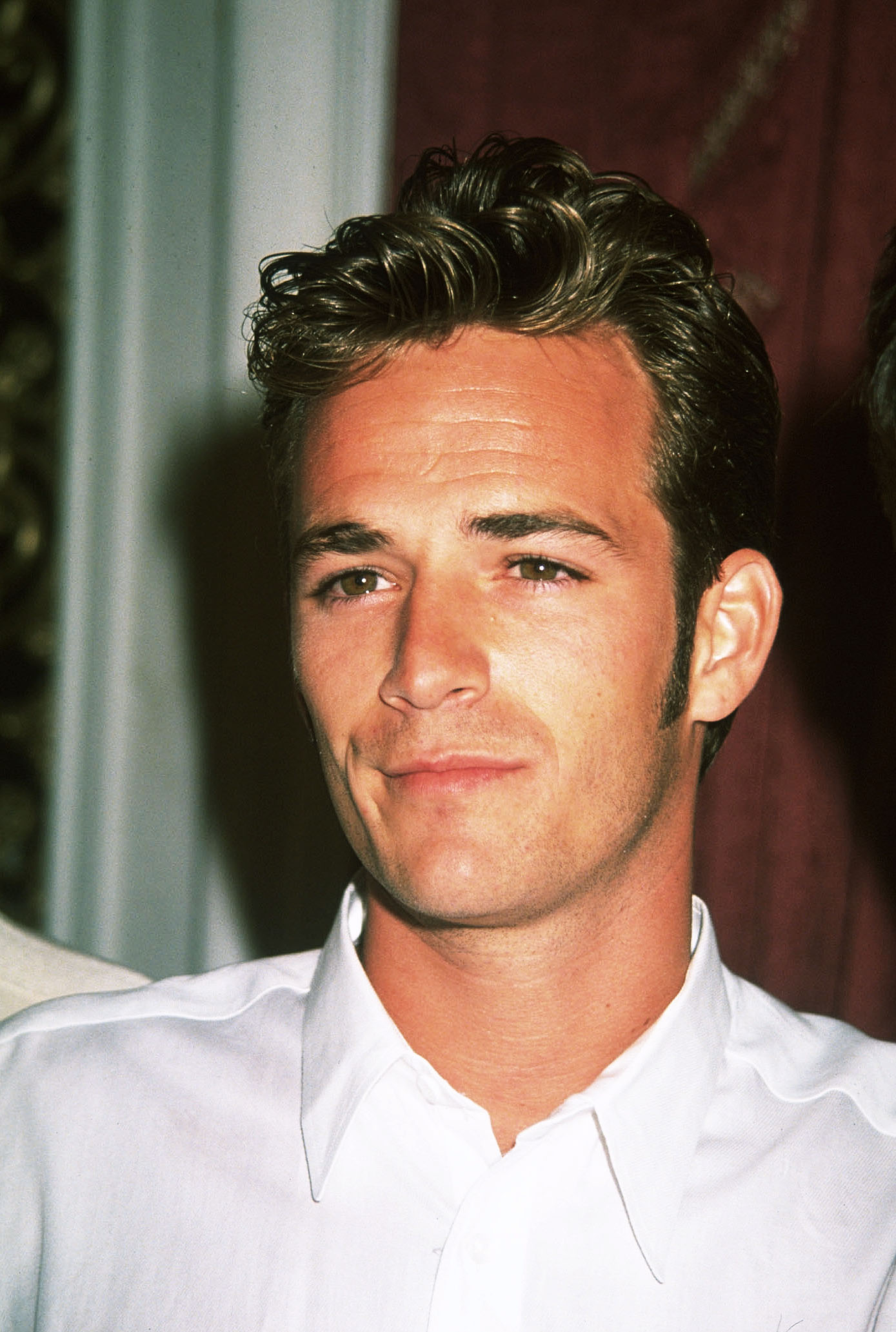 Peter Tork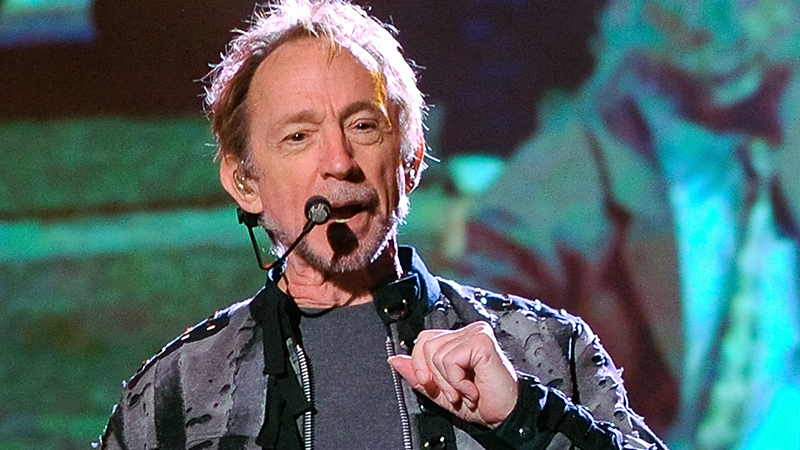 Albert Finney