Rapper Kanye West said on Oct. 24 that he'll be the president of the United States one day.
West, 42, made the proclamation during an interview with Beats 1, a show on Apple Music.
West, an open supporter of Republican President Donald Trump, said that liberals were stunned when he made his support public.
"For the greatest artist in human existence to put a red hat on was like God's practical joke on all liberals. Like, 'No! Not Kanye!'" West said, laughing, as he promoted his new album, "Jesus is King."
The album was supposed to be released this week but is still not out as of Friday morning. West told fans in a statement that parts of the album were being fixed.
West said during the interview that people make their opinions based on groupthink, but ideas are also informed by a number of other things.
"Everyone bases their opinions on a group of propaganda-esqe images fed to us from the very first cartoon on the very first cereal box that we saw in the grocery store, and our environment, friend, schools, religion, country, music that we listen to, all informs our opinion and what side we're on.
"We've been herded into an idea of blue or red, right, left, but there's actually a time when we were closer to Heaven."
West later said he would be elected to the highest position in the nation.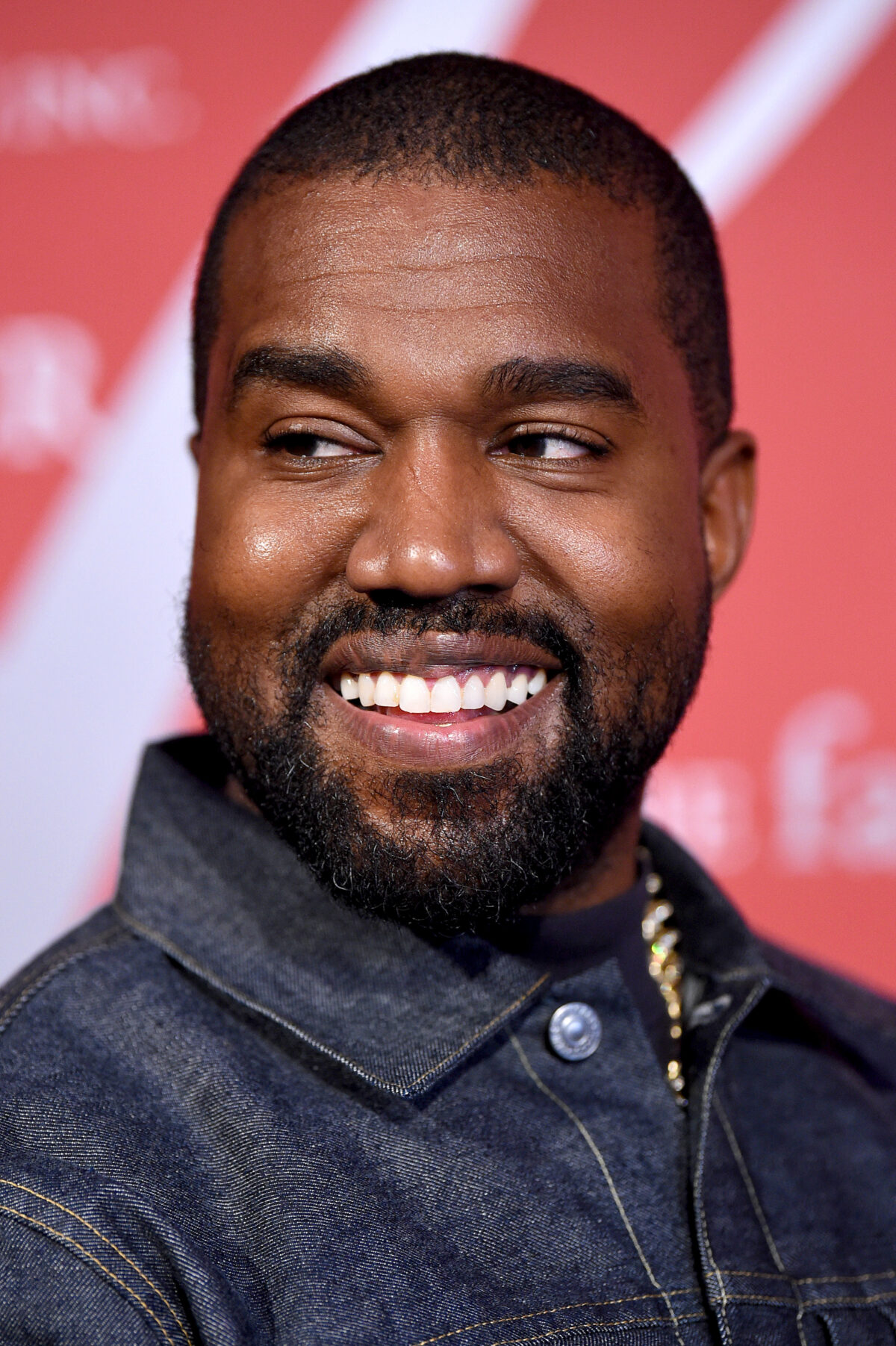 "There will be a time when I will be the president of the U.S., and I will remember… any founder that didn't have the capacity to understand culturally what we were doing," he said.
The interview took place in rural Wyoming, where he recorded the album.
West also repeatedly referenced his conversion to Christianity, saying he was "in service to God," which helped him clear his head and "let God do the driving and just use me as he may."
"You make plans, and God laughs," he said.
West said he's "a recent convert." He said his family supports him. He said he asked people to fast at some times during album recording, and at other times not to have premarital sex.
"There's times when I went to people that were working on other projects, and saying could you just work on this," he said. "I thought that if we could all focus, and fast, I mean it's known when people pray together—families that pray together, stay together—when people pray together, and fast together, the power is increased."
He said his conversion took place in April after Coachella. "God was using me and it lined up amazing, like literally the Sunday was Easter Sunday," West said.
He said he plans on releasing another album around Christmas.
West also said he was working on creating hydroponic farms and his company plans on bringing manufacturing to the United States, in addition to hiring reformed convicts.
"For me, as a founder, it's really important to bring these jobs back to America," West said.