Rapper Kanye West said in a new interview that he's running for president and asked President Donald Trump and presumptive Democratic presidential nominee Joe Biden to drop out of the race.
West created a stir on July 4 when he announced he's running for president in 2020. He had previously said he was targeting 2024 for a presidential bid.
The 43-year-old told Forbes in an interview that he is running, and he's looking to win.
West is running under a new banner called the Birthday Party; his running mate is Michelle Tidball, a preacher in Wyoming, where West bought a ranch.
West is being advised by his wife, Kim Kardashian-West, and technology mogul Elon Musk. West said he offered Musk the position of heading NASA.
He acknowledged that most filing deadlines have passed but said he's consulting experts to see whether the COVID-19 pandemic would let him file after some of the deadlines passed.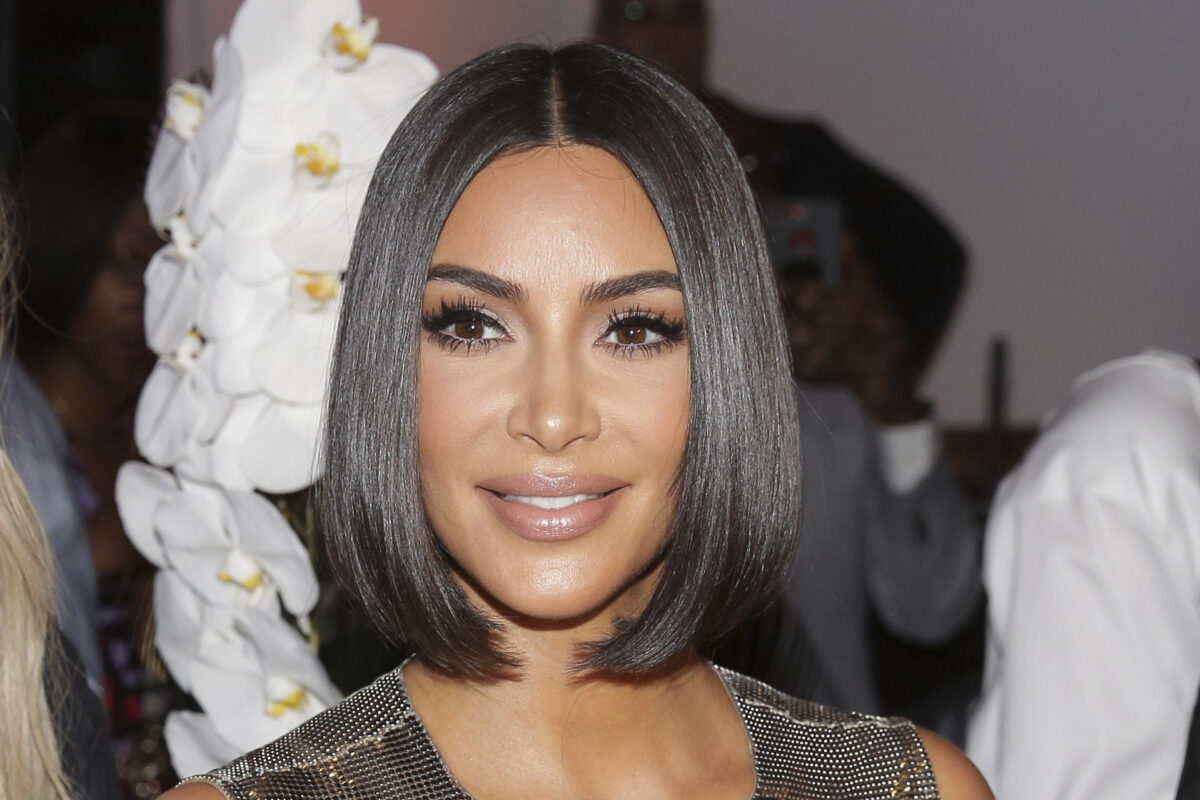 The rapper has been an open supporter of Trump in the past but said he no longer supports him.
The Trump administration "looks like one big mess to me," West said. "I don't like that I caught wind that he hid in the bunker."
He then praised the president. "Trump is the closest president we've had in years to allowing God to still be part of the conversation," West, a Christian, said.
West is refraining from running as a Republican, instead joining the race as an independent.
Both Trump and Biden should bow out, West said.
Neither campaign responded to a request for comment.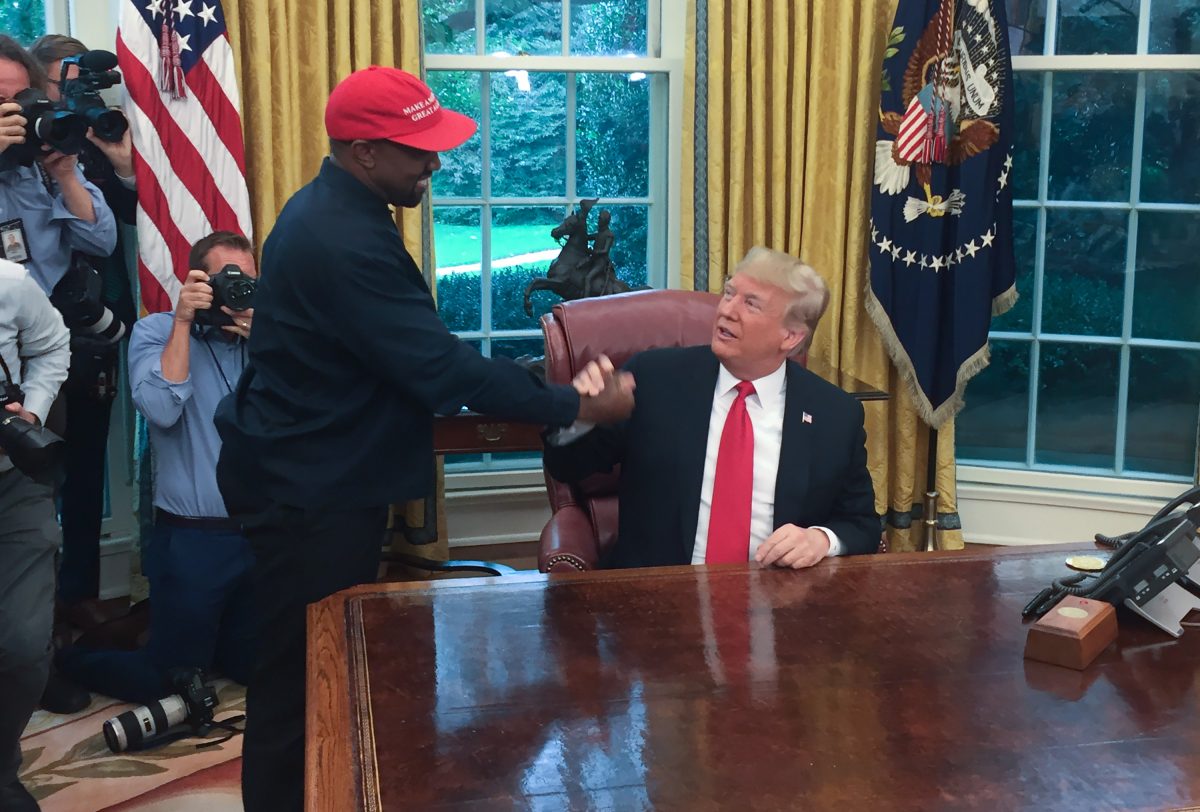 West harshly criticized Biden, pointing to the former vice president's claim that black people who support Trump aren't black. Biden later apologized for what he had said.
"A lot of times just like political parties they feel all blacks have to be Democrat. This man, Joe Biden, said if you don't vote for me, then you are not black. Well, act like we didn't hear that? We act like we didn't hear that man say that? That man said that," West said.
Assumptions that the rapper is running to draw black votes from Biden are a form of racism and white supremacy, West said.
"That's what the Democrats are doing, emotionally, to my people. Threatening them to the point where this white man can tell a black man if you don't vote for me, you're not black," he said.
West says he's pro-life, against the death penalty, supports innovation, and wants to reinstate "the fear and love of God" in schools.
He would also like to end what he described as police brutality.