The husband of vice presidential candidate Sen. Kamala Harris (D-Calif.) has taken leave from the law firm he works for.
Douglas Emhoff "is currently on a leave of absence from the firm," according to his profile on DLA Piper's website.
The development was first reported by The American Lawyer. A spokesman for the firm told the legal magazine that Emhoff is currently helping other attorneys take over the cases he was working on.
Emhoff, 55, did not respond to a request for comment.
The senator's husband "has proven himself in courtrooms and boardrooms across California and around the country" for over 25 years, according to his profile, representing "large domestic and international corporations and some of today's highest profile individuals and influencers in complex business, real estate and intellectual property litigation dispute."
There is no mention of Harris in the profile.
Emhoff joined the firm in 2017, with plans to be based in both Los Angeles and Washington.
"Doug has served as litigation counsel and trusted advisor for some of the biggest names in Hollywood and across the entertainment, media and sports spectrum," Roger Meltzer, DLA Piper's global co-chairman and co-chairman for the Americas, said in a statement at the time. "His arrival is an important strategic move for us not just in Southern California, but for our wider global sector capabilities."
The press release announcing the move also didn't mention Emhoff's wife.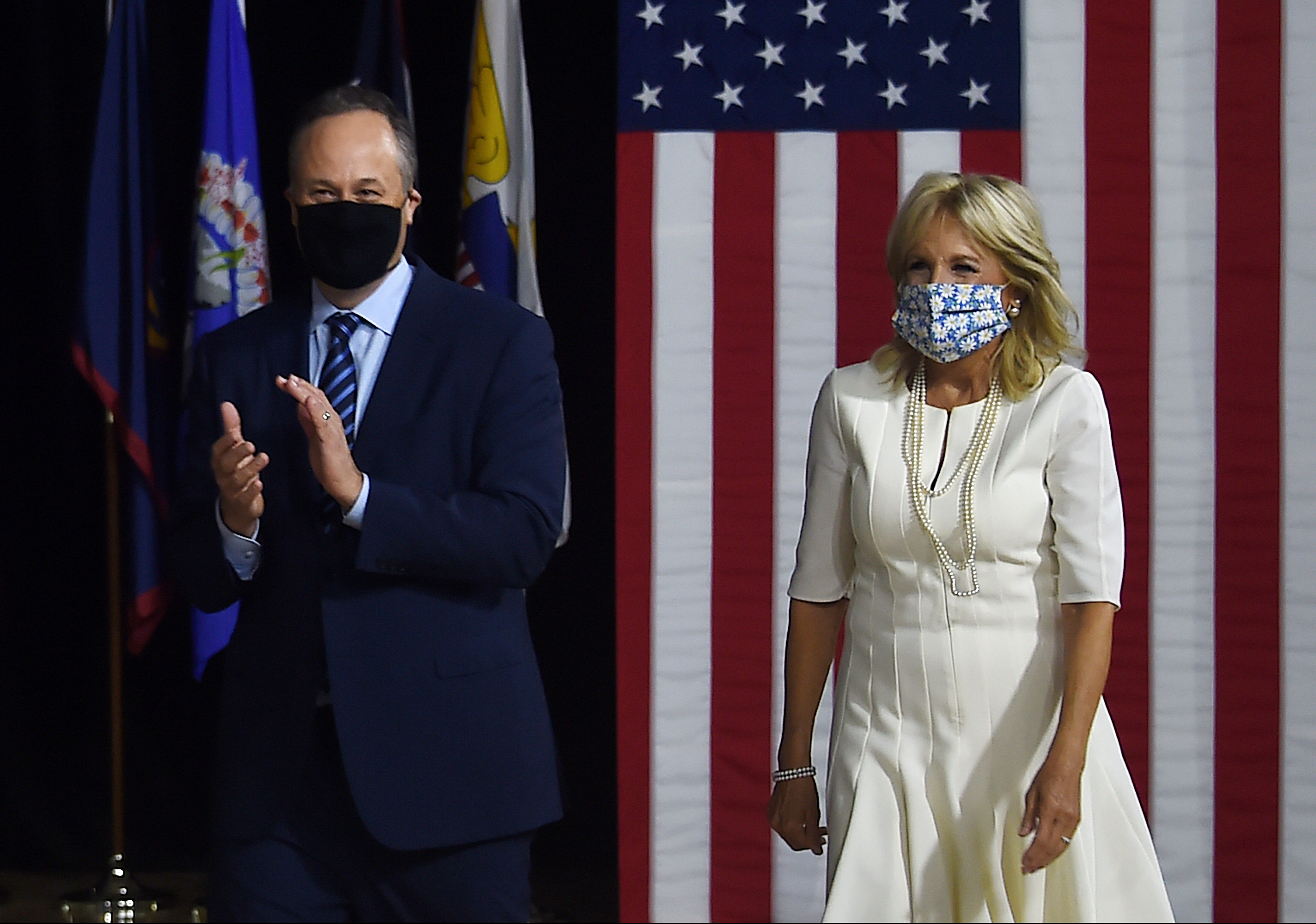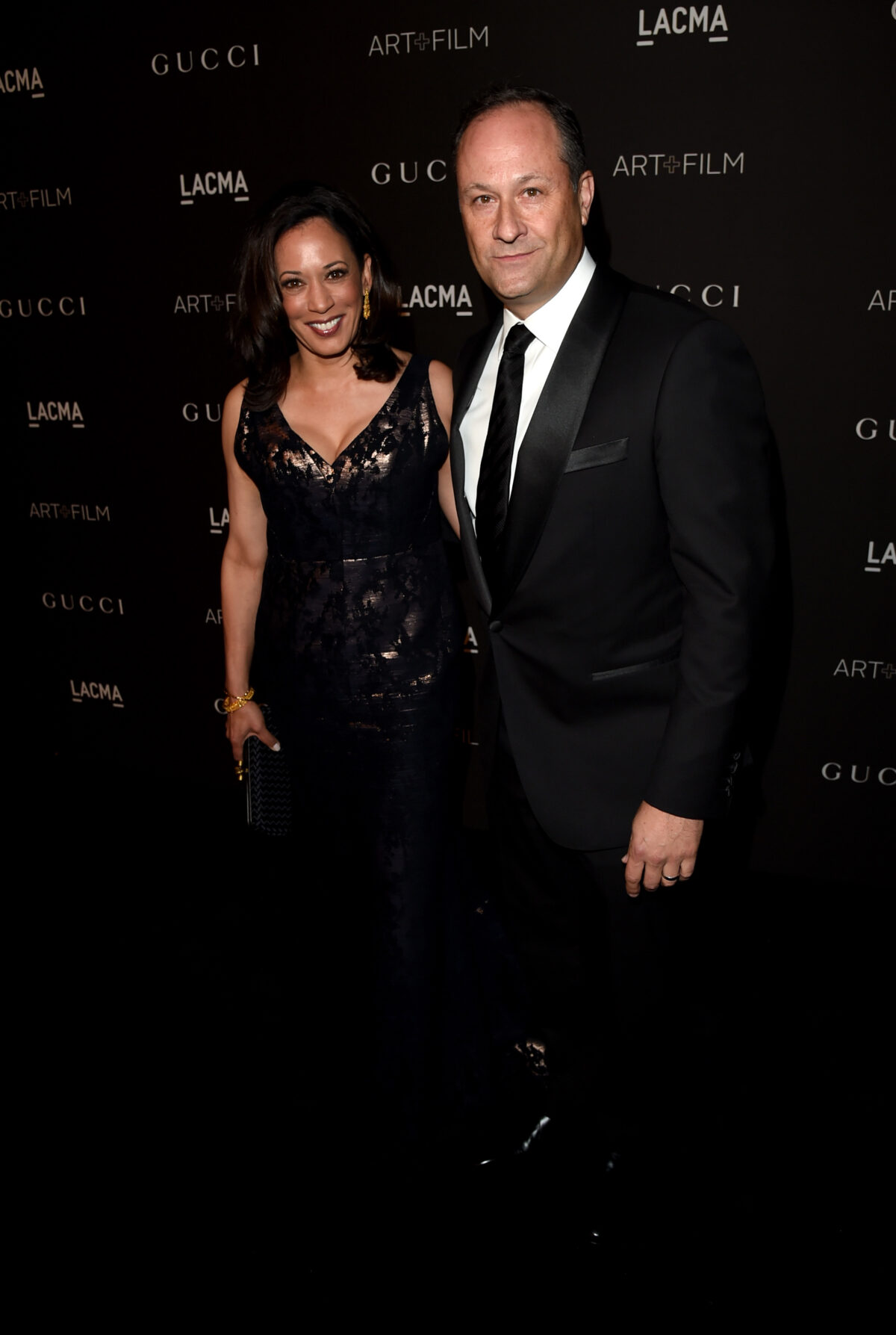 Emhoff married Harris, 55, in 2014. He brought two children from a previous marriage; she has none.
Harris was the attorney general of California at the time. She was elected to the Senate in 2016.
Former Vice President Joe Biden chose Harris as his running mate last week. Biden officially became the Democratic presidential nominee on Tuesday night during the virtual Democratic National Convention.
Biden told Emhoff that "you're going to have to learn what it means to be a barrier breaker yourself in this job you're about to take on, America's first Second Gentlemen."
And Harris said that she "cannot wait for America to get to know my husband, Doug, and our amazing kids, Cole and Ella."
"Because whether I'm cheering in the bleachers at a swim meet, or setting up a college room dorm, or helping my goddaughter prepare for her school debate, or building Legos with my godson, or hugging my two baby nieces, or cooking dinner, Sunday dinner, my family means everything to me," she said.
Harris is scheduled to speak at the convention at 10 p.m. Eastern on Wednesday evening, in an hour also slated to include former President Barack Obama.
Mixed with performances by Jennifer Hudson, Prince Royce, and Billie Eilish, speeches by Sen. Elizabeth Warren (D-Mass.) and former Secretary of State Hillary Clinton, among others, are also scheduled for the evening.