Sen. Kamala Harris (D-Calif.) appeared on CNN within an hour of shots being fired in Philadelphia, suggesting laws she's proposed would have stopped the shooting.
Asked for her reaction to the shooting, which started at about 4:30 p.m. ET, Harris said at approximately 5:26 p.m. ET: "When will it stop, right? Part of my focus on what we need to do around smart gun safety laws is recognize we have to have more enforcement around gun dealers."
"Ninety percent of the guns that are associated with crime are sold by just five percent of the gun dealers in the United States. And, so, among the many plans I have—both in the form of executive action and also in the form of legislation—one of them is to put more resources into the ATF to take the licenses of gun dealers who violate the law," the Democratic presidential contender continued. "And that includes a number of things, including when they're responsible for doing background checks, not doing them."
"Does the plan, from your perspective, go far enough?" CNN host Wolf Blitzer wondered.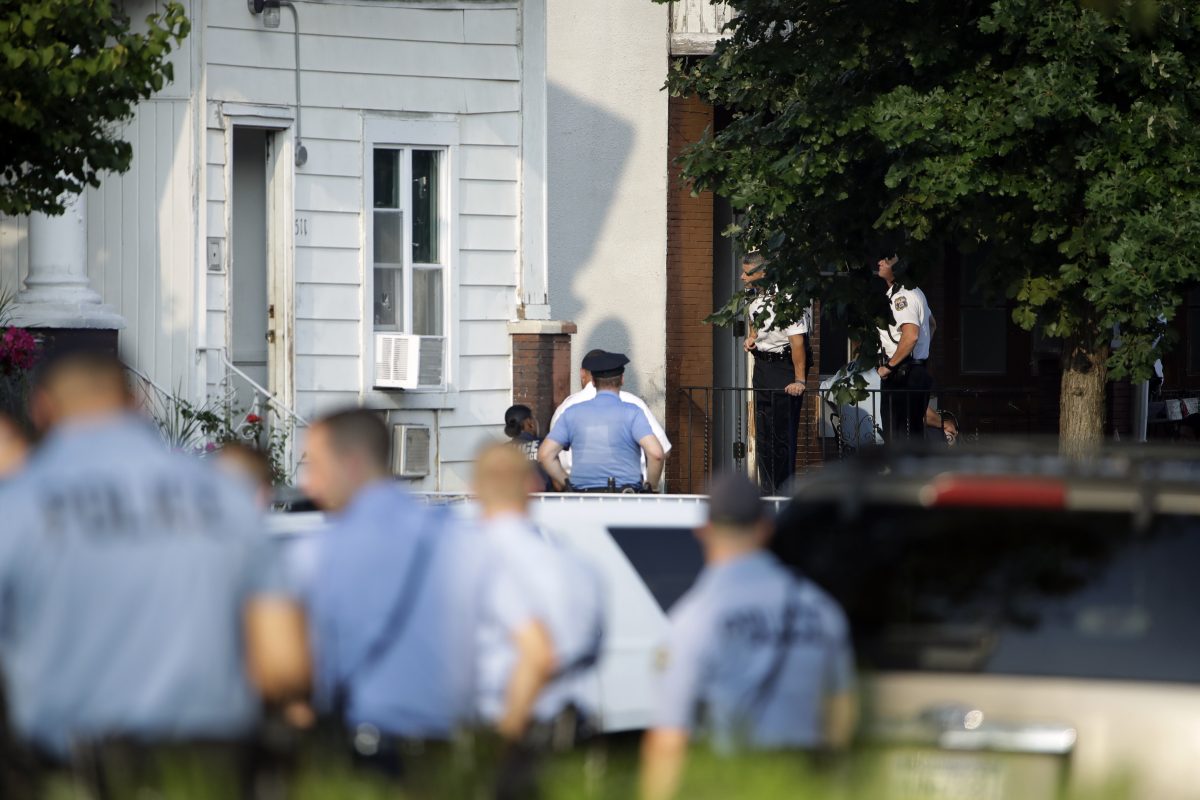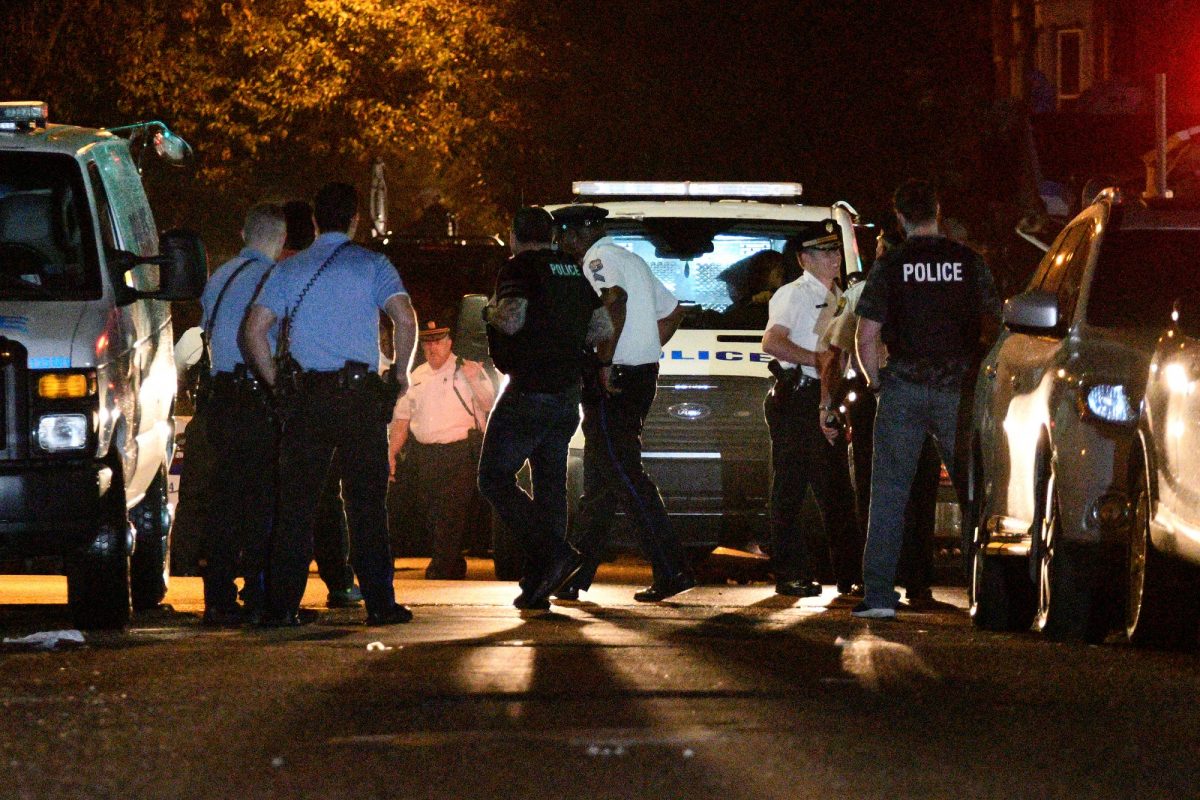 Harris said she'd "hugged too many mothers of homicide victims over the years. I have looked at more autopsy photographs than I care to tell you."
"We need Congress to act," she added.
As she spoke, CNN showed an aerial picture of the scene in Philadelphia without sharing any details about the unfolding shooting, about which few details were known at that point. The network had alerted viewers that there was a standoff between police officers and at least one suspect, with multiple police officers injured, in a situation that started as a narcotics call.
"When elected, I'll give the United States Congress 100 days to pull their act together on this and put a bill on my desk for signature and if they do not, I am prepared to take executive action," Harris told Blitzer.
She later said: "I'm prepared to say that law enforcement should be allowed to seize the guns of those who are suspected to be involved in domestic terrorism."
Rep. Val Demings (D-Fla.), former police chief of Orlando, appeared on the show about 45 minutes later.
.@KamalaHarris suggests her 2020 gun-control policies would have stopped the anti-police mass shooting in Philly. pic.twitter.com/72Rl8dhfde

— Tom Elliott (@tomselliott) August 14, 2019
.@RepValDemings: "We can assume" the Philly shooter targeting cops is using the "high-capacity magazines" we must outlaw pic.twitter.com/trM1wPOYb3

— Tom Elliott (@tomselliott) August 14, 2019
With a chyron of "police: six officers shot in Philadelphia" in place, Demings claimed that "we can assume" the shooter in Philadelphia was "heavily armed with high-capacity rifles or weapons and also has high-capacity magazines."
Demings said expanded background checks and a ban on the magazines and "weapons of war" should be passed.
The alleged shooter was identified as Maurice Hill, a 36-year-old who, as a convicted felon, is legally barred from owning a gun.
Hill started firing at officers when they were serving a narcotics warrant. Six police officers were ultimately hit, with three others injured in incidents related to the standoff.
None of the officers have died as of yet.