Actor Jussie Smollett reportedly told police officers that he has a drug problem after surrendering on Feb. 21 on the charge of filing a false police report.
According to the police, Smollett orchestrated a fake attack against him, hiring two Nigerian-American brothers to pretend to be white President Donald Trump-supporting racists, including having one yell "MAGA," police said.
After his arrest, the 36-year-old "Empire" actor told police officers that he has a drug problem and that he's never been treated for it, reported TMZ. However, in court documents, Smollett answered "no" when asked if he had alcohol or mental problems.
Abel and Ola Osundairo were identified as the brothers who Smollett allegedly hired, paying $3,500 to them for the fake attack.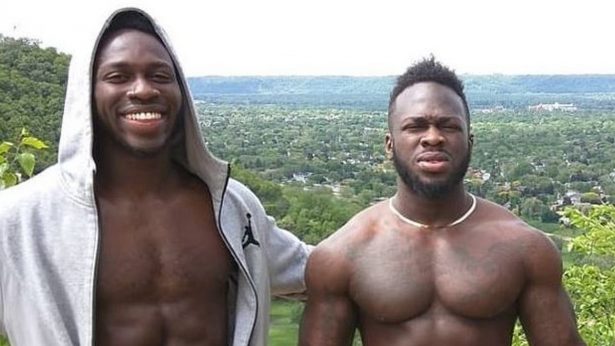 In charging documents, prosecutors said that Smollett was close friends with Abel, 25, after meeting in the fall of 2017. During that time, they worked together on "Empire," socialized outside of work, and worked out together. In one statement Smollett's team issued, it said the actor hired Abel at one point as his personal trainer.
Text messages obtained by detectives showed that Abel "was a source of designer drugs" for Smollett, prosecutors said.
"Specifically, since the spring of 2018, on several occasions, Defendant Smollett requested Abel to provide him with 'Molly,' which is a street name for the narcotic Ecstasy," they stated.
According to TMZ, Smollett's alleged untreated drug problems could be a mitigating factor if he's convicted.
Smollett's Character Removed From 'Empire' Episodes
Smollett's character will be removed from multiple episodes of "Empire," executive producers said on Feb. 22.
Twentieth Century Fox Television said in a new statement.
Smollett plays the character of Jamal Lyons on the show.
"The events of the past few weeks have been incredibly emotional for all of us. Jussie has been an important member of our Empire family for the past five years and we care about him deeply. While these allegations are very disturbing, we are placing our trust in the legal system as the process plays out," Lee Daniels and six other executive producers said in a joint statement released by Twentieth Century Fox Television.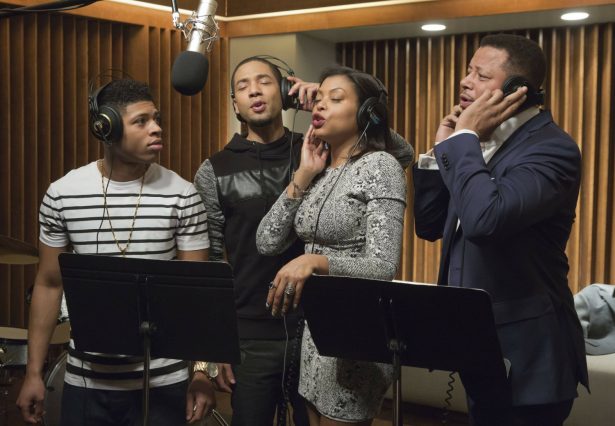 "We are also aware of the effects of this process on the cast and crew members who work on our show and to avoid further disruption on set, we have decided to remove the role of 'Jamal' from the final two episodes of the season," they added.
Twentieth Century Fox said in a previous statement after Smollett was arrested and charged with filing a false police report on Feb. 21, that executives were "evaluating the situation and considering our options."
"We understand the seriousness of this matter and we respect the legal process. We are evaluating the situation and we are considering our options," the company added.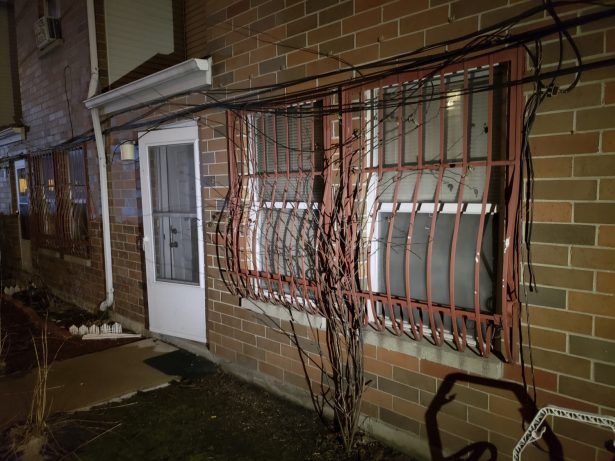 Smollett was released on bond later on Thursday and was slated to appear in court on March 14 to enter a plea.
In a press briefing, Chicago police Superintendent Eddie Johnson told reporters that Smollett's motivation was frustration with his pay.
"This stunt was orchestrated by Smollett because he was dissatisfied with his salary," he said. "Smollett took advantage of the pain and anger of racism to promote his career."
Smollett has not spoken publicly since the brothers were interviewed by police but has maintained his innocence through his legal team.