A jury on Dec. 11 recommended life in prison for James Fields Jr., who was convicted on Dec. 7 of first-degree murder and other crimes in connection with Heather Heyer's August 2017 death.
Heyer, 32, was run over by Fields during the Unite the Right rally in Charlottesville, Virginia, on Aug. 12. After conservative groups, including white supremacists, descended upon the city to rally, hundreds of counterprotesters, including the extremist Antifa group, met them and clashes took place throughout the day.
The violence culminated with Fields driving his car into the crowds.
The jury in the case recommended life in prison plus 419 years for Fields's crimes.
Judge Richard Moore then set a sentencing date of March 29.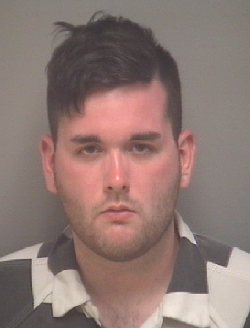 Judges in Virginia often impose the sentence recommended by juries, reported The Associated Press. Under state law, they can impose lower sentences than what the jury recommends, but cannot increase them, taking the death penalty off the table.
Fields still faces a raft of federal hate crimes related to the rally, including one count of a hate crime act resulting in the death of Heyer and one count of racially motivated violent interference with a federally protected activity, for driving his car into the crowd.
"Last summer's violence in Charlottesville cut short a promising young life and shocked the nation. Today's indictment should send a clear message to every would-be criminal in America that we aggressively prosecute violent crimes of hate that threaten the core principles of our nation," then-Attorney General Jeff Sessions said in a statement in June, when the hate crime charges were announced.
Four men who attended the rally from out of state were also charged in October with federal charges.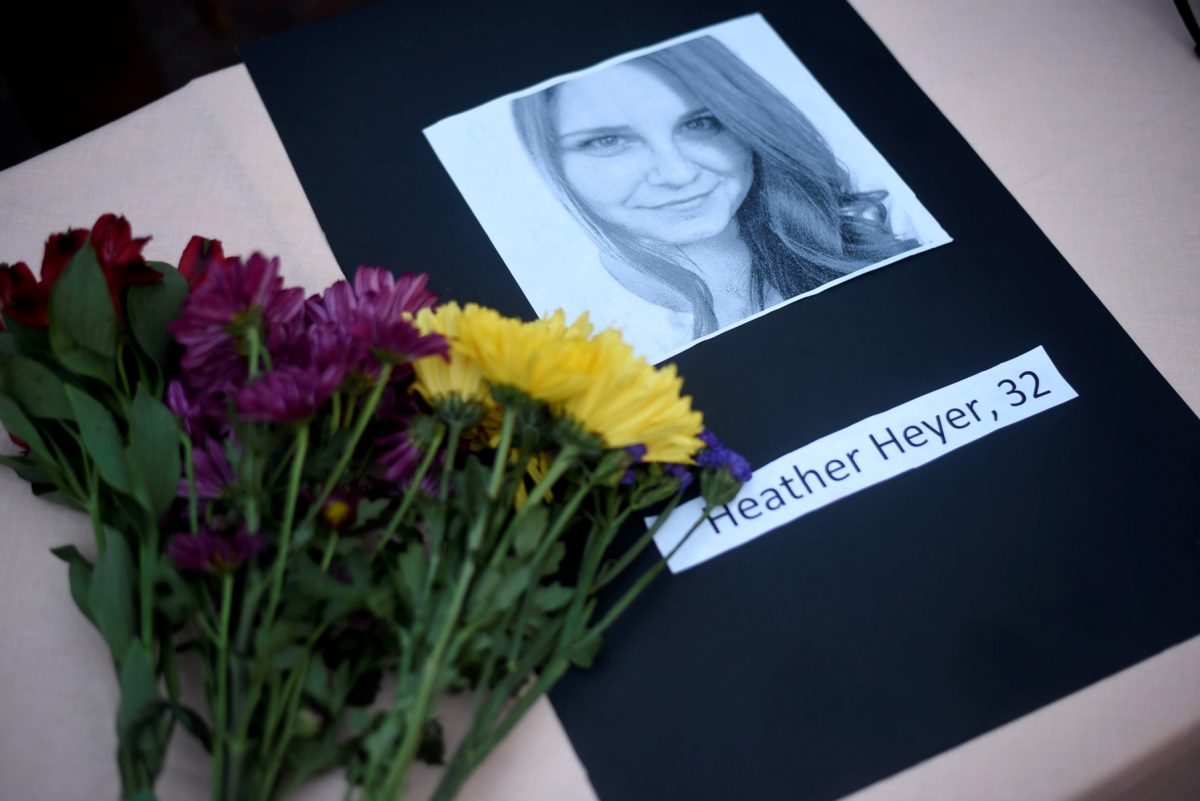 Heyer's Mother Delivers Statement
The sentencing recommendation came after Heyer's mother Susan Bro told the court that the death was "like an explosion" in her family.
"Heather was full of love, justice, and fairness. Mr. Fields tried to silence her," Bro said, reported The Daily Progress. "I refuse to allow that."
Three survivors of Fields's attack also testified, including Star Peterson, who said she's been unable to work after suffering severe leg injuries from being hit by the car.
Peterson, who will have her sixth surgery in the spring, said her young child has struggled to grapple with what happened.
"A 7-year-old shouldn't have to understand that there is so much evil in the world that someone would intentionally drive into us with a car," Peterson said, holding back tears.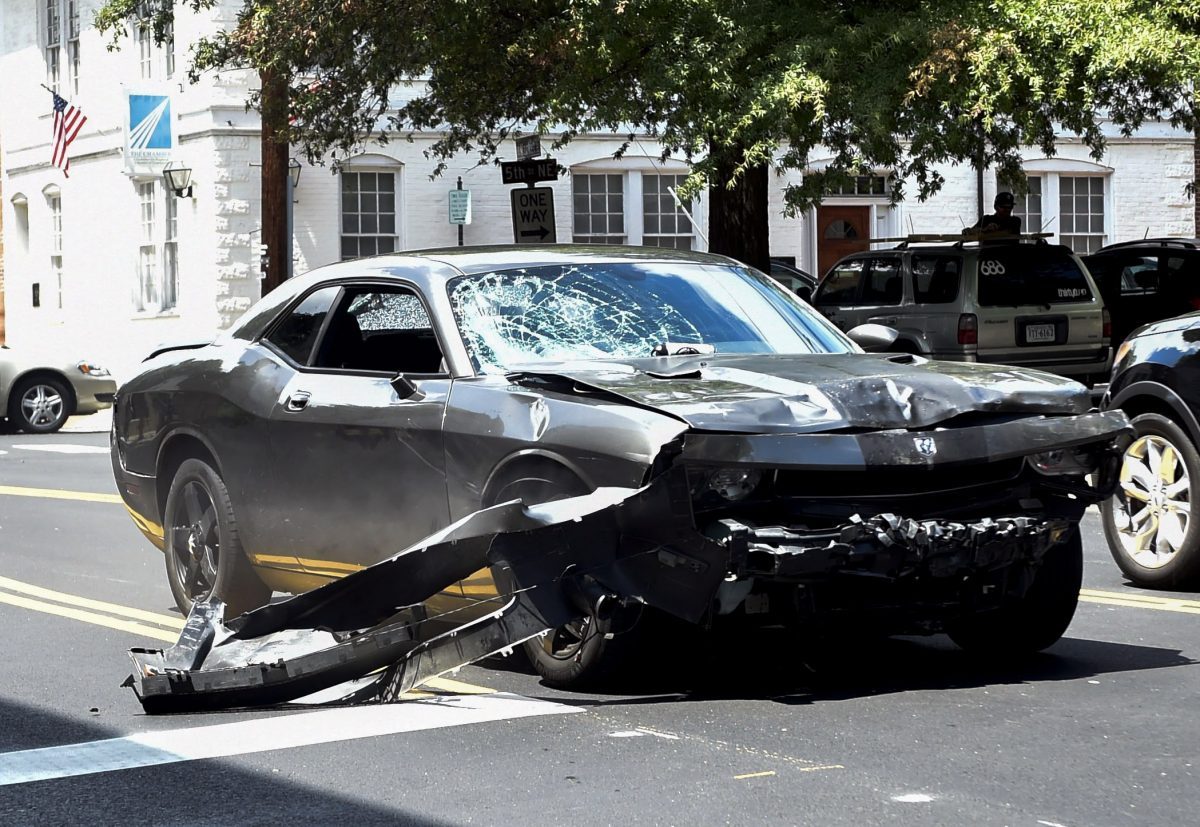 Expert: Fields Had Mental Problems
Also during the trial, an expert testified that Fields had been diagnosed with bipolar disorder at age 6 and was admitted to a psychiatric hospital twice by the time he was 10.
Psychologist Daniel Murrie of the University of Virginia, the expert, said that despite Fields's extensive mental health history, he did not meet the definition of insanity.
"In order to meet the legal definition of insanity, the individual has to not understand the nature of what they're doing," Murrie said in Charlottesville Circuit Court, reported the Daily Progress. "Though it's ultimately a legal question, I do not think Mr. Fields meets the requirements."
He noted that Fields struggled to make friends his whole life and would often vacillate between explosive, angry outbursts and a flat, emotionless demeanor.
By the time the murder happened, Fields had been off medication for two years.