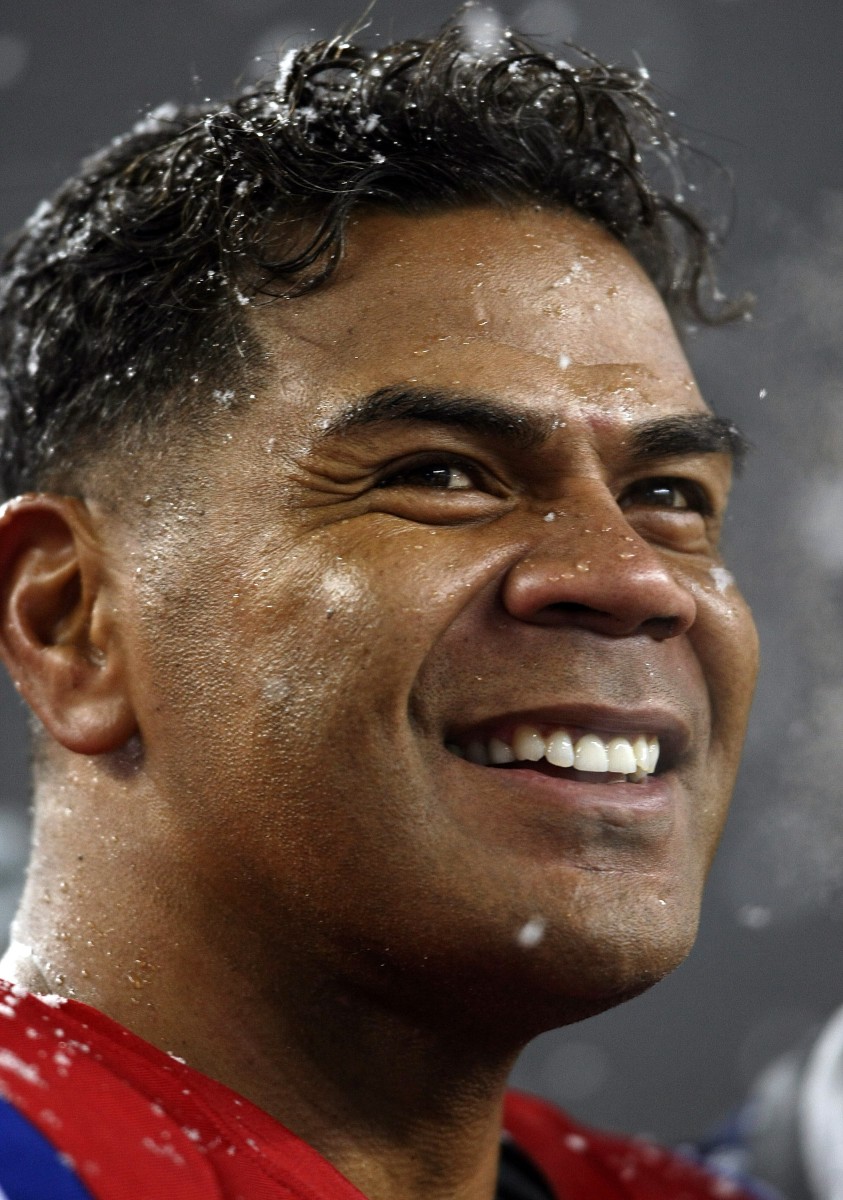 Former NFL star Junior Seau is reported to have died at his home in California today. He was 43 years old.
Seau played linebacker in the NFL for 20 seasons, 13 with the San Diego Chargers. The fifth overall pick of the 1990 NFL Draft, Seau was a six-time First Team All-Pro and was selected to the Pro Bowl 12 times.
Seau last played in the NFL with New England in 2009.