A Florida judge this week ruled not to scrap the non-prosecution agreement that protected convicted sex offender and alleged sex trafficker Jeffrey Epstein and his alleged accomplices, just months after ruling that it had violated the Crime Victims' Rights Act (CVRA).
U.S. District Judge Kenneth Marra on Monday, Sept. 16 said the controversial plea deal will remain intact despite a previous ruling on Feb. 21 that prosecutors at the U.S. Attorney's Office for the Southern District of Florida broke the law when it was arranged in 2007 without notifying victims.
Marra also ruled on Monday that a group of women who said disgraced financier Epstein sexually abused them are not entitled to money damages from the United States. The case, brought by Jane Doe 1 and Jane Doe 2 against the United States was ordered closed, reported CNN.
In Marra's ruling this week, he refused to fulfill the victims' demand that the government turn over FBI records linked to the Epstein investigation.
The judge said in court that Epstein's suicide last month made the issue moot, and also denied a request for attorneys' fees.

In an opinion, Marra wrote that the victims' request for restitution is "essentially a request for money damages from the government, which is not allowed under the CVRA."
Brad Edwards, a lawyer for the accusers, said they may appeal.
Epstein, 66, allegedly killed himself while being housed inside a Manhattan jail on Aug. 10 while awaiting trial on sex trafficking charges. He had denied the charges against him.
In Marra's 33-page opinion in February, he ruled Epstein and his co-conspirators "knowingly traveled in interstate and international commerce" to commit sexual abuse and other "violations of not only Florida law, but also federal law."
Four of Epstein's potential accomplices granted protection under the plea deal were identified in the document as "including but not limited to Sarah Kellen, Adriana Ross, Lesley Groff, or Nadia Marcinkova," reported Politico.
"In addition to his own sexual abuse of the victims, Epstein directed other persons to abuse the girls sexually," the ruling stated.
"Epstein used paid employees to find and bring minor girls to him. Epstein worked in concert with others to obtain minors not only for his own sexual gratification but also for the sexual gratification of others."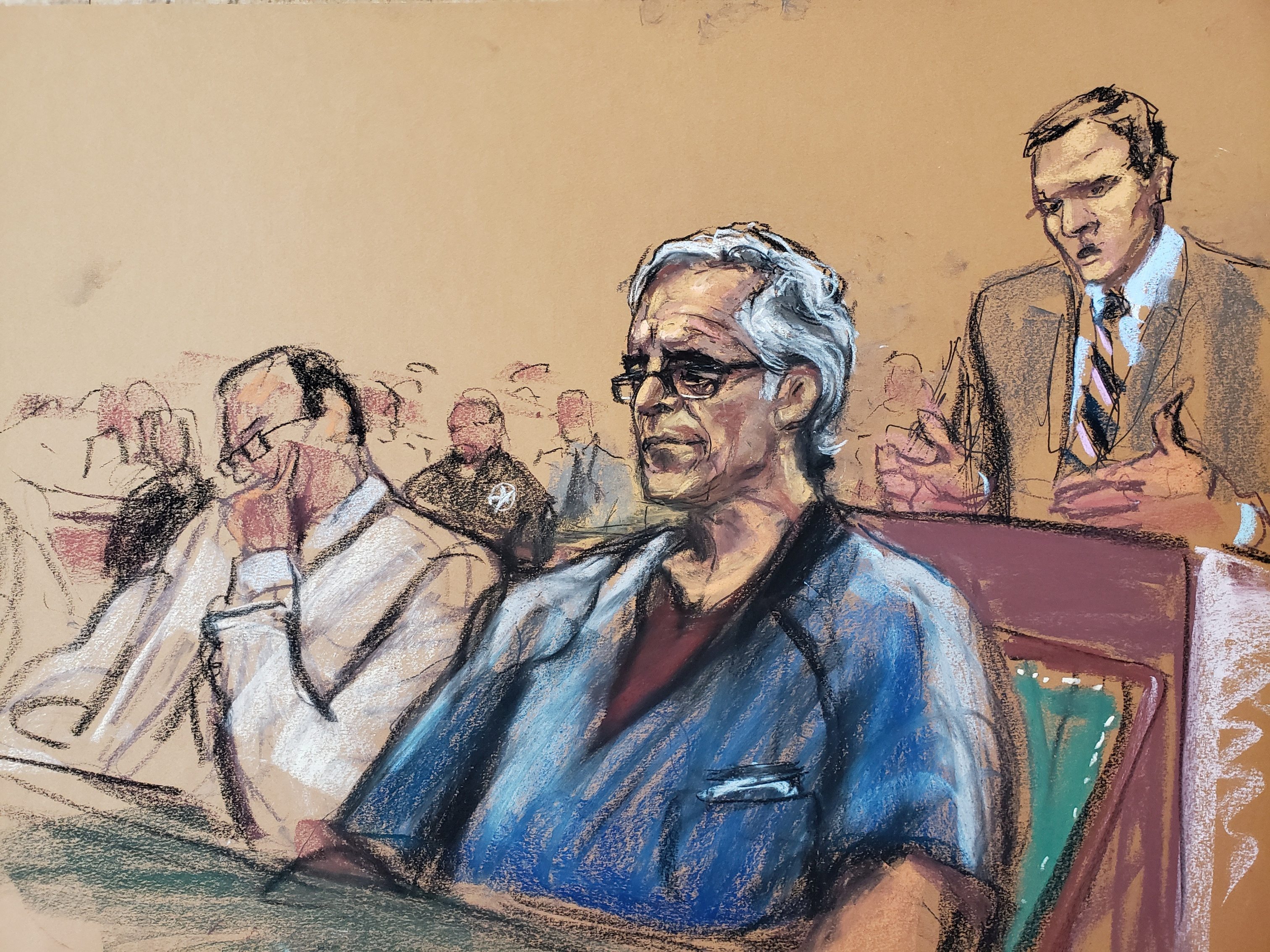 But instead of prosecuting Epstein, the U.S. Attorney's Office negotiated a non-prosecution agreement, or NPA, which gave Epstein, his accomplices, and his Palm Beach and private island guests immunity from federal prosecution if he met the terms of the deal.
The NPA was also sealed, which had the effect of keeping Epstein's victims uninformed about the plea negotiations occurring between federal prosecutors and Epstein's team of super-lawyers until after his lenient sentencing in 2008. That was a violation of law, Marra determined.
"The court is simply ruling that, under the facts of this case, there was a violation of the victims' rights under the Crime Victims' Rights Act," he concluded.
Marra said on Sept. 16 that the victims can "take solace" that their case shone a spotlight on the CVRA.
Attorney Edwards said in a statement that while the outcome is not what his clients had hoped for, "the enormous progression of victims' rights through this case will ensure that violations like this never happen again in this country. For that, the fight was worth it."
Reuters contributed to this report.