A federal court judge has refused an effort from President Donald Trump to block subpoenas issued by House Democratic lawmakers seeking his financial records from two banks.
Trump sued the two banks, Deutsche Bank and Capital One, in April to stop them from complying with the subpoenas from the House Intelligence and Financial Services committees. Deutsche Bank has lent Trump's company millions of dollars over the years.
In a ruling on May 22, U.S. District Judge Edgardo Ramos, who was appointed by President Barack Obama, said that Trump and his company's argument that the subpoenas were unlawful and unconstitutional would unlikely succeed and that the subpoenas have "a legitimate legislative purpose."
The Democrat's attempt to obtain Trump's financial records is one of the three investigations launched by key House committees in April. The other probes are seeking the president's tax returns and the unredacted Mueller report. The number of inquiries led by House Democrats has since grown to 10.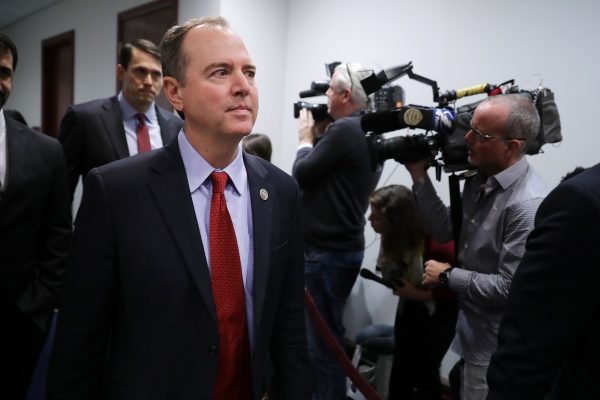 Lawyers for the House Financial Services and Intelligence committees said that they are trying to gain access to the documents in order to investigate possible "foreign influence in the U.S. political process," among other matters.
They also argued in a written submission prior to the hearing on May 22 that the president's effort to block the subpoenas was "flatly inconsistent with nearly a century of Supreme Court precedent."
In response, Trump's attorneys wrote that accepting the House committee's arguments would mean "Congress can issue a subpoena on any matter, at any time, for any reason, to any person, and there is basically nothing a federal court can do about it."
The president's lawyers have said they would appeal any ruling that is not in favor of Trump, reported The Hill.
The May 22 ruling comes two days after another federal court judge ruled in favor of the House Committee on Oversight and Government Reform to allow an accounting firm to hand over Trump's financial records.
U.S. District Judge Amit Mehta, another appointee of Obama, gave Trump's accounting firm Mazars LLP seven days to comply with the committee's subpoena and denied a request by Trump's attorneys to delay a decision pending an appeal.
Following the ruling, Trump told reporters that the decision was "crazy." He said, "It's totally the wrong decision by, obviously, an Obama-appointed judge." An appeal in that matter has been filed.
Trump: "It's totally the wrong decision by obviously an Obama-appointed judge."

Attorneys for Trump filed an appeal, challenging a federal judge's ruling to uphold a House committee #Subpoena seeking financial records from Trump's accounting firm.https://t.co/S2WQHD7OLM

— The Epoch Times (@EpochTimes) May 21, 2019
These Democrat-led probes could be seen as an attempt to impede Trump's work. The Democrats began their investigations on the president after gaining control of the House of Representatives in the 2018 midterm election and increased the number of probes after special counsel Robert Mueller concluded that Trump had not colluded with Russia to influence the 2016 presidential election.
In response, Trump said that he plans to fight "all the subpoenas" by House Democrats.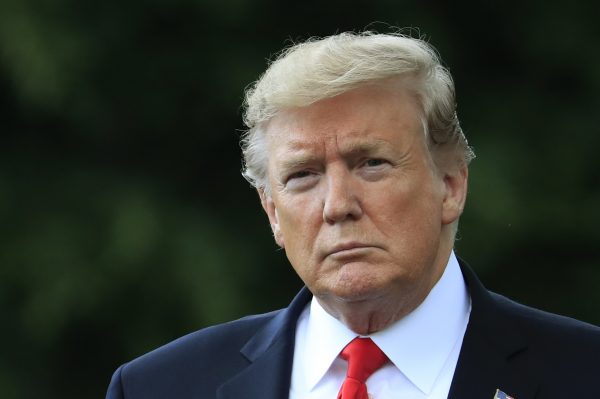 On May 20, the White House told former White House counsel Don McGahn to refuse to comply to a subpoena to testify about Mueller's probe before a congressional committee.
Moreover, Treasury Secretary Stephen Mnuchin defied a House Ways and Means Committee subpoena for Trump's tax returns. The White House, at the request from Barr, also asserted executive privilege over the redacted material in the Mueller report.
The Epoch Times reporter Ivan Pentchoukov and the Associated Press contributed to this report.
Watch Next:
EXPOSED: Why President Trump Is Under Constant Attack By Media And Politicians