A federal judge on Monday ordered a CNN producer arrested for allegedly trying to entice young girls to engage in sexual activity detained.
U.S. Magistrate Judge Robert Spector issued the order, finding that there was "a rebuttable presumption" that no condition or combination of conditions would reasonably assure the appearance of John Griffin in court in the future if he were released.
Griffin "has not introduced sufficient evidence" to rebut the presumption, Spector said in a three-page order obtained by The Epoch Times.
According to charges unsealed over the weekend, the 44-year-old Griffin used messaging applications to communicate with people who said they were parents of minor girls.
Griffin spent time outlining his view that the parents should let him "train their minor daughters to be sexually subservient," according to charging papers.
Griffin was allegedly successful in one case. He paid a Nevada woman to fly with her 9-year-old daughter to Boston, authorities say. Griffin, after driving them in his Tesla Model X to a Vermont property he acquired for the "training," directed the child to engage in illegal sexual activity, which she did.
The property is located in Ludlow near the Okemo Mountain Resort. Ludlow is located about 25 miles southeast of Rutland, the third-largest city in the state.
Griffin was arrested on Saturday in Connecticut, where his main address is listed.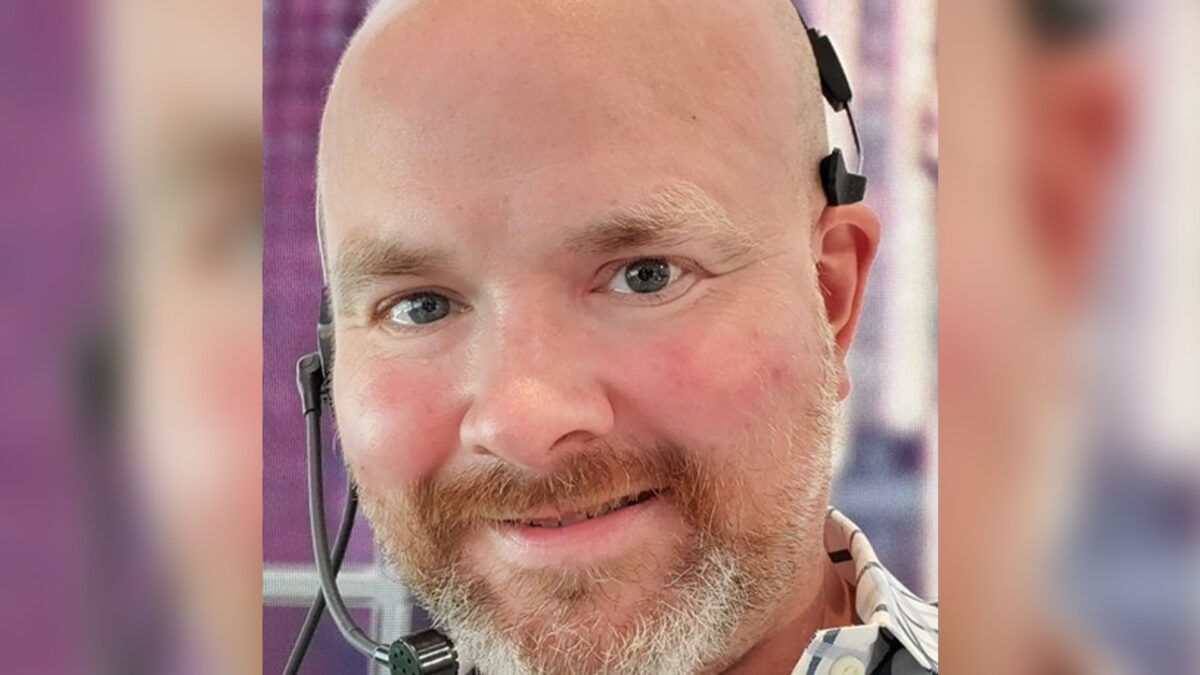 Griffin appeared in federal court in the state shortly after his arrest for 20 minutes.
During the hearing, Spector approved a government motion to detain the defendant, issued his order, and ordered the defendant transported to Vermont, where the charges were filed.
Prosecutors had argued Griffin should be detained because the case involves felonies that involve a minor victim. They also asserted Griffin could not be counted on to appear in court if he were freed pending trial due to the nature of the alleged offenses, a history of alcohol or substance abuse, the evidence against him being "strong," and the lengthy period of jail time he faces if convicted.
Griffin faces up to life in prison, and a mandatory minimum of 10 years in prison, for each of the three counts with which he's been charged, according to the Department of Justice.
There's no record of lawyers representing Griffin opposing the motion for detention.
Joseph Martini, one of the attorneys, declined to comment in an email to The Epoch Times.
Griffin and a CNN spokeswoman did not respond to requests for comment.
A spokesperson for CNN told news outlets after the arrest that "we take the charges against Mr. Griffin incredibly seriously" and that the network has suspended him "pending investigation."