Randall Mays was scheduled to be executed later this month, but a judge removed the death warrant amid questions over his mental faculty.
Judge Joe Clayton of Henderson County withdrew the death warrant about two weeks before his Oct. 16 execution, according to the Texas Tribune, which reported that his attorneys filed a motion that said he was recently diagnosed with schizophrenia.
His attorneys said that Mays believes he will be executed because he has a renewable energy plan that threatens oil companies.
The judge said in his order that officials must first "properly review all medical records submitted" before an execution is carried out.
Meanwhile, the U.S. Supreme Court has long said that for an execution to be carried out, an inmate must know they are about to be executed and the reason why.
The 60-year-old inmate was sentenced to death in 2008 for the slayings of two Henderson County Sheriff's Office deputies Tony Ogburn and Paul Habelt during a standoff that started after a domestic disturbance call.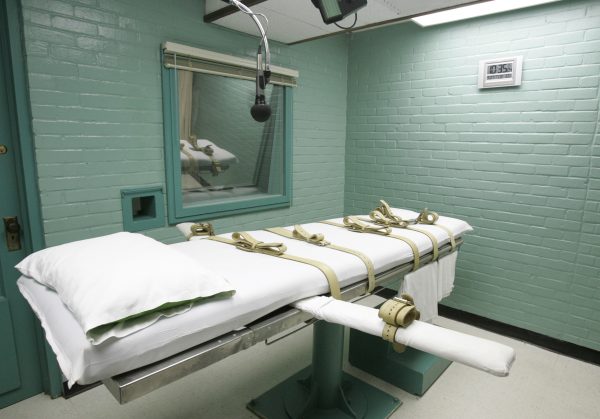 According to KLTV, the local district attorney's office said earlier this year, "After his direct appeal and subsequent Writs of Habeas Corpus had been denied in both state and federal courts, Mays was initially scheduled for execution on March 18, 2015. Less than a month before the sentence was to be carried out, his attorneys filed a motion challenging his competency to be executed."
The office also wrote that the trial judge noted that "Mays is competent to be executed. Mays knows he is to be executed by the State, he knows he was convicted and sentenced for killing a police officer, and he knows his execution is imminent."
However, in 2018, prison mental health officials diagnosed him with schizophrenia and other disorders, giving him antipsychotics, his lawyers said, according to the Tribune.
Another Halted Execution
The execution of "Texas Seven" member Randy Halprin was halted over a claim that a former judge was an anti-Semite, it was reported.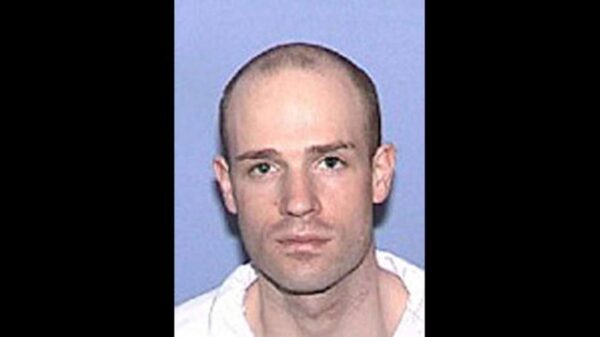 The Texas Court of Criminal Appeals on Friday granted a stay of execution for Randy Halprin, who was slated to die via lethal injection on Oct. 10, according to CBS DFW on Oct. 4.
Halprin, 42, is one of seven prisoners—later known as the "Texas Seven"—who were convicted of escaping from a prison in 2000 before partaking in robberies and ultimately, the killing of an Irving police officer.
But his attorneys recently argued that former Judge Vickers Cunningham had used anti-Semitic slurs to describe Halprin, who is Jewish, reported the Texas Tribune.