A federal judge pressed the special counsel's team of prosecutors on Friday morning, May 4, to explain why charges in their case against Paul Manafort have "nothing to do with Russia."
U.S. District Judge T.S. Ellis III sided with Manafort's defense team, who argued that the charges against their client are outside of Mueller's investigative scope.
"You don't really care about Mr. Manafort," Ellis said, according to Washington Examiner. "You really care about getting information Mr. Manafort can give you that would reflect on Mr. Trump and lead to his prosecution or impeachment."
Manafort was the campaign chairman for then-candidate Donald Trump in 2016. He faces a list of charges in two separate cases and has pleaded not guilty in both. The charges all stem from his work for Ukrainian president Viktor Yanukovych between 2005 and 2014 and are unrelated to the Trump campaign.
Prosecutors allege that Manafort laundered payments from Ukraine and failed to properly register. Manafort's partner in some of the alleged crimes, Rick Gates, pleaded guilty on February 23.
"We said this is what our investigation is about, but we're not bound by it, and we were lying," Ellis said, paraphrasing the Mueller team's logic. "C'mon man!"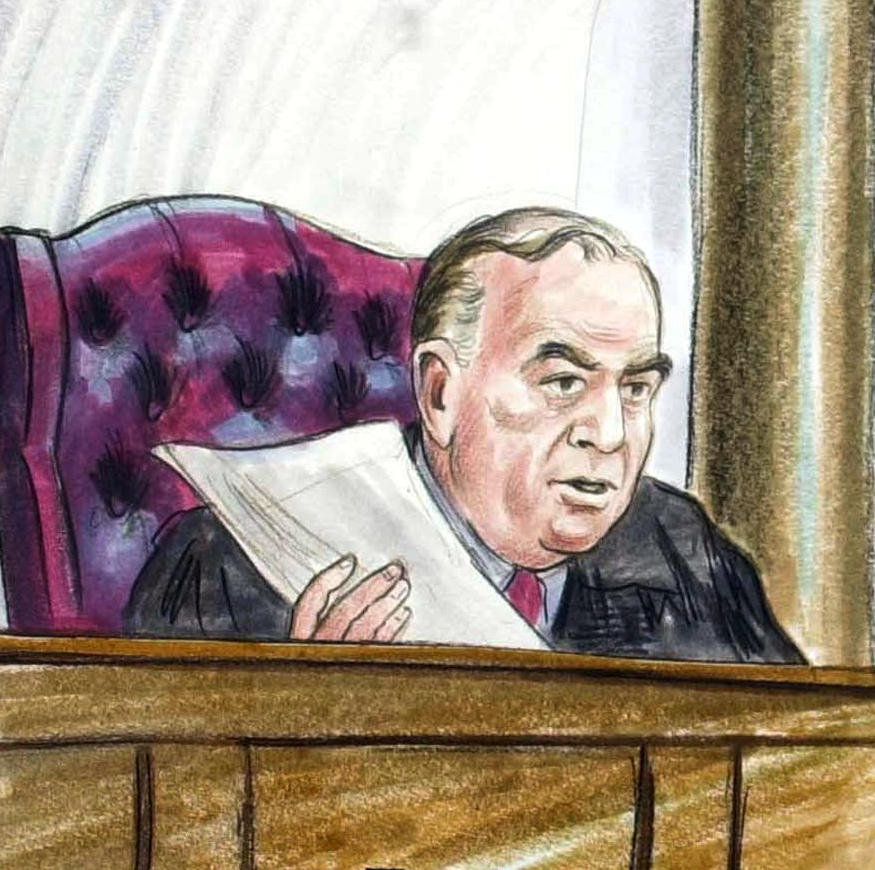 Ellis grilled Mueller's team on whether the origins of their investigation stem from the special counsel probe, or from a separate, abandoned Justice Department investigation which was terminated years prior to the 2016 election. The Obama administration investigated Manafort in 2014, but did not bring charges.
The judge also demanded that Mueller's team produce an unredacted copy of the "scope memo" written by Deputy Attorney General Rod Rosenstein on Aug. 2, 2017, which outlines the boundaries of the special counsel investigation.
The prosecutors argued that the redacted portions of the memo contain information unrelated to Manafort and touch on national security issues.
"I'll be the judge of that," Ellis said and reminded the prosecutors that he has the right to view classified information.
Mueller's team has two weeks to produce the memo. Republicans in Congress have demanded the same document in a quest to gain clarity on Mueller's seemingly unfettered investigative scope.
"We don't want anyone with unfettered power. It's unlikely you are going to persuade me the special counsel has unlimited power," Ellis said. "The American people feel very strongly about anyone having unfettered power."
Mueller was tasked with investigating allegations of collusion between the Trump campaign and Russia nearly a year ago. The special counsel has not produced any indictments related to collusion. A separate investigation of the same allegations by the House Intelligence Committee concluded in a final report last week that there is no evidence of collusion.
Recommended Video: Leaders of Two Koreas Shake Hands Before Historic Summit