A man who photographed 6-year-old slain beauty JonBenét Ramsey several months before her murder has been arrested and indicted on child pornography charges in Oregon.
Randall DeWitt Simons, 66, from Oakridge was indicted on July 2 after a yearlong child pornography investigation, reported the Register-Guard.
The Oakridge police began an investigation after authorities were told someone had been downloading inappropriate images from a fast-food restaurant's WIFI in July 2018.
Police tracked down his address from the restaurant's WIFI system. Simons was arrested by Springfield police, who had been assisting Oakridge police in the case.
Photographer who sold JonBenet Ramsey's dolled-up snaps for $7,500 is charged with 15 COUNTS of encouraging child sex abuse after he logged into A&W's public WiFi and 'downloaded inappropriate and concerning images' https://t.co/Y4131Mkclb

— 🎀The_News_DIVA🎀 (@The_News_DIVA) July 12, 2019
He was charged with 15 counts of second-degree encouraging child sex abuse and was arraigned on Thursday, according to Daily Mail. His pre-trial is set for Aug. 7.
Simons told police he is a children's photographer during his arrest, police said. Police seized laptops, camcorders, cameras, and bags of writable optical discs from his Oakridge home, which is near the restaurant.
Authorities asked all parents who left their children alone with Simons to contact Oakridge police at 541-782-4232 or the Lane County Sheriff's Office at 541-682-4150.
Simons has been arrested before in October 1998 for indecent exposure in Lincoln County, Colorado. According to Daily Mail, he was walking down a street naked in Genoa and had said openly during the arrest, "I didn't kill JonBenet."
Simons had been a photographer for the 6-year-old Colorado beauty queen JonBenét Ramsey a few months before her still-unsolved 1996 murder. https://t.co/ojfz9DGb6g

— Melissa Earnest (@LissasLashes) July 13, 2019
Simons's Connection with JonBenét Ramsey
JonBenét Ramsey was reported missing by her mother Patsy Ramsey the day after Christmas in 1996. Patsy, a former beauty queen, also told police she discovered a ransom note demanding $118,000 in cash.
JonBenét's body was found eight hours after being reported missing by her father, John Ramsey,  in the basement of her family's Boulder, Colorado home, reported LA Times.
Simon had photographed JonBenét Ramsey a few months before her unsolved murder.
According to an Associated Press report, Simons sold a portfolio of the child beauty queen to Sygma Photo Agency for $7,500 in January 1997.
The portfolio photos of "Little Miss Colorado" in curls and makeup were taken in a June 1996 photoshoot.
"My career is done. I'll probably never work again," Simon told AP at the time.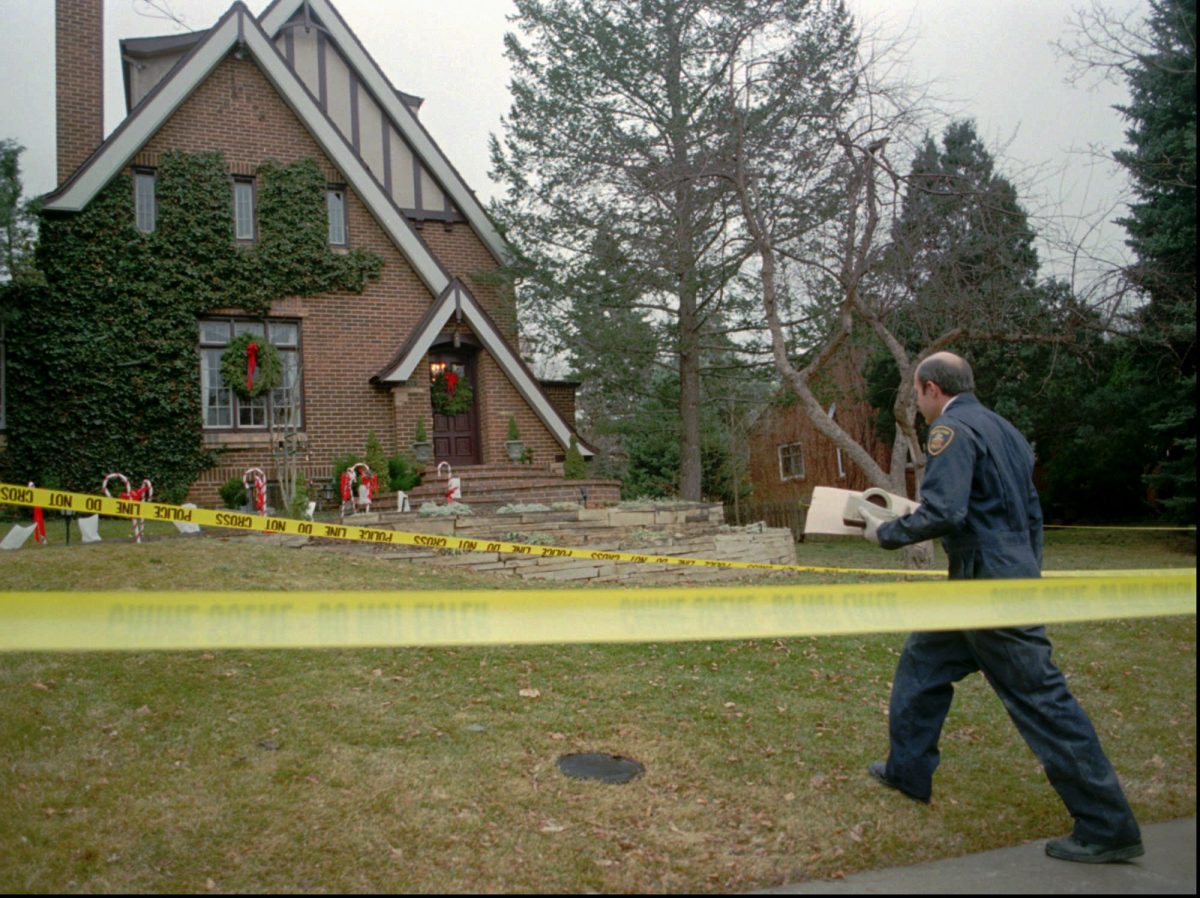 JonBenét Ramsey Murder Mystery
Ramsey murder case has remained one of the most speculated unsolved murder mysteries of all times.
There have been many speculations about the killers identity—for years the main suspects were Ramsey's parents and old brother, but DNA evidence ruled them out. A confession by John Mark Karr in 2006 likewise proved to be a false.
Ollie Gray, who had been one of the original investigators on the case, said on the Today show that a man who had committed suicide shortly after the murder may have been involved.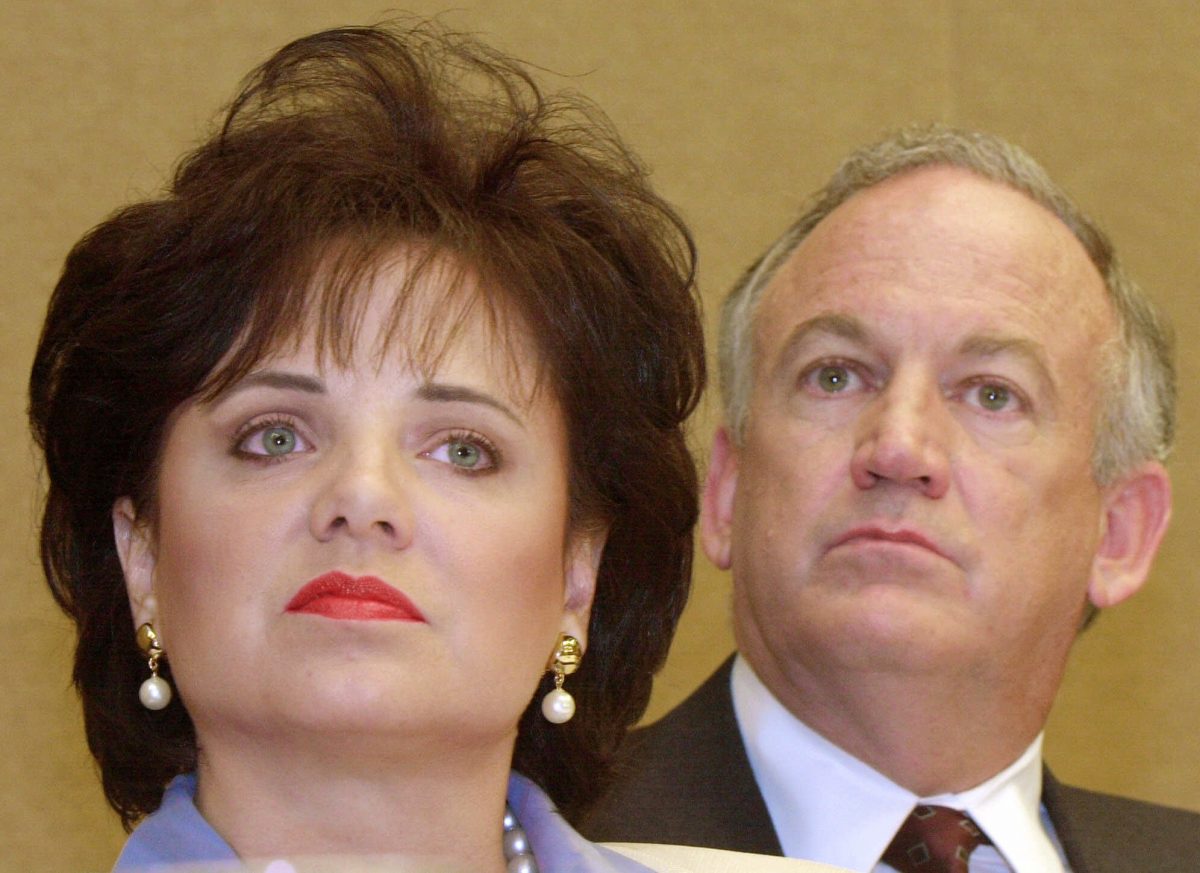 Authorities have said that missteps during the early investigation may have interfered with evidence that could have led to the killer.
When John found his daughter's body he was unescorted by police. He had also removed duct tape that was over her mouth and carried her upstairs, tampering with the crime scene.
Jonathan Zhou contributed to this report.