John Singleton, the director best known for "Boyz n the Hood," died at age 51, said his family in a statement on the afternoon of April 29.
"We want to thank the amazing doctors at Cedars-Sinai Hospital for their expert care and kindness and we again want thank all of John's fans, friends and colleagues for all of the love and support they showed him during this difficult time," the family said in a statement to Deadline Hollywood.
It came after his family removed the director from life support.
According to CNN, "John passed away peacefully, surrounded by his family and friends," Singleton's family said.
Singleton was a native of South Central Los Angeles, the community that was the setting for "Boyz n the Hood," a drama about friendship amid the peril of gang violence.
He became the first African-American and the youngest person to be nominated for an Academy Award for best director, at age 24, for the movie.
Singleton later directed movies such as action film "2 Fast 2 Furious" and historical drama "Rosewood." He is the creator and executive producer of current cable TV series "Snowfall" about the start of the cocaine epidemic in Los Angeles.
"I think I was living this film before I ever thought about making it," Singleton told Vice in 2016 about "Boyz n the Hood." "As I started to think about what I wanted to do with my life, and cinema became an option, it was just natural that this was probably gonna be my first film. In fact, when I applied to USC Film School they had a thing that asked you to write three ideas for films. And one of them was called Summer of '84, which was about growing up in South Central LA."
Notable Celebrity Deaths in 2019
Nipsey Hussle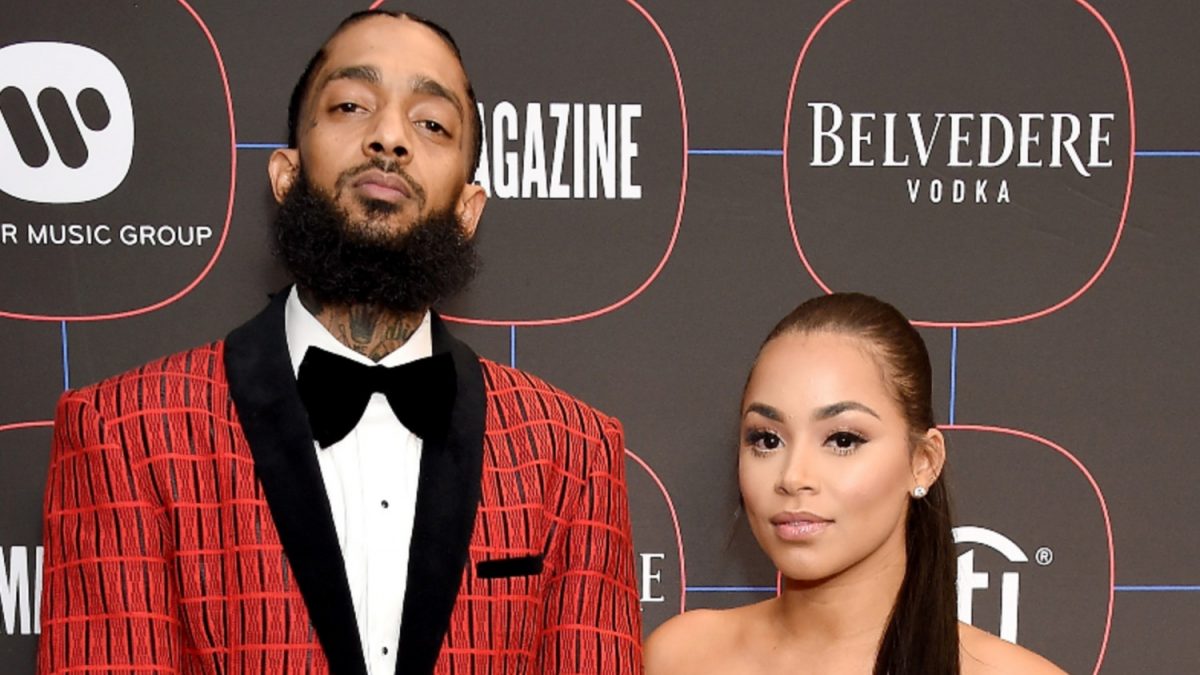 Luke Perry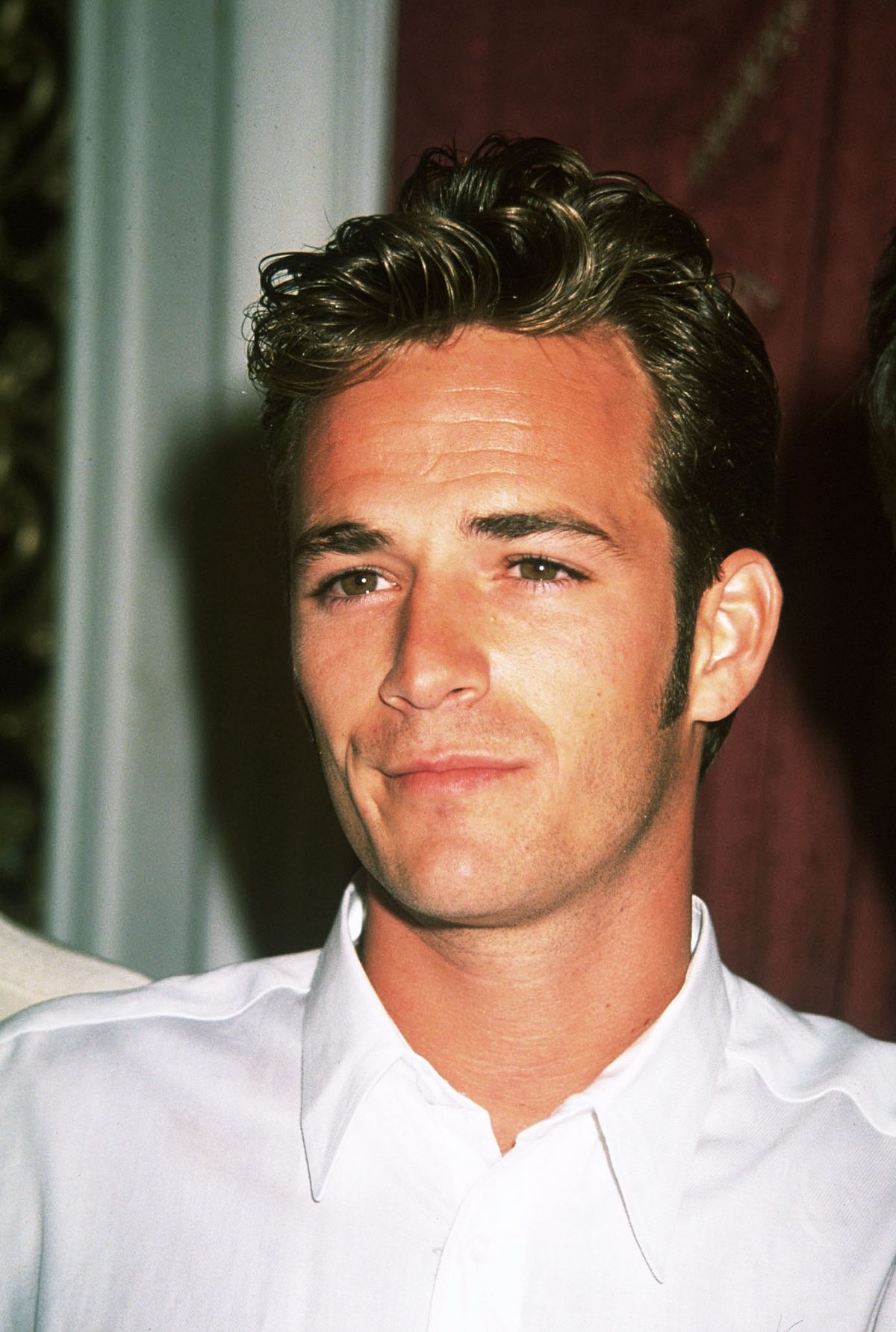 Peter Tork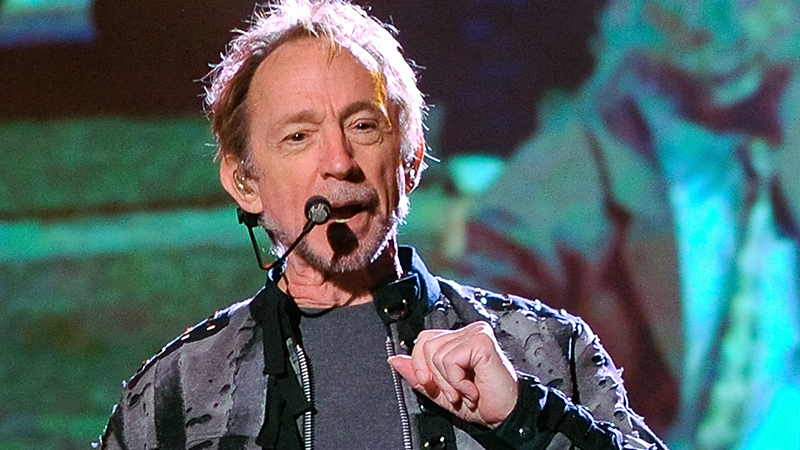 Albert Finney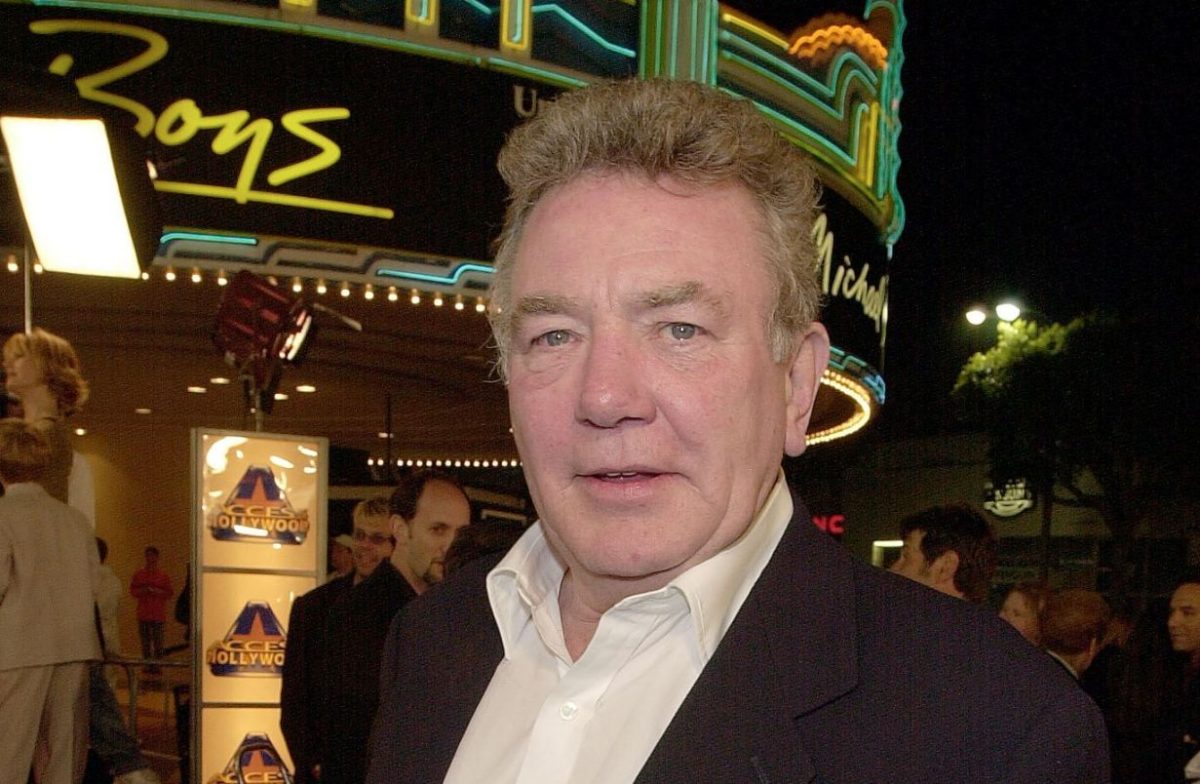 James Ingram
Longtime R&B singer James Ingram died in late January. Quincy Jones, a collaborator of his, wrote, "With that soulful, whisky sounding voice, James Ingram was simply magical … every beautiful note that James sang pierced your essence and comfortably made itself at home."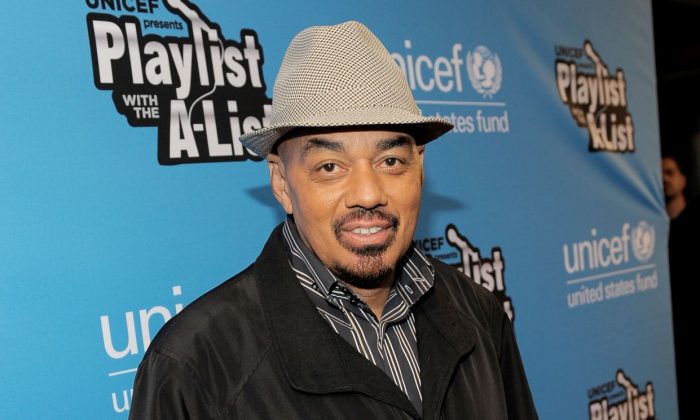 Fatima Ali
"Top Chef" alum Fatima Ali died on Jan. 25, after a battle with terminal cancer. She was 29.
Former "Top Chef" contestant Bruce Kalman paid tribute to her: "It's with a heavy heart we say goodbye to Fatima Ali today, as she has lost her battle with cancer," he wrote.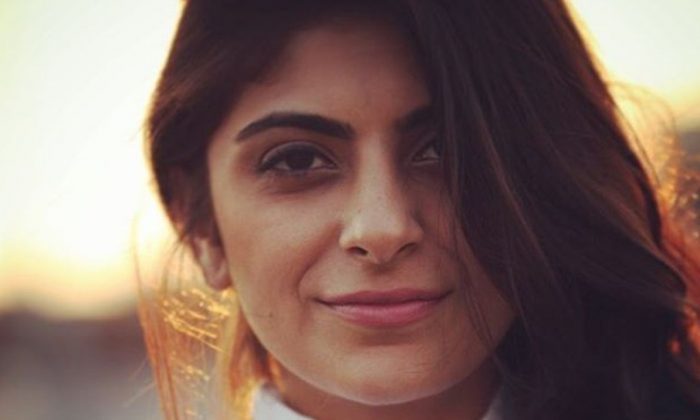 Carol Channing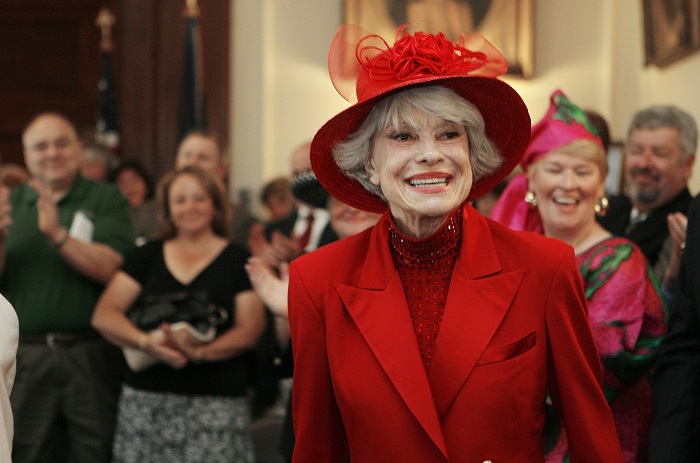 Bob Einstein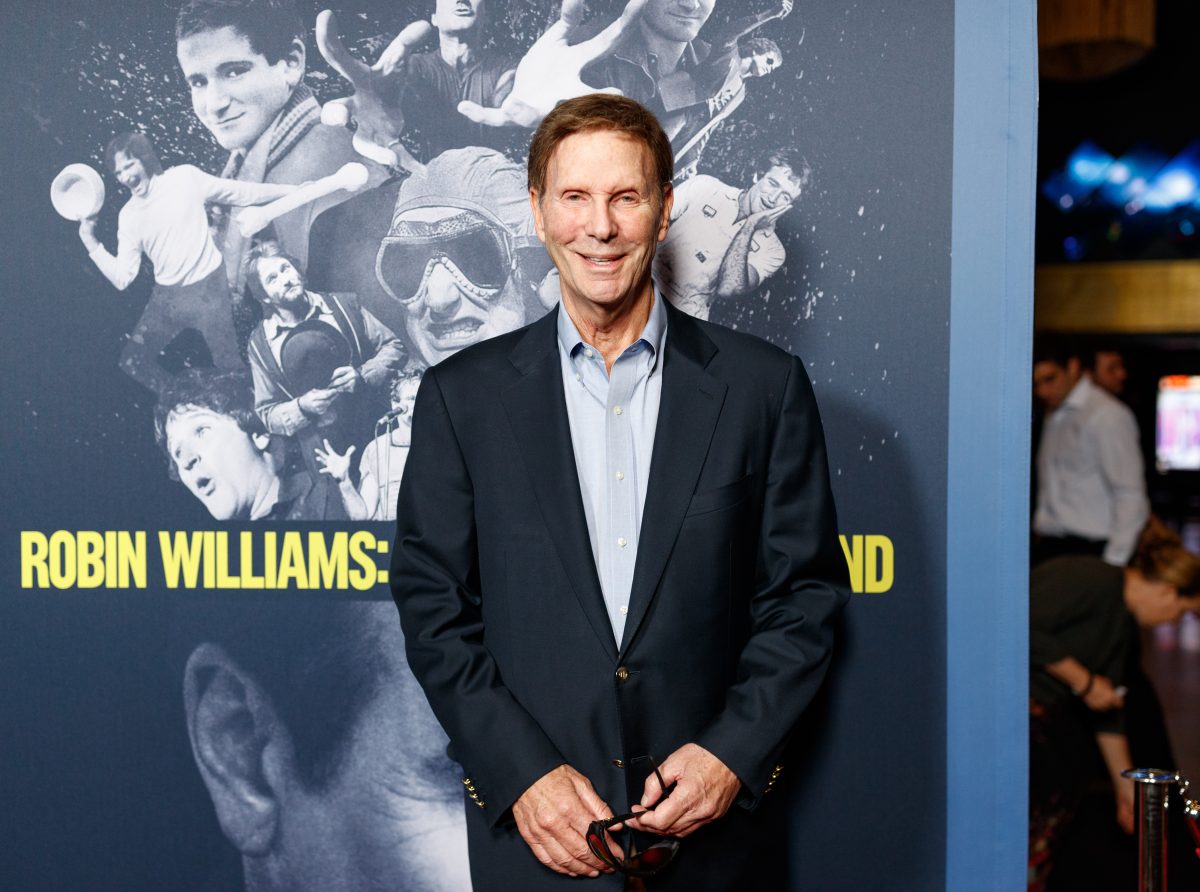 Comedian and actor Bob Einstein died on Jan. 2 after a battle with cancer. He was 76.
Daryl Dragon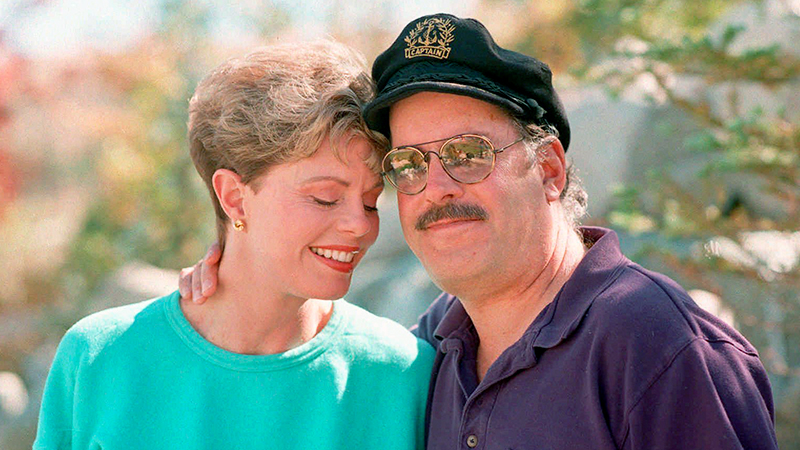 Daryl Dragon, or "Captain," of pop group Captain and Tennille, died on Jan. 2 of renal failure.
Reuters contributed to this report.