"Roseanne" star John Goodman, who plays Roseanne's husband in the show, has gone public in defense of Roseanne Barr.
Barr's show was canceled in May after the actress sent out a tweet aimed at a former adviser to President Barack Obama.
Barr later deleted the tweet and apologized but ABC executives decided to cancel the program, despite its immense popularity.
Goodman told The Sunday Times that he knows Barr intimately and that she's not a racist.
"I know, I know, for a fact that she's not a racist," he said.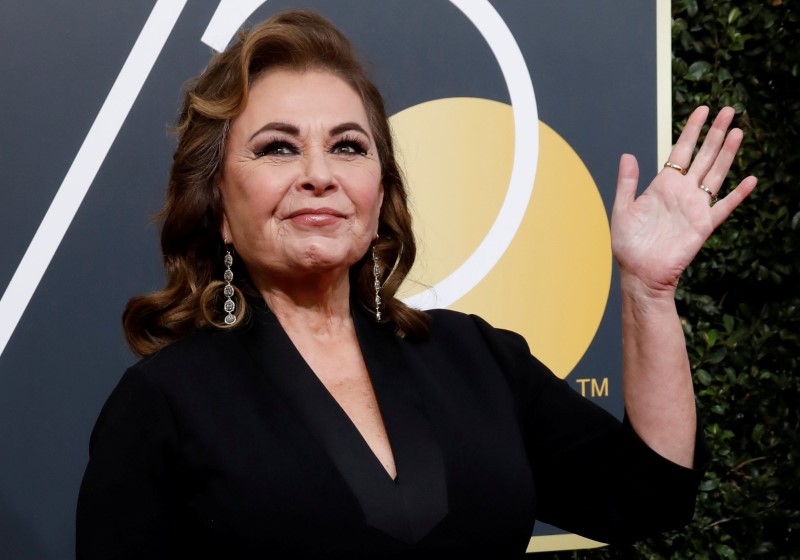 Rights Relinquished
Goodman, 66, revealed that Barr had to sign a paper relinquishing her rights to "Roseanne" so that the rest of the cast could transition to a new program called "The Conners," termed a spinoff and involving most of the same characters minus Roseanne.
"I sent her an email and thanked her for that. I did not hear anything back, but she was going through hell at the time. And she's still going through hell," Goodman said.
Goodman said he took the news of the cancellation hard when he first learned of it.
"I was brokenhearted, but I thought, 'OK, it's just show business, I'm going to let it go,'" he said. "But I went through a period, about a month, where I was very depressed. I'm a depressive anyway, so any excuse that I can get to lower myself, I will. But that had a great deal to do with it, more than I wanted to admit."
Barr took to Twitter to thank Goodman for his words.
I thank John Goodman for speaking truth about me, despite facing certain peril from producers and network.

— Roseanne Barr (@therealroseanne) August 28, 2018
Roseanne's Fate
The exact way Roseanne will be removed from the Conner family hasn't been revealed but Goodman believes she'll be killed off.
"It's an unknown. I guess he'll be mopey and sad because his wife's dead," Goodman said, reported Deadline.
Roseanne will have no involvement with the spinoff so her death will likely just be discussed among characters after a possible time jump.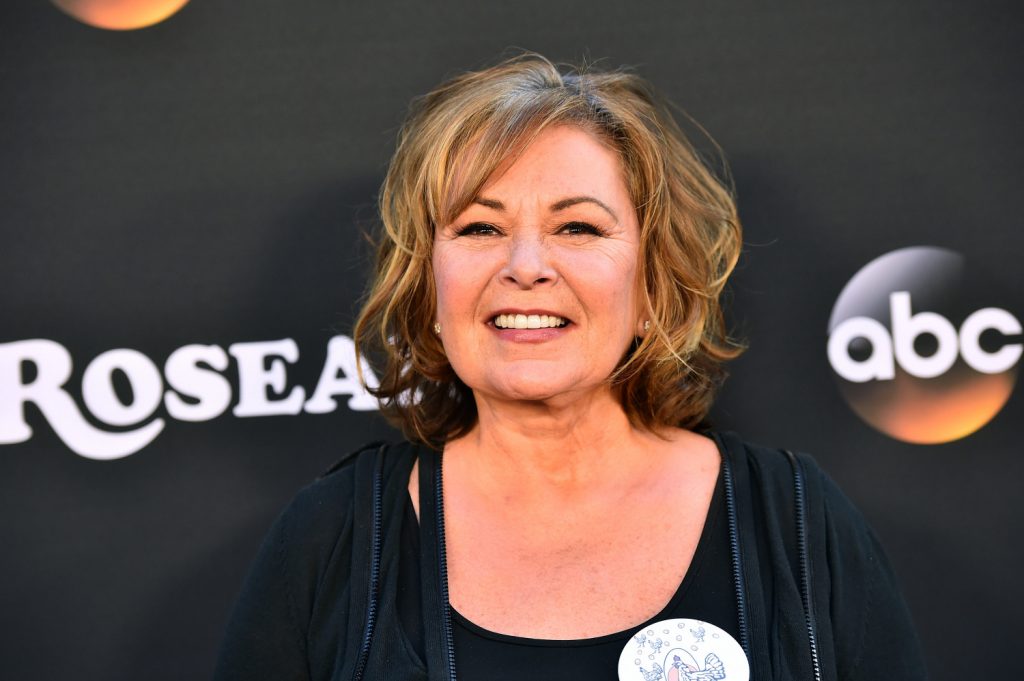 Apology
Roseanne has apologized for her message about Valerie Jarrett.
"I've apologized a lot, it's been two months," Barr said during an interview in July, her first since the show's cancellation. "I feel like I have apologized and explained and asked for forgiveness and made recompense, that's part of my religion."
Barr said in the interview on Thursday that she made a mistake.
"I was so sad, and I'm so sad that anyone thinks that of me," Barr said. "I never meant to hurt anybody, or say anything negative about an entire race of people."
From NTD.tv