John-David Duggar is the second-oldest man in the Duggar brood, behind his brother Josh.
Josh, 26, is married with three children, and the fourth- and fifth-oldest children in the family, Jessa and Jill, are either engaged or married.
But John-David, 24, and his twin Jana, are single.
John-David was asked recently during the 19 Kids and Counting show whether there are any ladies in his life.
"No ladies in my life yet, at least not so as anyone can know," John-David said, laughing.
"No … there's absolutely no ladies in my life right now."
The youth has previously been linked to Erin Bates, but she married someone else earlier this year.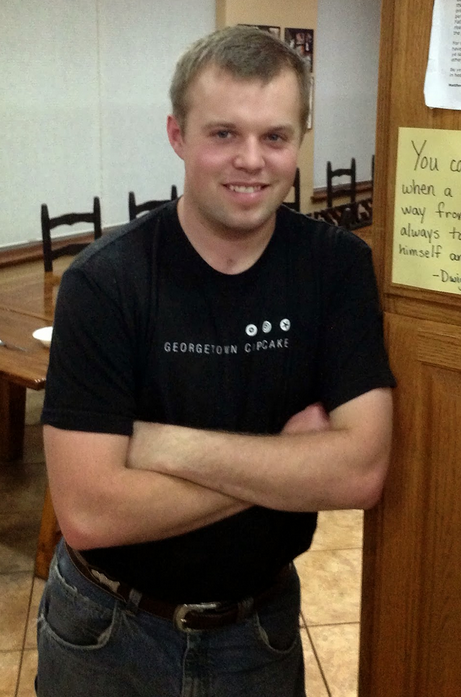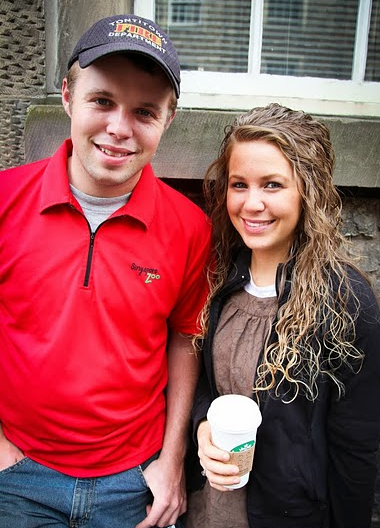 The unofficial family blog said back in August that a lot of readers have been asking for details on the love lives of John-David and Jana.
"Right now, there is no courtships news to share on Jana, John, or any of the other Duggars, but stay tuned. With 19 kids and only three engaged or married, there are bound to be many more exciting announcements in the future," it said.
John-David spends a fair amount of his time in the family business–fixing up and selling houses.
"John David more than anyone seems like he does his own thing. The second oldest brother, he does not have to participate in childrearing and can spend his time tinkering on cars and buying houses," noted Jezebel.
"He hangs out with the Bates and does overseas trips but generally has made allusions that he thinks the whole Duggar marriage deal might be [expletive]."
John also volunteers at the local fire department and is also trained as a first responder. That comes in handy for trips such as one he and two of the Bates' took earlier this year to the Philippines, to help victims of Typhoon Yolanda.
MORE:
Jinger Duggar: Latest Rumors About Single 20-Year-Old 'Breaking Away' From Family (+Photos)
Jana Duggar: Oldest Daughter of Jim Bob and Michelle 'Tired' and 'Worn Down,' Source Claims