Reality TV star Joe Giudice's deportation appeal was denied earlier this month, leaving his family "extremely disappointed."
He is the husband of "Real Housewife of New Jersey" star Teresa Giudice.
"We are extremely disappointed that the Board Of Immigration Appeals has denied Mr. Giudice's appeal," Giudice family attorney James J. Leonard told Fox News on April 18.
"We have filed a stay with the Third Circuit Court Of Appeals and will continue to fight to keep Mr. Giudice in the United States, the only country he knows, and reunite him with his wife and four daughters," he added.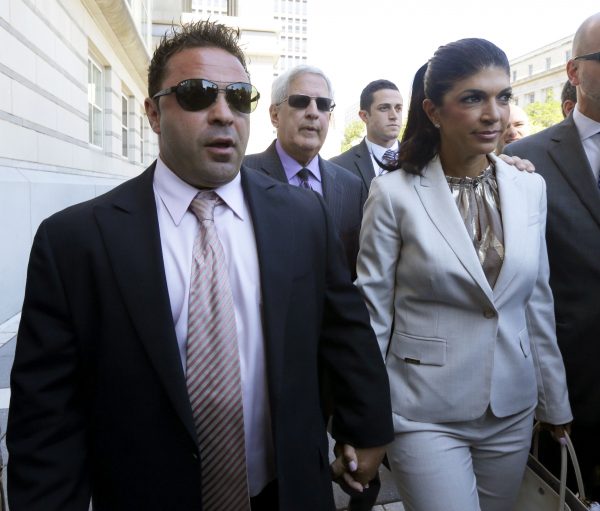 Currently, he is being held in a U.S. Immigration and Customs Enforcement (ICE) facility in Pennsylvania after he was released from prison in March. He was convicted and sentenced on fraud charges.
He has the option to appeal the ruling.
"If the respondent disagrees with the BIA's final decision, the respondent may file an appeal ('petition for review') with the appropriate federal circuit court of appeals," a spokesperson for the Executive Office for Immigration Review told the New York Post.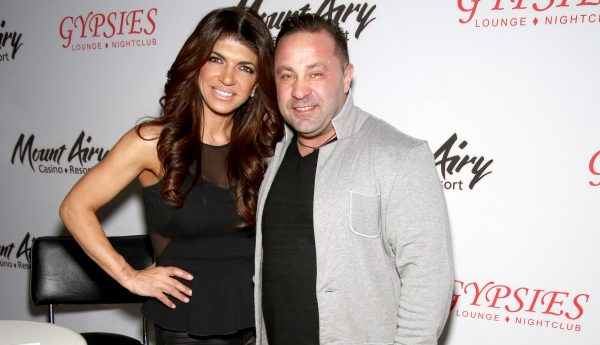 "Mr. Giudice has finished serving his federal prison sentence and was transferred early this morning from the Bureau of Prisons to a facility in western Pennsylvania which houses immigration detainees," the lawyer's statement also said, Entertainment Tonight reported. "His lawyers and his family are hopeful that justice will prevail and Mr. Guidice will return home to his wife and four daughters who love him and miss him."
In November, Giudice, whose real name is Giuseppe, filed an appeal to prevent being deported back to Italy. An immigration court ruled that he has to go back.
Joe and Teresa Giudice have been married for about 20 years and have four daughters. Teresa, who also spent time in prison, said that she and her children won't be going to Italy.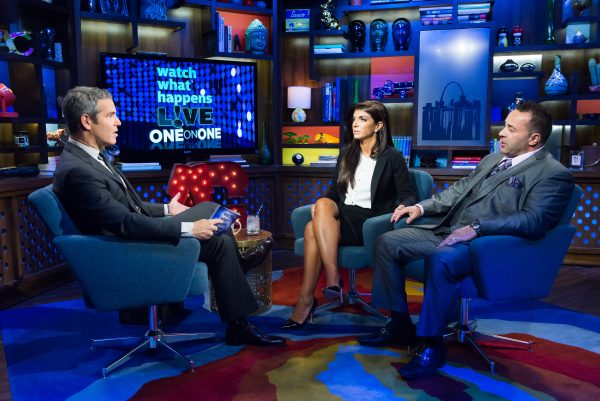 "I mean, unless my kids say, 'Mommy, I want to move to Italy.' But Gia's going to college next year. I haven't spoken to Milania or Audriana about it. We haven't gotten there yet," she said, according to Bravo TV.
"And Gabriella already voiced her opinion to me. She's like, 'That would be so hard for me, Mommy.' She doesn't speak the language. She's like, 'That would kill me even more.' You know, it's like starting a whole new life, and they've been through so much already," she said.
Elaborating further, the "Real Housewives of New Jersey" star said that it would be like starting a new life even though her children "have been through so much already," Entertainment Tonight reported.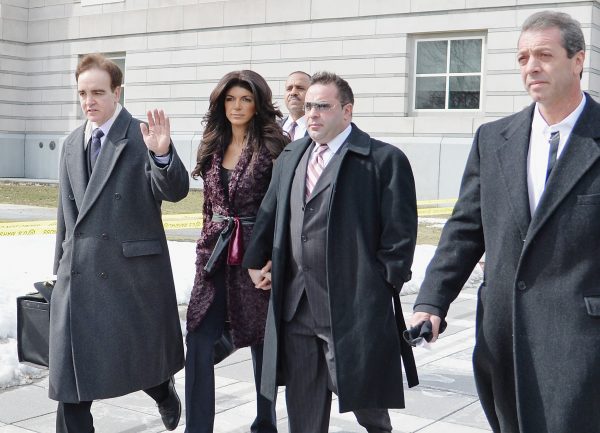 She added, "So, I mean, I'm not doing a long-distance relationship. I'm just not doing it. You know, I want somebody with me every day. And I know exactly what happens, like, I'm sure he'll be with other women. It happens. So, if we do the long-distance thing, it's not gonna work. I'd be like, bye-bye!"
Giudice's co-star, Melissa Gorga, said she isn't surprised.
"I did not think that she was gonna just pick up with her four daughters, who are about to enter college and high school, and move over to Italy," Gorga said, according to the website. "I didn't think that that was even an option or something that she was considering."