Former Vice President Joe Biden, one of the leading Democratic presidential contenders, said he doesn't need an endorsement from former President Barack Obama.
Biden, 76, was vice president to Obama from 2008 to 2016.
Asked whether he wants Obama to endorse him, Biden said "No."
"No, because everyone knows I'm close with him," Biden told Politico. "I don't need an Obama endorsement."
Biden says he drew a slew of black supporters to Obama's ticket.
"I was the one who was sent in," he said. "And the reason was, because all the polling and data showed that I had those relationships with the base of the Democratic Party as well as African-Americans. And so I did as many African Americans events as Barack did."
If Obama really said that he "really doesn't have it"—the ex-president allegedly made the comment in private regarding Biden's connection with voters—then "there's truth to it," Biden said.
Biden said he has "mostly campaigned for other people in the time I've been here. And I've never been in a position seeking the nomination where I have had the money and the organization to be able to get open headquarters all over the state."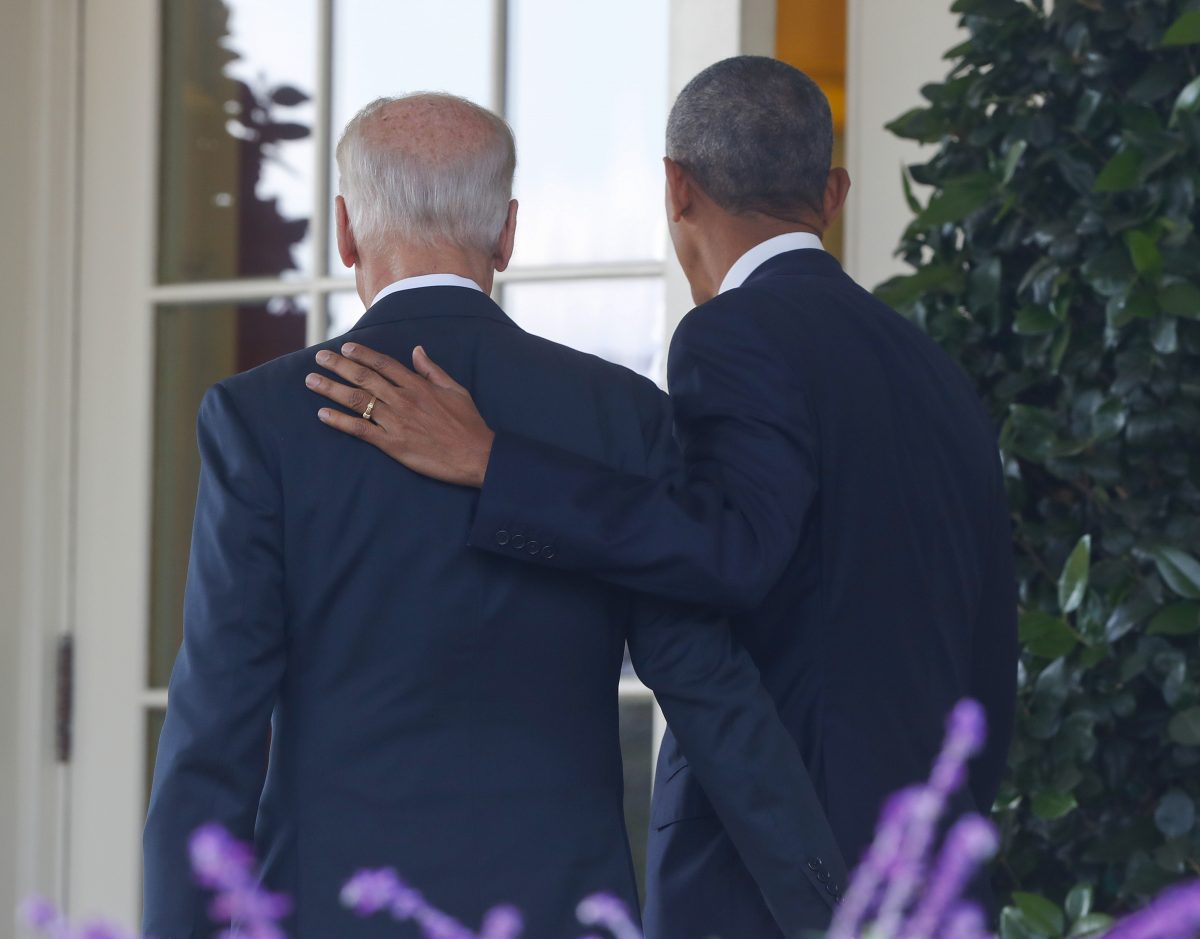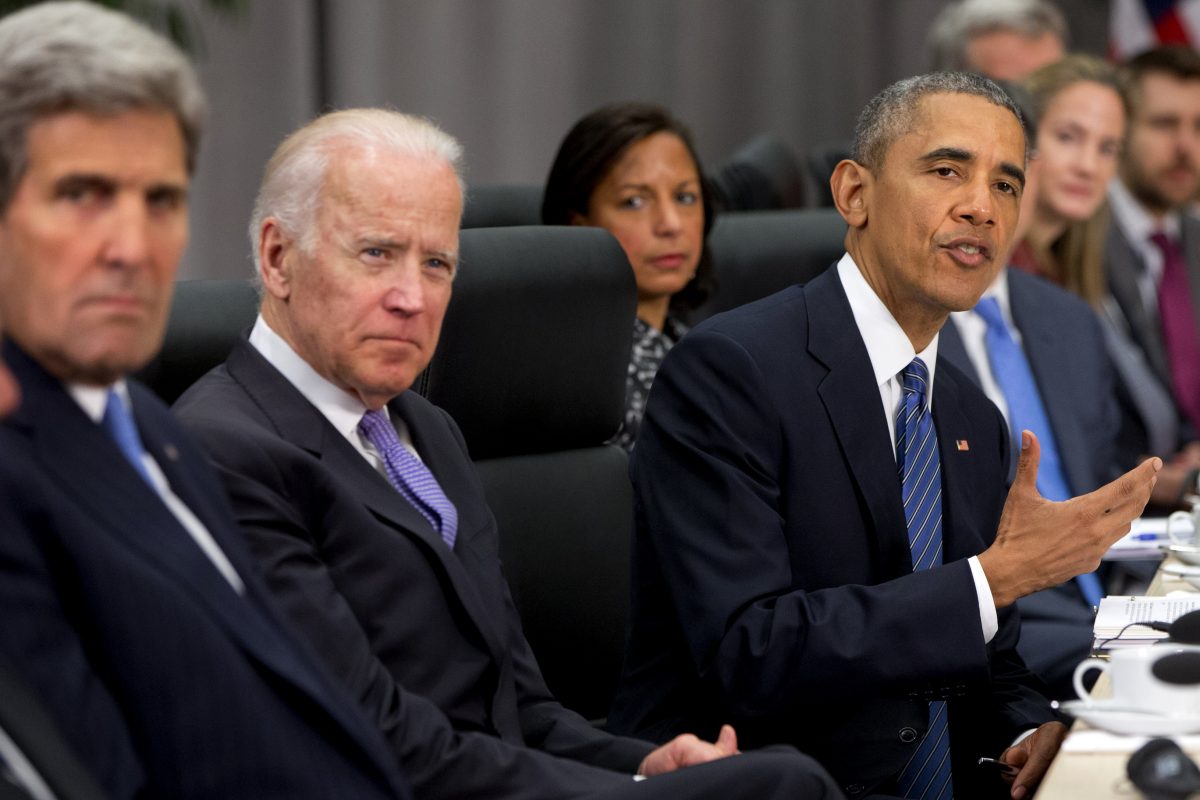 But Biden said he's confident and asserted that if he wins Iowa, the first caucus state, in Feb. 2020, then it would be "awful hard to stop me from winning the nomination."
Despite a series of gaffes involving mental lapses, Biden has maintained a lead in national polls and has strong support in South Carolina and Nevada, two of the early voting states. He has seen less support in Iowa and New Hampshire, the other two.
While Obama hasn't publicly commented on Biden's candidacy—and hasn't endorsed any of the candidates—Biden has touted his connection with him, telling a crowd in October last month that "nine years ago we fought like hell to get Obamacare passed" and that it was "one of my proudest moments in those years of standing alongside President Obama."
That same month, Biden said he asked Obama not to endorse him.
"No, we didn't even get there. I asked him not to. He said, 'OK,'" Biden said during an appearance on "60 Minutes."
"I think it's better—I think he thinks it's better for me."
If he wins the nomination, though, there's "no doubt" that Obama would "be out on the campaign trail for me."