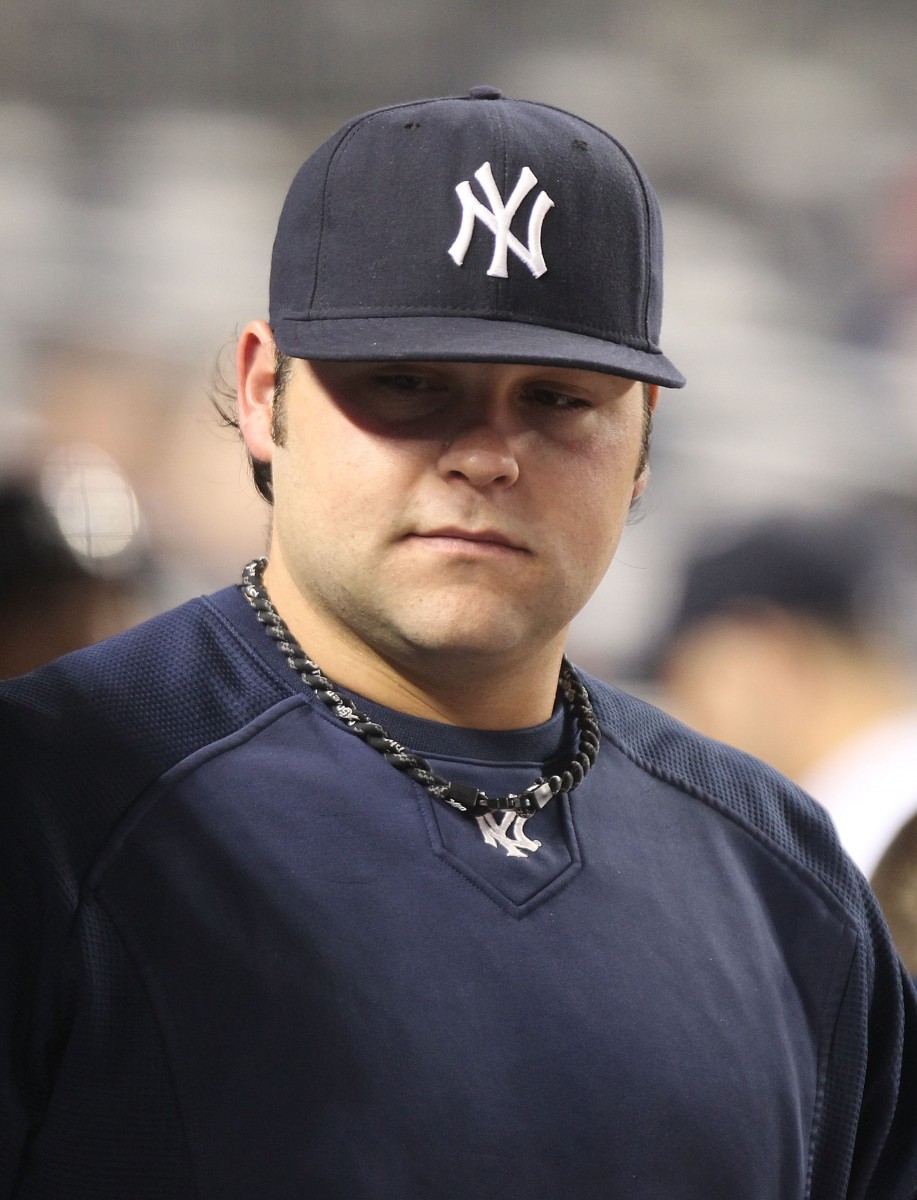 Yankees pitcher Joba Chamberlain was released from St. Joseph's Hospital in Tampa on Sunday after undergoing surgery on Thursday to repair the open dislocation suffered in a trampoline accident that same day, according to a report on the team's website.
The accident, an open dislocation, occurred the day Joba was jumping on a trampoline. An open dislocation occurs when the wound opens through the surface of the skin.
Chamberlain, still recovering from Tommy John surgery, will be in a cast for six weeks and then a walking boot.
On Saturday Yankees GM Brian Cashman indicated Chamberlain could be on the mound again in July. "Well, if you're talking July 1 to July 15 to July 25, there's a big difference there," Girardi said. "He's going to be in a cast, I think, for six weeks. Then you start rehabbing—so I don't necessarily think that's out of the question."