Jimmy Carter, the nation's 39th president, became the oldest living former president on Oct. 1 when he turned 95.
Former President George H.W. Bush died late last year at age 94.
Wellwishers can leave Carter a birthday message through the website of the Carter Center.
Thousands of have already left messages.
"Happy Birthday to one of the people I most admire on this earth. To a true Christian, righteous man who sets a wonderful example, I wish you a wonderful day, year," wrote Marsha McGlamry of Florida.
"Wishing you a happy 95th birthday!! We have enjoyed your Sunday school lessons. We admire the life you have lived," said Linda Hellyer of Georgia.
"Dear president Carter, my birthday is October 3rd and I wanted to wish you a happy, safe and healthy birthday! Thank you for your service and may God look after you and your family," wrote Waleed Al-Ghareeb of Michigan.
The Carter Center was founded in 1982 by Carter and his wife, former First Lady Rosalynn Carter.
The center "is guided by a fundamental commitment to human rights and the alleviation of human suffering. It seeks to prevent and resolve conflicts, enhance freedom and democracy, and improve health," according to its website.
Carter has suffered some health issues in recent years, including falling and breaking his hip earlier this year.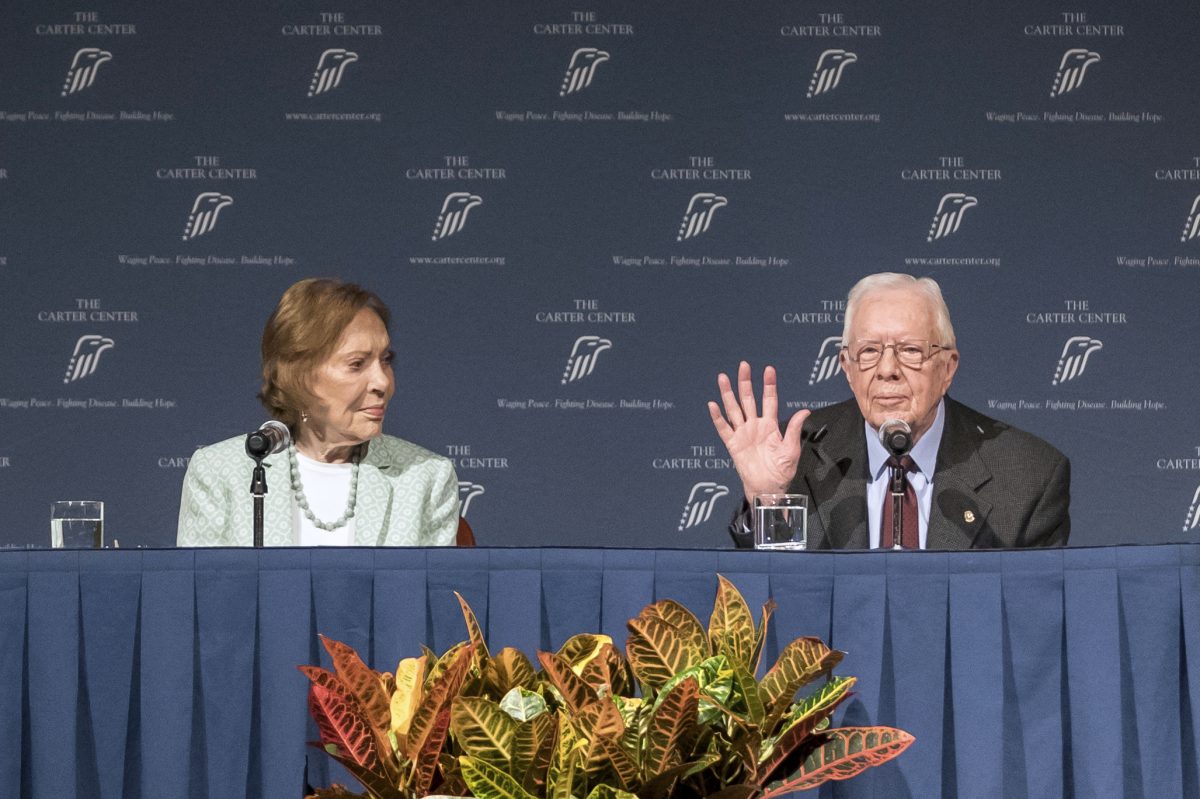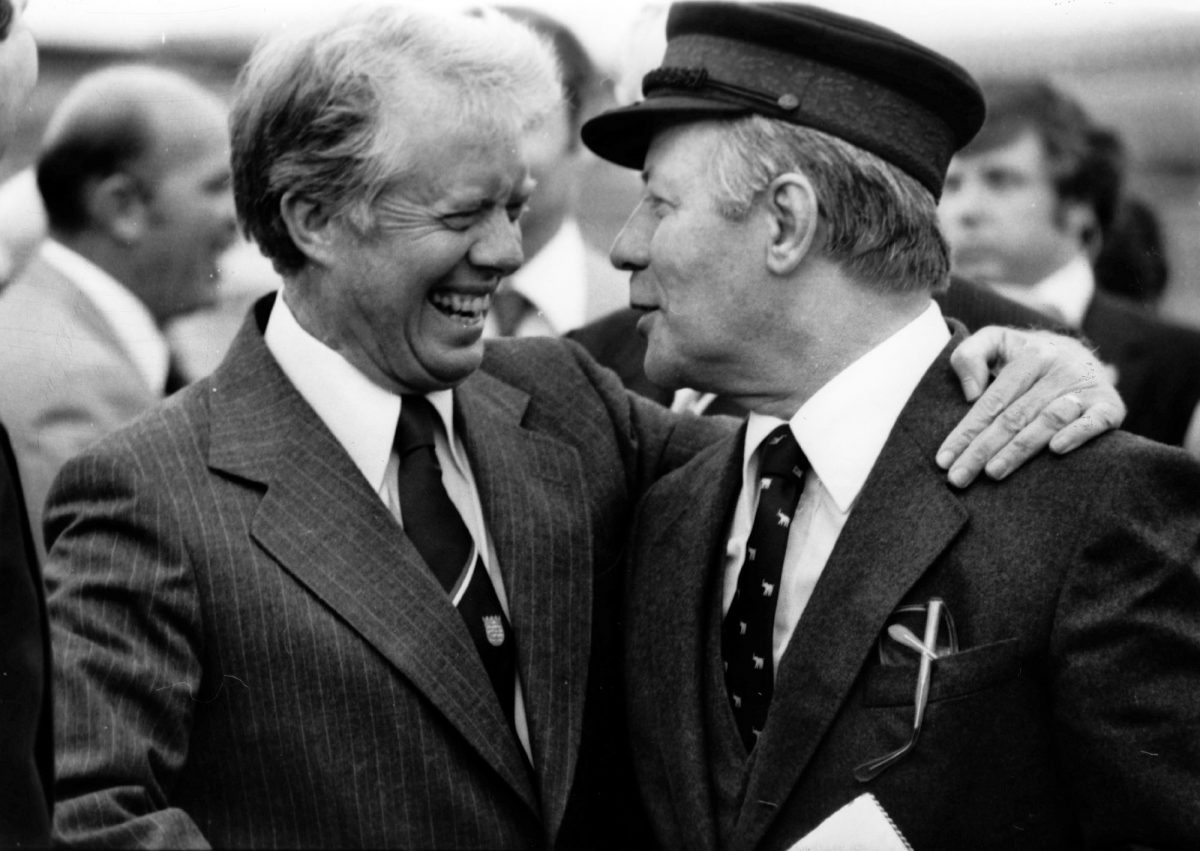 Carter appeared in public on Sept. 17 for the annual Jimmy Carter Emory University Town Hall, where he gave an update on the center's work and shared his thoughts about various issues.
"Because of the good works he's been doing over the course of the last 30 or more years, we have a high opinion of him as a human being," Emory student Gian-Luigi Zaninelli told Voice of America.
"What is indisputable is that Jimmy Carter cares about other people and devotes himself to service, and when he did serve as a president, regardless of the success of his policies, he was doing so as a servant leader and not someone who was intending to enrich himself."
Carter sat down with the outlet and said that he strives to keep his principles intact even as the world changes around him.
"I would say I still adhere to the advice my school principal gave me, 'You must accommodate to changing times—and these are really changing times—but cling to principles that never do change,'" Carter said. "So I have faith in those principles, like telling the truth, and helping other people."
Carter is still involved with the center, including building houses during its weeklong annual project with Habitat for Humanity. He said he's cut down on his travel around the world.
"I still feel just about as active as I ever was, but my overseas movements are restrained because of age and health," he said. "I used to travel to Africa three or four times a year, and always to China and so forth, so I've cut back on my foreign travel."
Carter has no public celebrations planned Tuesday, reported the Associated Press. He plans to travel to Nashville, Tennessee with his wife for the annual project with Habitat for Humanity.