Jim Fowler, who was the host of "Mutual of Omaha's Wild Kingdom," died at the age of 89, it was reported.
The Washington Post reported that he died on May 8. His family confirmed his death.
According to Legacy.com, Fowler "was usually the one that did the physical work on the show, such as wading in crocodile infested water."
A South Georgia legend has passed away… https://t.co/1MdyyeSri6

— WALB News 10 (@WALBNews10) May 9, 2019
He also appeared on Johnny Carson's "Tonight" show and "Conan." Later, he was a leading figure for wildlife conservation and designed an animal park in Albany, Georgia.
Before he took over as host in 1986, he served as a co-host of the program with Marlin Perkins, starting in 1963.
Jim Fowler, the zoologist and the former host of "Mutual of Omaha's Wild Kingdom," has died. In December, he was a guest of honor at a party at the Explorers Club, in New York City.https://t.co/r0K30nmoZ2

— The New Yorker (@NewYorker) May 9, 2019
"Jim Fowler was an early ambassador of wildlife conservation along with Marlin Perkins. He continued that wildlife stewardship late into his career and throughout his life," said Dennis Pate, Omaha's Henry Doorly Zoo and Aquarium, to KETV. "Jim set the stage for many others to follow in advancing wildlife conservation."
Meanwhile, his family told WALB: "We are sad, however, that Uncle Jim died on May 8 at 2 a.m. in his own bed with his wife, our Aunt Betsey, beside him. We are glad to have honored him on the farm just a month ago."
Jim Fowler 1932-2019 R.I.P. pic.twitter.com/uedKgC2usW

— ExplorersClub (@ExplorersClub) May 9, 2019
Other details about his death were not revealed.
In 2003, according to KETV, Fowler was given with the Lindbergh Award for his dedication to wildlife preservation.
"Jim Fowler's enthusiastic, all-encompassing love for endangered wildlife has won him the affection of human and animal kind the world over," said Reeve Lindbergh in announcing the award.
Notable Celebrity Deaths in 2019
John Singleton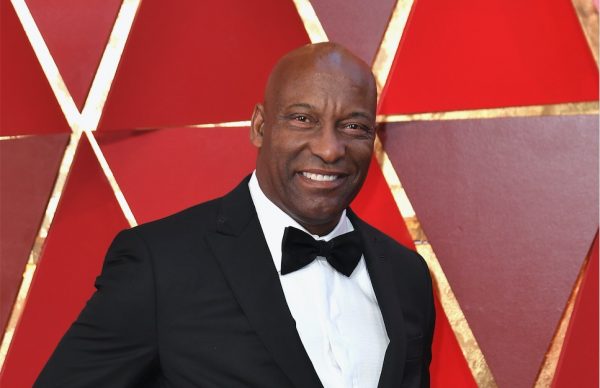 Nipsey Hussle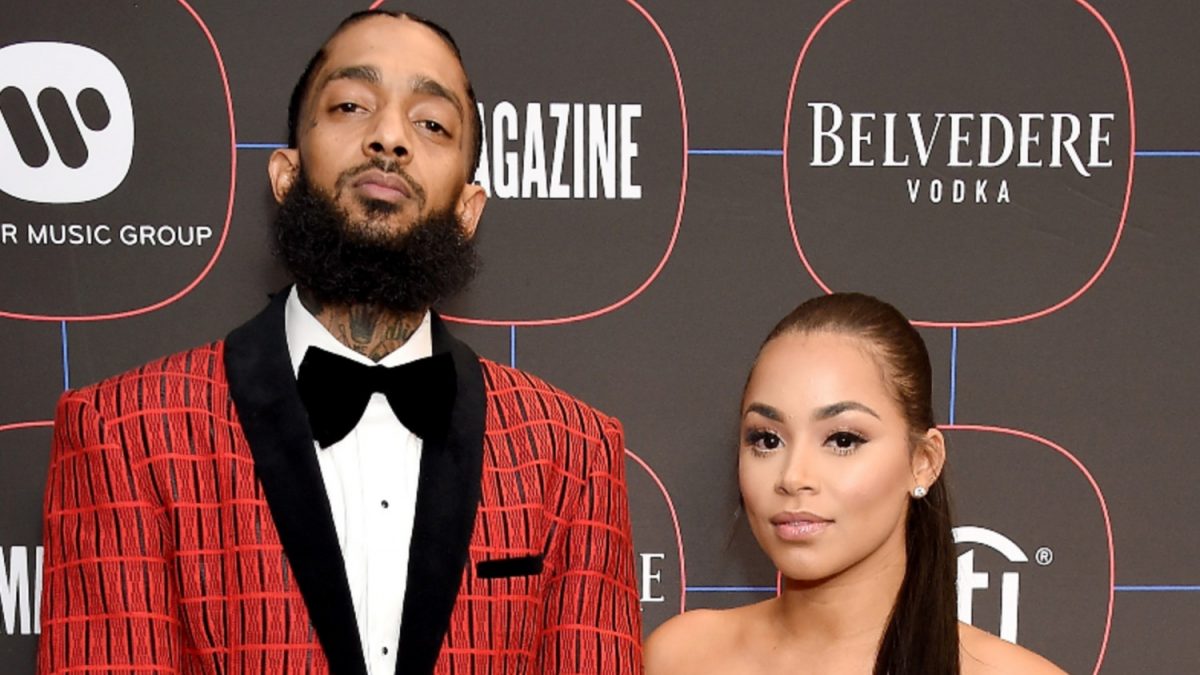 Luke Perry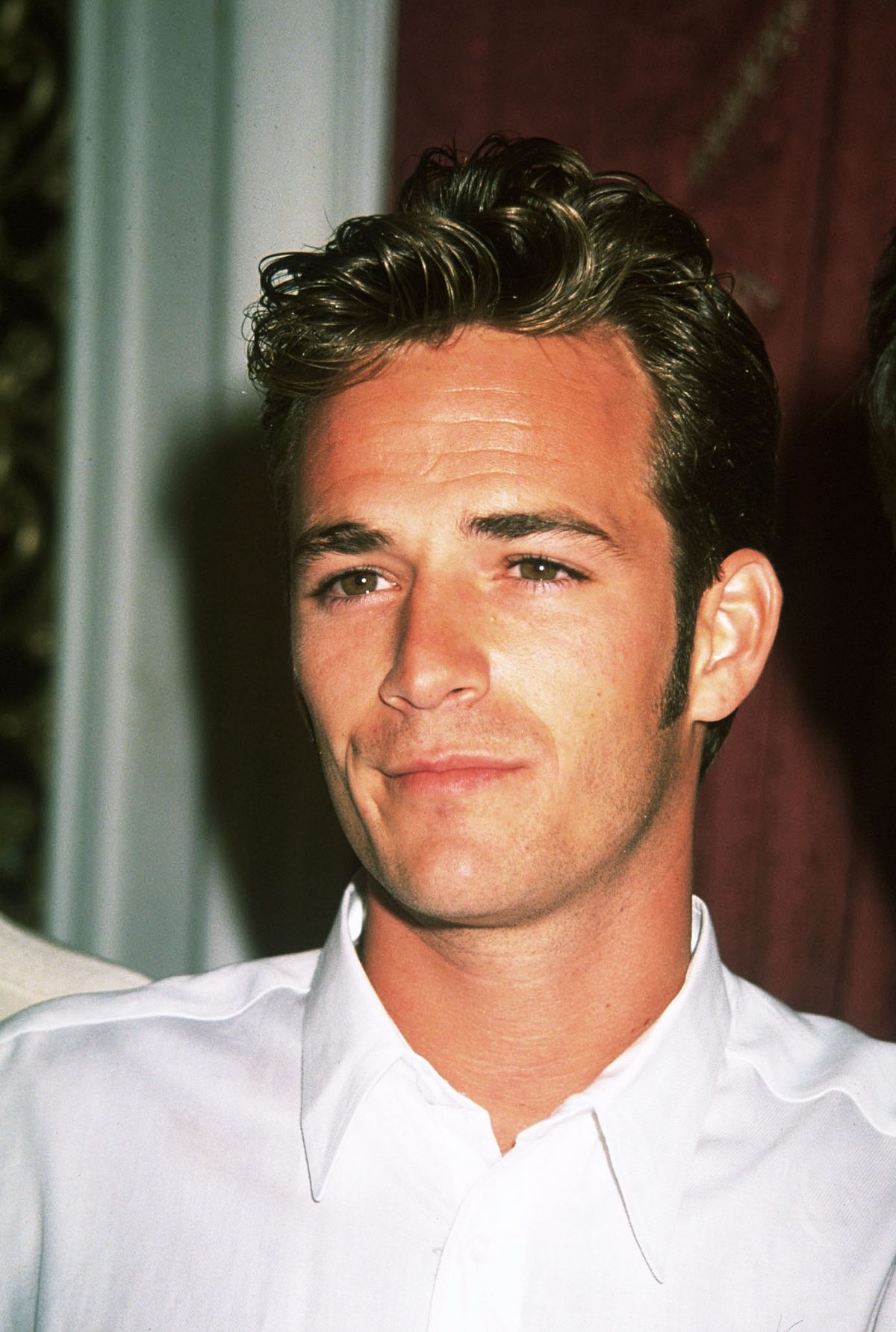 Peter Tork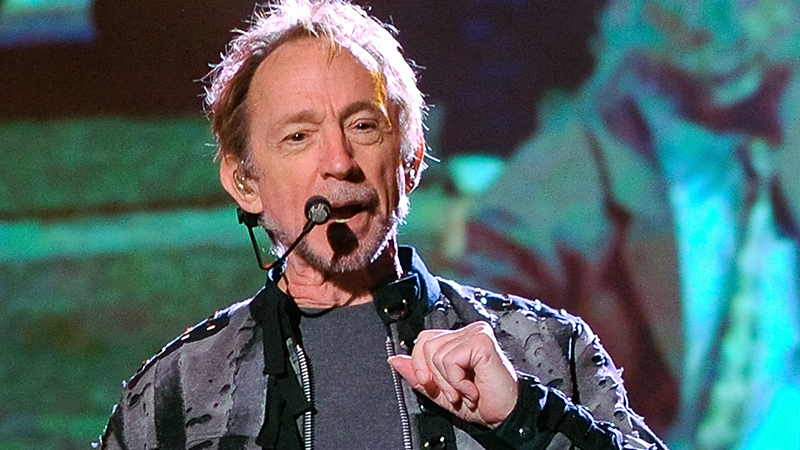 Albert Finney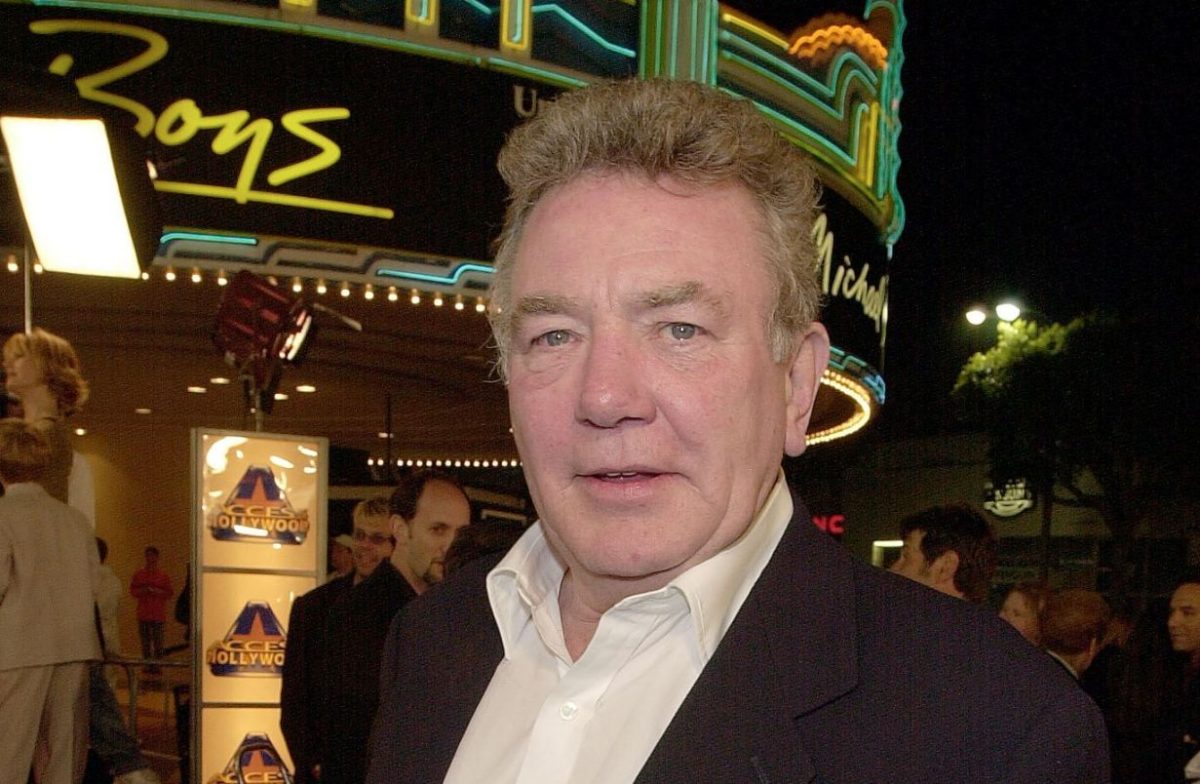 James Ingram
Longtime R&B singer James Ingram died in late January. Quincy Jones, a collaborator of his, wrote, "With that soulful, whisky sounding voice, James Ingram was simply magical … every beautiful note that James sang pierced your essence and comfortably made itself at home."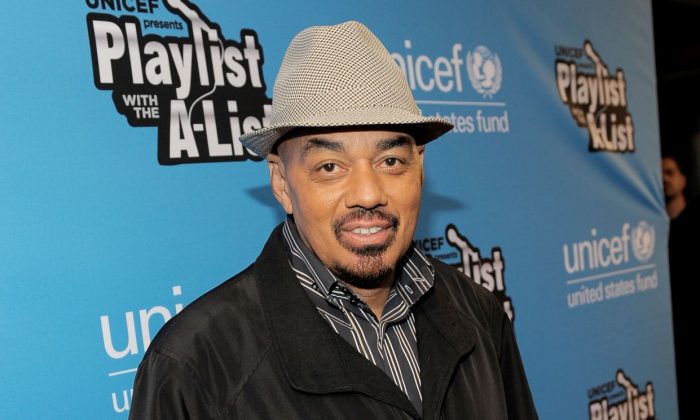 Fatima Ali
"Top Chef" alum Fatima Ali died on Jan. 25, after a battle with terminal cancer. She was 29.
Former "Top Chef" contestant Bruce Kalman paid tribute to her, "It's with a heavy heart we say goodbye to Fatima Ali today, as she has lost her battle with cancer."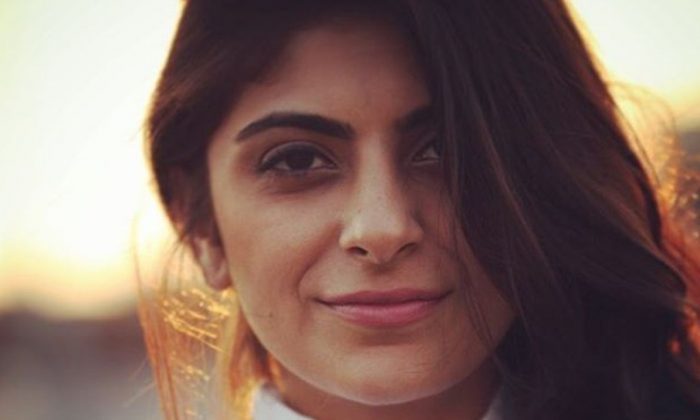 Carol Channing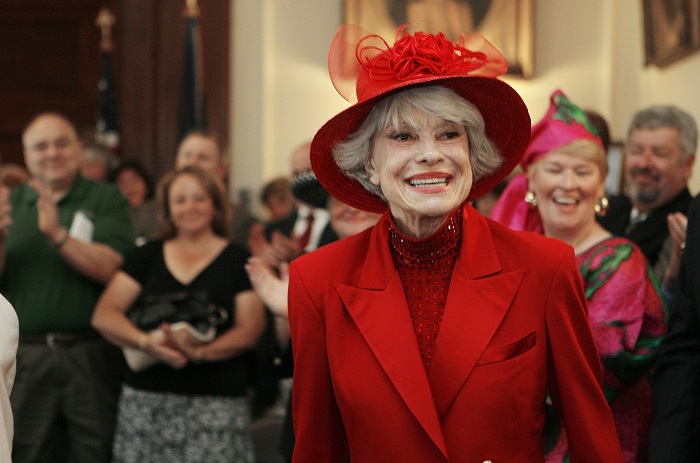 Bob Einstein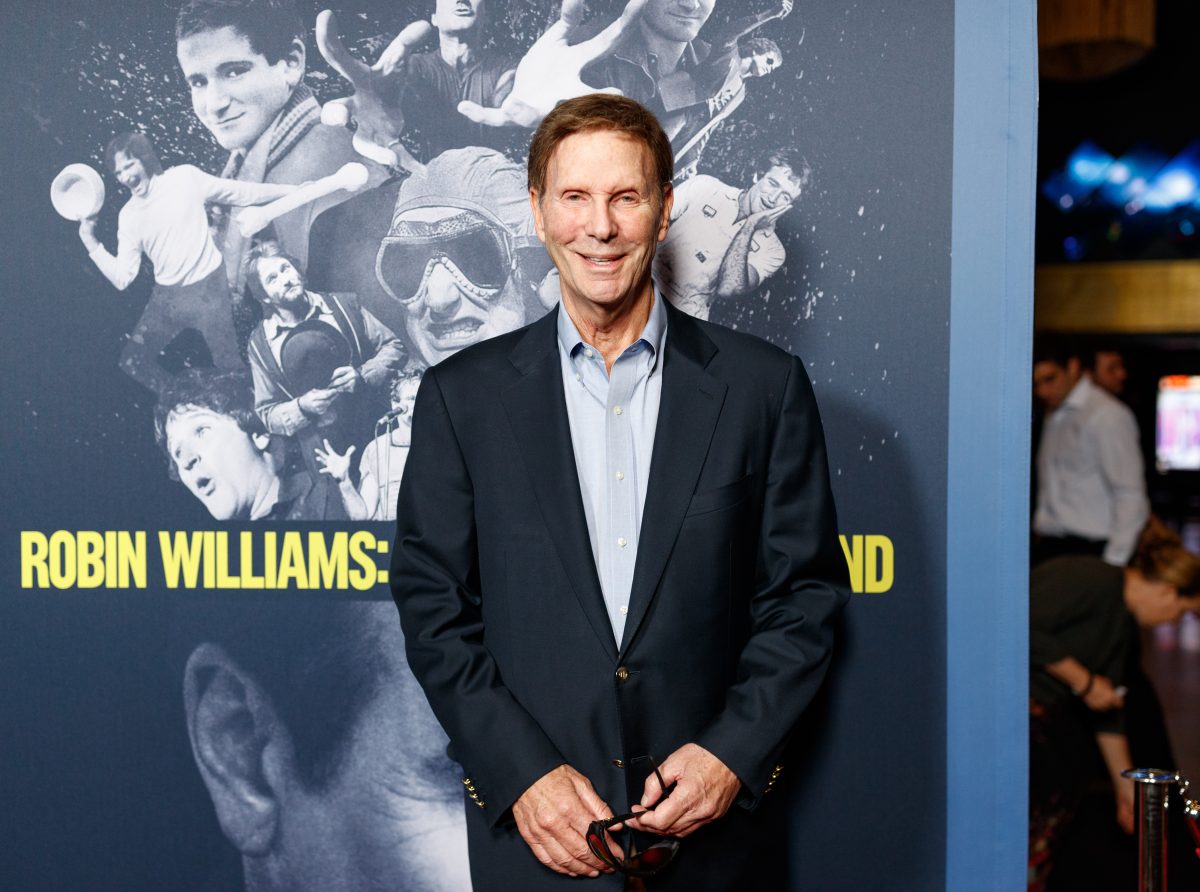 Comedian and actor Bob Einstein died on Jan. 2 after a battle with cancer. He was 76.
Daryl Dragon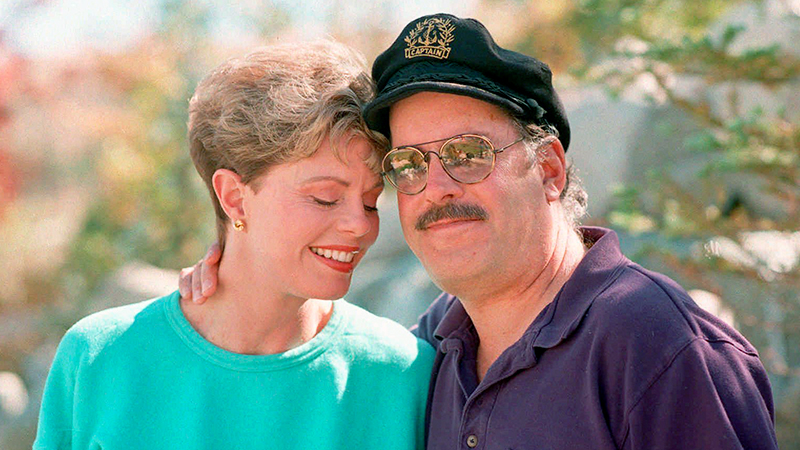 Daryl Dragon, or "Captain," of pop group Captain and Tennille, died on Jan. 2 of renal failure.