Actor and comedian Jim Carrey dropped efforts to force the mother of his deceased ex-girlfriend to pay a $372,000 bond if he wins a wrongful death lawsuit filed against him, according to court documents.
Brigid Sweetman, the mother of Cathriona White—the deceased woman who had been dating Carrey—filed the wrongful death lawsuit against the "Ace Ventura" actor, claiming that he provided her with the prescription drugs that eventually led to her death.
White's estranged husband, Mark Burton, is also suing Carrey. They separately claim that he obtained drugs for White, a makeup artist from Ireland. Carrey, they allege, used the false name "Arthur King" to obtain them.
The motion, filed June 23, reads: "Defendant withdraws these motions with prejudice in light of the Plaintiff's stated claims of indignency and illness," TheWrap reported. "Counsel for Plaintiffs and Defendant have tentatively agreed to meet and confer over discovery and mediation in person on June 28," the motion added.
The motion was withdrawn with prejudice—meaning he can't ask for it again.
Carrey, 55, has strongly denied the accusations levied at him. His attorneys previously told People magazine: "We look forward to receiving the Court's ruling regarding the claims in Mr. Burton and Ms. Sweetman's complaints. Once we receive the order and the plaintiffs file an amended complaint with several inappropriate allegations stricken out, as the Court has asked the plaintiffs to do, we will begin preparing for trial."
He also withdrew a similar motion against her estranged husband.
In a statement to People magazine, Sweetman's attorney, Michael Avenatti, addressed the latest withdrawal. "In light of the Court's recent rulings entirely in our favor, we look forward to the trial in April against Mr. Carrey. The public deserves to know the truth," he said.
The parties are not working on a settlement, and the trial may start in April 2018, E! News reported.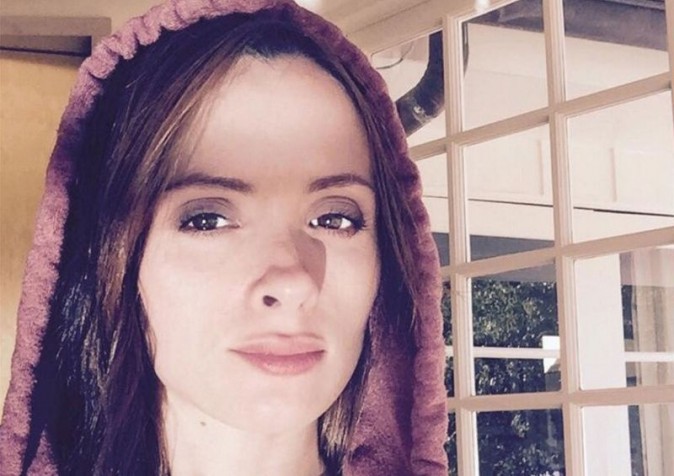 Previously, Carrey called the pending lawsuits a "shakedown," adding that "it would be easy for me to get in a back room with this man's lawyer and make this go away, but there are some moments in life when you have to stand up and defend your honor against the evil in this world."
As reported by the New York Daily News, White wrote a suicide note.
"I've spent 3 days now in disbelief that you're not here. I can go on brokenhearted and try to put the pieces back. I could, I just don't have the will this time," she wrote, according to an autopsy report that was obtained by the newspaper. "I'm sorry you felt I wasn't there for you. I tried to give you my best part."
Other reports indicate she was found with prescription painkillers oxycodone and oxymorphone as well as other medication in her system. She was found dead in September 2015 in her Los Angeles home.