Jiang Zemin Hospitalized, Near Death, Internet Rumors Say
July 5, 2011 4:38 pm Last Updated: October 1, 2015 4:19 pm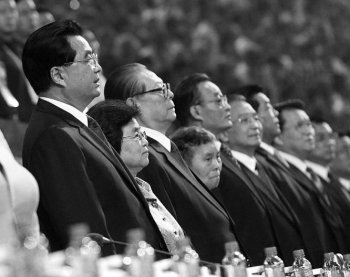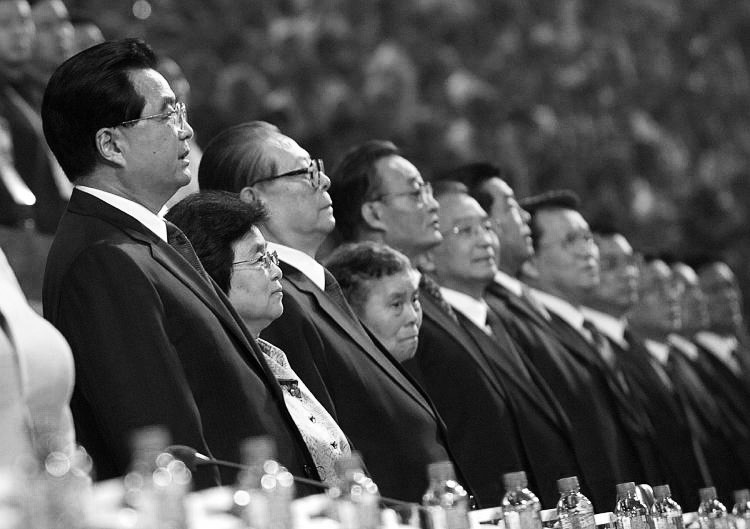 UPDATE: Rumors of former Chinese Communist leader's death have been censored, but not refuted by Beijing. The Chinese Internet was abuzz with news of his illness and possible death last night.
Jiang Zemin, former supreme leader of the Chinese Communist Party (CCP), is said to be hospitalized and approaching death, according to a flurry of recent microblog comments and online rumors.
Jiang failed to show up at the recent 90th anniversary of the founding of the CCP, and Internet users are saying it's because he was in a hospital, dying.
A series of articles and statements have alluded to the case but all remain unconfirmed. Users commenting on it on Sina Weibo, the Chinese censored version of Twitter, report having their posts deleted.
Boxun, a dissident website and clearing house for unconfirmed news, lead the reports.
A report Boxun carried on June 4 said that a motorcade arrived at the 301 Military Hospital in Beijing—which is reserved for top Party leaders and military officials—on the afternoon of June 3, and that the roads around the building were shut down. A video surreptitiously taken outside shows lines of Audis and military personal on duty around the compound, indicating that, according to Boxun, "there's a big figure about to die."
A later article, on July 5, said that a Boxun journalist received news from Beijing that Jiang had a massive heart attack about a month ago. Currently he requires mechanical breathing devices to stay alive, it said.
The news was also mentioned by Radio France International, which quoted Phoenix, a media outlet with close-ties to the CCP, saying that Jiang had a "dangerous illness." Phoenix said they obtained the news from "a high-level CCP official," according to RFI. However, the Epoch Times was unable to find the original Phoenix report. If it existed, it appears to have been removed from the website.
Similar rumors surfaced in June of last year, but Jiang did not die.