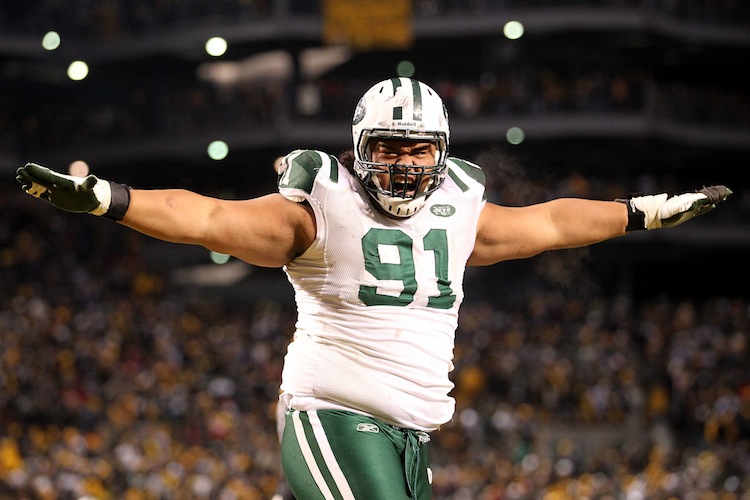 The New York Jets announced on their website Monday the signing of defensive tackle Sione Pouha to a three-year extension.
Pouha's current deal was set to expire Tuesday. The dollar amounts of his new deal weren't released.
Pouha, who turned 33 last month, has been with the Jets his whole career since being drafted by the team in the third round in 2005. Not a starter initially, Pouha has started 50 of the 54 games in the Rex Ryan era.
Said Pouha during an interview last season, "My second year (2006) I got injured. Then my third year I started to really discover how to find a little niche, a little crack in the door. When the Jets said, 'Hey, we want to extend your deal for another four years (his first contract extension),' that was an indication that I was moving in the right direction."