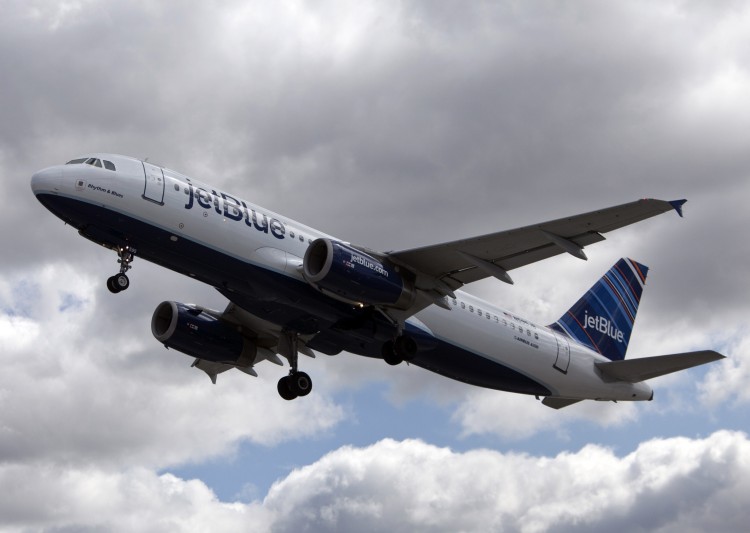 Airliner JetBlue was fined $90,000 by the U.S. Department of Transportation Monday for not telling passengers on a flight earlier this year that they could get off the plane when it was delayed.
JetBlue passengers at New York's John F. Kennedy International Airport were not told they could leave the plane while it was sitting in the gate with the door open. It was waiting to leave for San Francisco.
"Airlines may not leave passengers stranded indefinitely aboard an aircraft, whether on the tarmac or at the gate, and passengers must be told if they are able to leave the plane," Ray LaHood, secretary of the Transportation Department, said in a statement.
The flight on March 3 was slated to leave at 7:30 p.m., but the doors to the aircraft did not close until 9:55 p.m. Under federal guidelines set last year, passengers must be informed 30 minutes after the scheduled departure that they can leave the stalled flight and every 30 minutes after that.
The Epoch Times publishes in 35 countries and in 19 languages. Subscribe to our e-newsletter.