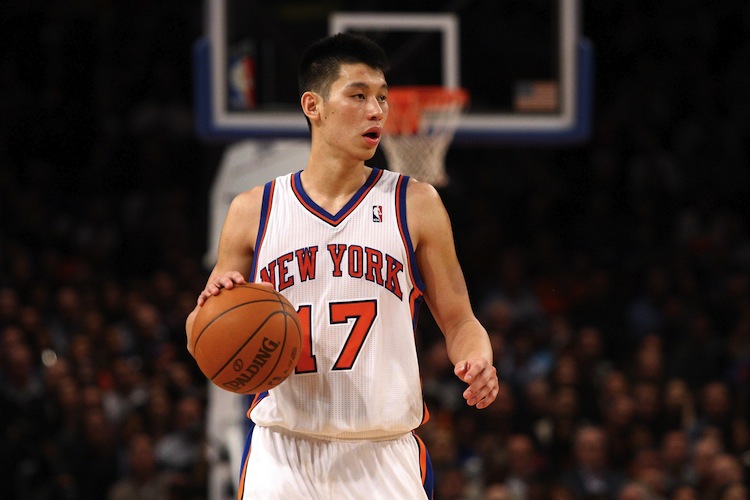 New York Knicks sensation Jeremy Lin will grace the cover of Sports Illustrated this week, according to a report by the New York Daily News.
Lin, who has averaged 26.8 points and 8 assists in his last 5 games—all wins—with the Knicks, will follow in the footsteps of a number of star athletes, some of whom have suffered the fate of the dreaded 'SI cover jinx'.
Though not as dreaded as the 'Madden cover curse' (of the popular video game) the Sports Illustrated version has claimed its fair share. Just last month star quarterbacks Tom Brady and Aaron Rodgers graced the covers of the popular magazine before playoff losses.
In addition to the SI honor, Lin was named Eastern Conference Player of the Week on Monday. Lin has scored 109 points over his first four career starts, becoming the first player since 1976–77 to do so.