Jeffrey Epstein was pronounced dead approximately 67 minutes after being found unresponsive in his jail cell.
Epstein, 66, who was being held on sex trafficking charges, was found unresponsive in his Metropolitan Correctional Center cell on Aug. 10.
Authorities previously said he was found around 6:30 a.m.
Lamine N'Diaye, the warden of the center, said in an Aug. 10 letter that was released publicly on Aug. 14 that Epstein was pronounced dead around 7:37 a.m. Officials had not disclosed that information publicly before the letter was published.
"Mr. Epstein had been found unresponsive in his cell in the Special Housing Unit at around 6:30 a.m. from an apparent suicide," N'Diaye wrote in the letter, an email sent to judges Colleen McMahon and Richard Berman.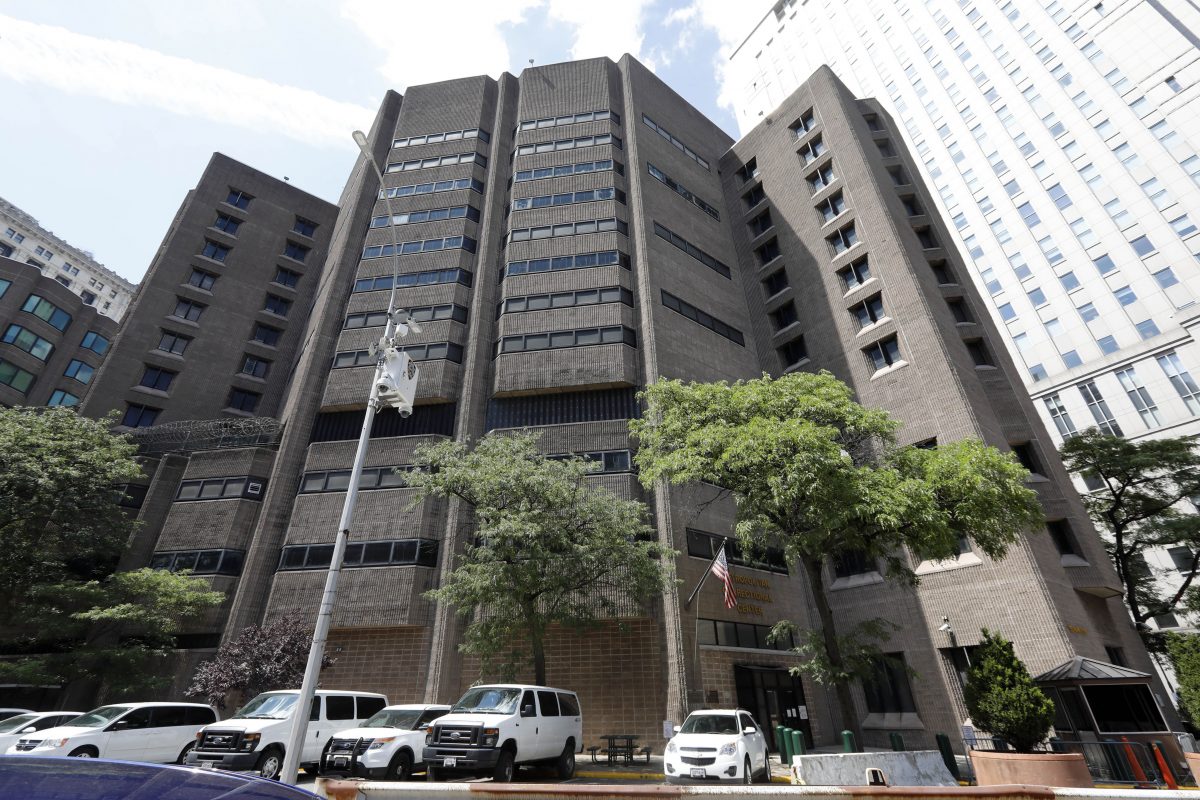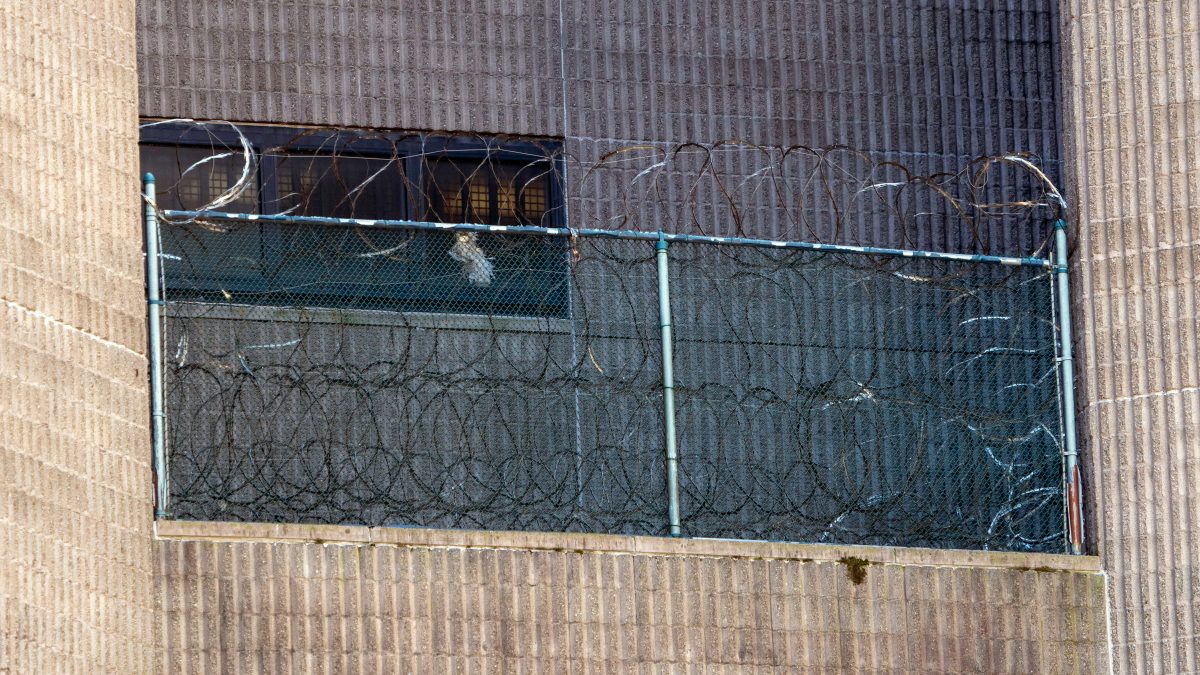 "Responding staff immediately initiated life-saving measures and requested emergency medical services (EMS), by whom Mr. Epstein was transported to a local hospital for treatment of life-threatening injuries.," she added.
"Mr. Epstein was pronounced dead at the New York Presbyterian-Lower Manhattan Hospital."
Responding to the warden, Berman, a U.S. District Judge, wrote on Aug. 12 that Epstein's death "is a tragedy to everyone involved in his [sex trafficking] case."
Berman said there were unanswered questions about the case, including whether Epstein's reported suicide attempt on July 23 was part of the investigations conducted by the Bureau of Prisons (BOP), the FBI, and the Department of Justice's inspector general.
NEW: Letters from judge to MCC warden and from warden to judge released regarding Jeffrey Epstein's death on Aug. 10 and reported suicide attempt on July 23. pic.twitter.com/vI18ZcjPaY

— Zachary Stieber (@ZackStieber) August 15, 2019
"To my knowledge, it has never been definitively explained what the BOP concluded about that incident," he wrote.
In an email to Berman the same day, N'Diaye wrote that she could confirm that an internal investigation was conducted and completed in regards to the July 23 incident.
"The current investigations by the FBI and [inspector general] will include this incident as well," she added. "Accordingly, I cannot divulge any information about the prior investigation at this time."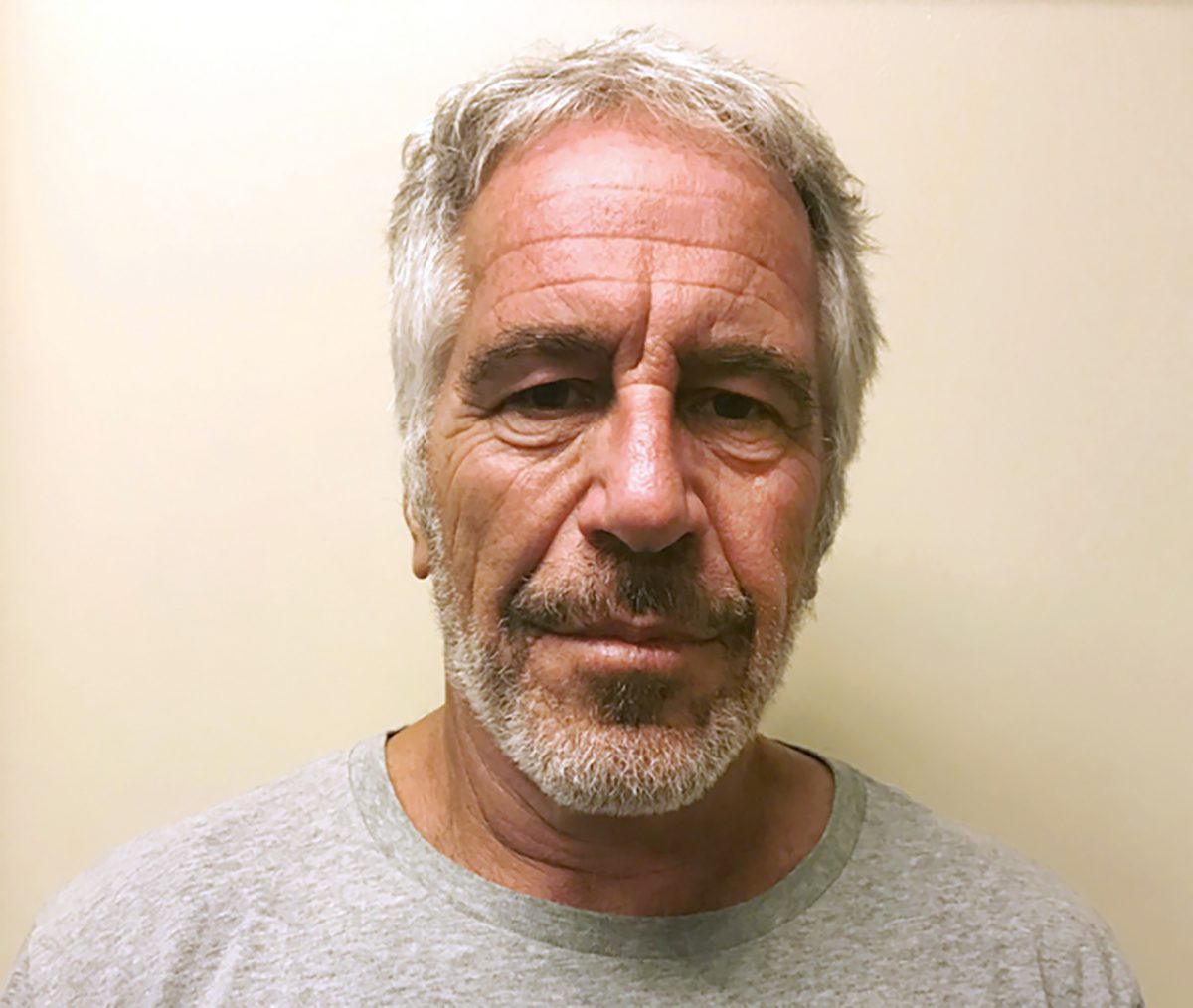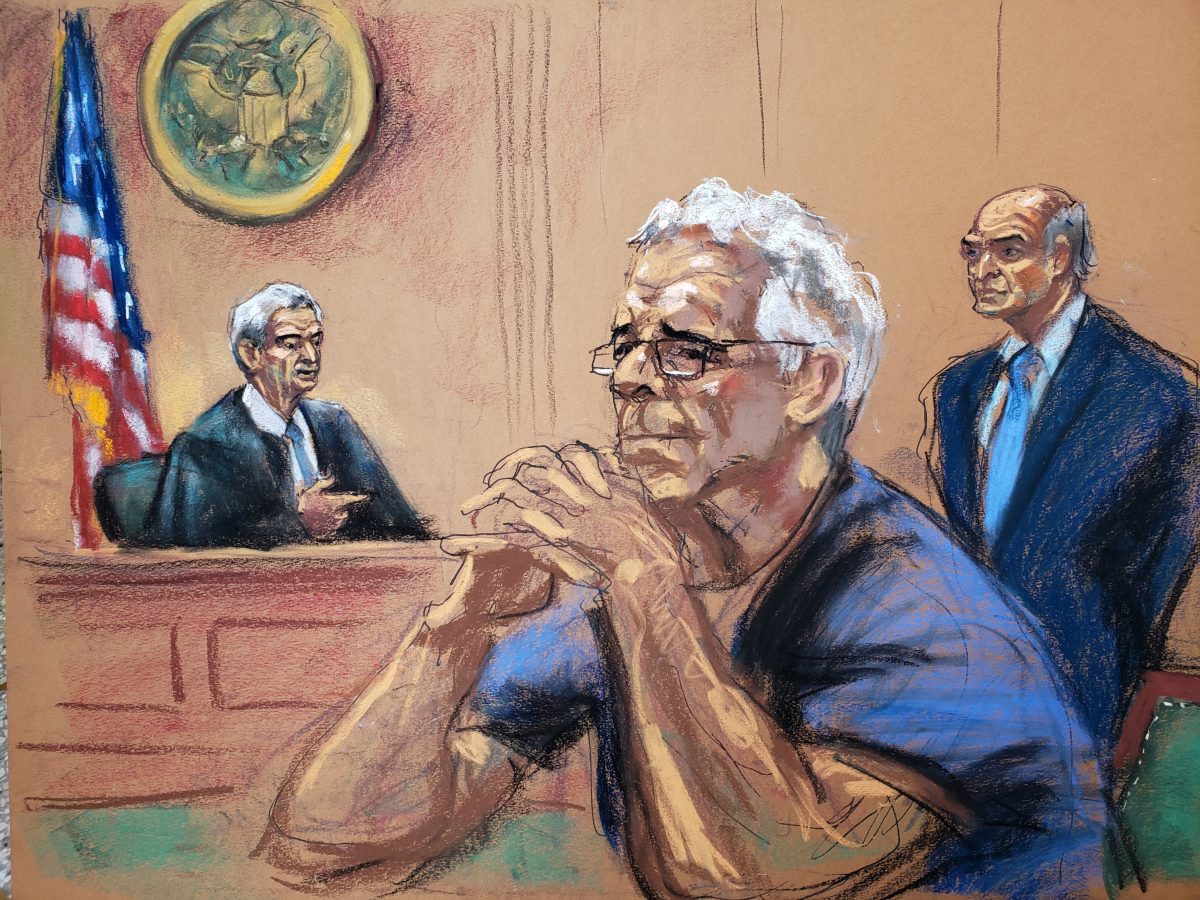 The Department of Justice said that N'Diaye was temporarily reassigned pending the outcome of the probes, in addition to two guards.
"Additional actions may be taken as the circumstances warrant," a department spokeswoman told The Epoch Times on Aug. 13.
Epstein was found in his cell with marks on his neck on July 24 and placed on suicide watch as a precaution but his attorney conveyed a request from Epstein to be removed from the watch and the financier was indeed removed and held int he Special Housing Unit.
Bureau of Prisons protocol (pdf) says that inmates should be removed from the Special Housing Unit if they exhibit "significant potential for suicide" and "placed on suicide watch."