An air traffic controller told the U.S. Marshals Service that she saw disgraced financier Jeffrey Epstein, who died in August, get off his plane with 11- or 12-year-old girls last year.
The traffic controller, who worked at the Cyril E. King Airport in the U.S. Virgin Islands, said she saw Epstein get off his private jet with two white girls "who appeared" to be pre-teens.
The witness also said they saw Epstein leave his plane with a girl who is between 16 and 18 years old and of mixed race, Fox News reported on Sept. 12.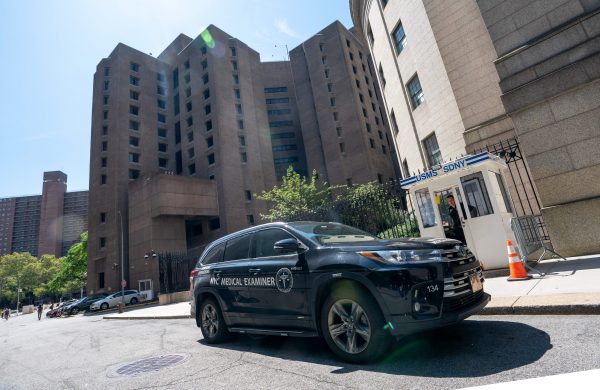 Speaking to officials, she claimed to have used binoculars to look at Epstein and the children from the control tower, which was some 150 feet away.
Epstein owned the island of St. James in the U.S. Virgin Islands.
The sightings took place, according to the report, between June or July and November 2018, the person said.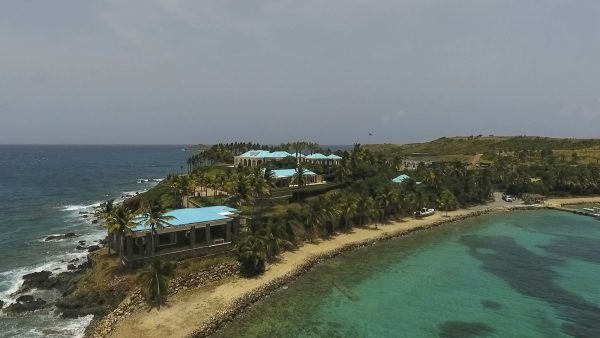 As reported by The Associated Press, details related to that investigation were made public Marshals Service following Freedom of Information Act request filed by MuckRock, a repository for public records.
The U.S. Marshals interview the air traffic controller on July 10, days after Epstein was arrested on federal sex trafficking charges.
Investigators said that Epstein's jet traveled to Vienna, Austria and to Monaco in March 2019. Neither of these trips were listed on a government notification list, Fox reported.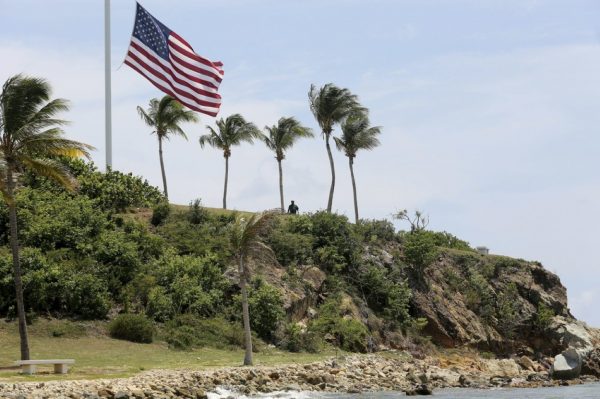 Epstein, 66, allegedly killed himself while being housed inside a Manhattan jail on Aug. 10. He had denied the charges against him.
Late last month, U.S. District Judge Richard M. Berman formally ended the criminal case against Epstein, dismissing an indictment against him.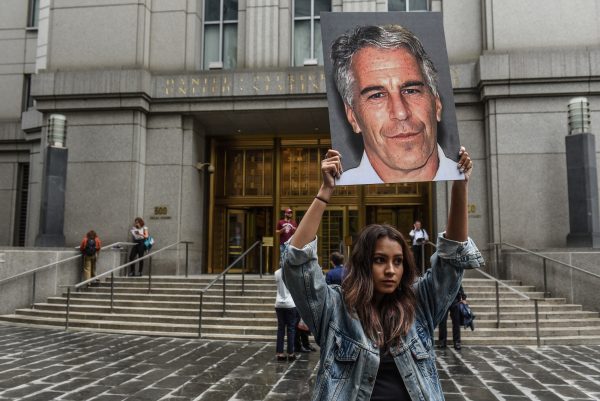 Despite that, Assistant U.S. Attorney Maurene Comey stated at the time that it "in no way prohibits or inhibits the government's ongoing investigation into other potential coconspirators, nor does it prevent the bringing of a new case in the future or the prosecution of new defendants," The Associated Press reported.
Days before the dismissal of the case, 16 women had spoken out about Epstein's alleged crimes.