Jeffrey Epstein associates Ghislaine Maxwell—who has been accused of helping lure minor girls for Epstein to abuse—and Jean-Luc Brunel, a French man described as a modeling scout who also allegedly helped Epstein procure young girls, were traced to Brazil, according to a new report.
Neither Maxwell nor Brunel have been seen in public since Epstein committed suicide on Aug. 10 in New York while awaiting trial on sex trafficking charges.
A retired police officer, who was not named, told Sky News that he or she traced Brunel's phone to the Infinity Blue Resort and Spa in Santa Catarina and Maxwell's phone to a network in the same state.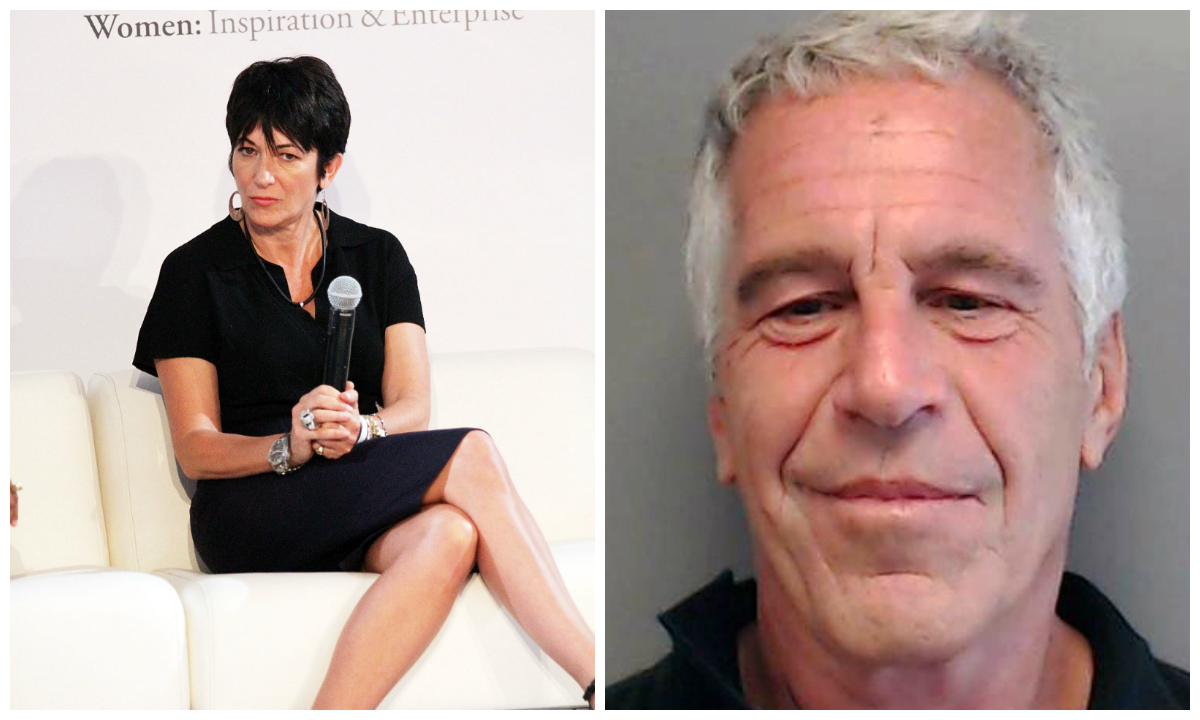 Based on the tip, Sky News sent a reporter to the hotel but there was no sign of either Maxwell or Brunel.
Maxwell was reportedly hiding out at a remote property in Massachusetts following Epstein's arrest.
"She's become a real homebody, rarely ventures out. She's the antithesis of the woman who traveled extensively and partied constantly with Epstein," a source told the Daily Mail.
She was later pictured at an In-N-Out burger in Los Angeles.
Those pictures, though, were apparently staged with the help of Maxwell's attorney.
Maxwell was reportedly Epstein's girlfriend at one time and has been described as his "best friend" and "madam."
In addition to eluding the press, Maxwell shut down her TerraMar Project, a nonprofit focused on improving ocean conditions, on July 12, less than a week after Epstein was arrested.
Brunel, who was previously reported to have been located in South America, is not in hiding, according to his lawyer, despite last being seen in public on July 5.
Brunel's lawyer, Corinne Dreyfus-Schmidt, said on Oct. 7 that Brunel told the Paris prosecutor's office he would cooperate with officials.
Dreyfus-Schmidt said Brunel "firmly contests accusations in the press" and "will reserve his statements for justice officials."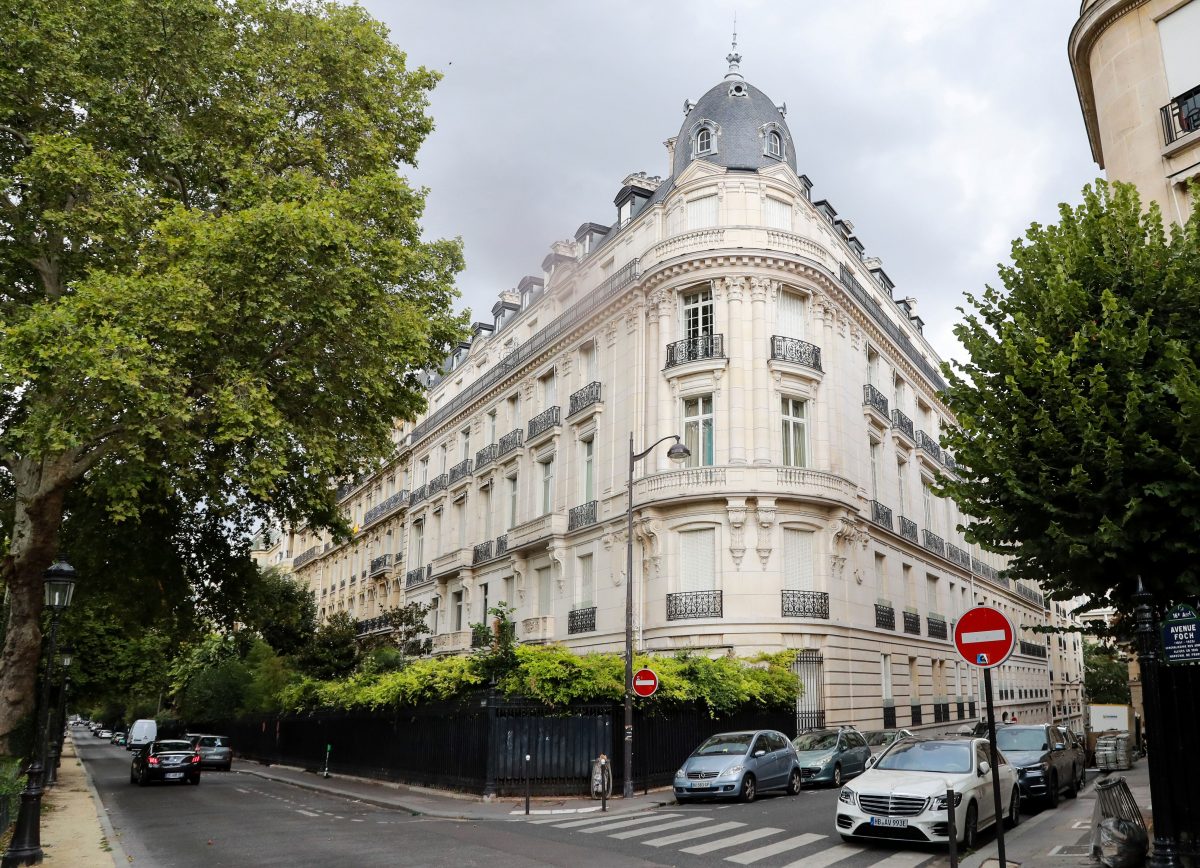 Authorities have been probing Epstein's history in France, where he owned a residence.
Three former models said they were sexually assaulted by Brunel.
Thysia Huisman told the Guardian that she was 18 in 1991 when Brunel gave her a drink.
"I recall him lying on top of me, me trying to push him off," she said in an interview. "I remember trying to move, but not really being able to. Like almost being paralyzed."
She said he ripped off her clothes and raped her.
Lawyers told The Epoch Times in the wake of Epstein's death that new indictments were expected against his co-conspirators, but none have been unveiled so far.
One attorney specifically mentioned Maxwell.
Jeffery Greco, a New York criminal defense lawyer and former prosecutor, said Maxwell would be prosecutors' next main target and she could potentially name others connected to the multimillionaire.
"She's going down. She's going to take everybody with her. They are going to ask her, 'Who else did you provide these girls to?' I think that she is going to start talking," he said.
"Remember, it's just pieces to a puzzle, so she may not know everything. But they are going to use her to place the people at those parties, so if she can say, 'I was there on this date … and this senator and so-and-so was there,' that will be enough for them to get them involved."