The U.S. representative who switched parties last year won the Republican primary for his seat on July 7.
Rep. Jeff Van Drew (R-N.J.) said he switched from the Democrat Party because of its leftward shift.
"I believe that this is just a better fit for me. This is who I am. It's who I always was, but there was more tolerance of moderate Democrats, of blue-dog Democrats, of conservative Democrats. And I think that's going away," he said in the Oval Office after meeting with President Donald Trump.
Van Drew received nearly 81 percent of the vote, with over 50 percent of precincts reporting, cementing a win in his bid for re-election.
Van Drew, 67, faced only one challenger after another switched the district he was running in.
The congressman thanked Trump "for his unwavering support and Republicans throughout South Jersey for the confidence they have placed in me to be their nominee."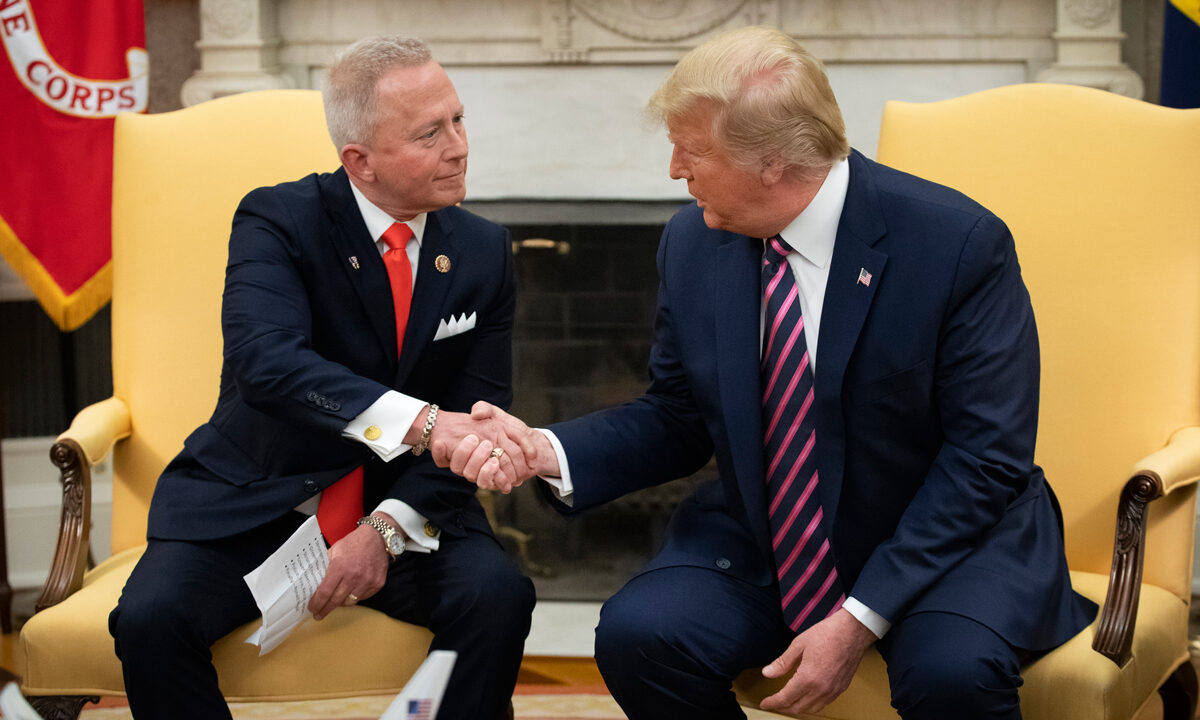 "Our Republican Party in South Jersey came together and is united as we head into November," he added in a statement late Tuesday.
Amy Kennedy, the wife of former Rep. Patrick Kennedy (D-R.I.), won the Democrat primary for New Jersey's 2nd Congressional District.
Kennedy, in her 40s, had just under 60 percent of the vote with about half the precincts reporting.
She launched her bid in January, calling Trump and Van Drew "symptoms of a bigger sickness infecting our country and our politics."
"Doing what's right shouldn't be complicated. Treat one another with respect, show some compassion, and look out for others," she said in a campaign video.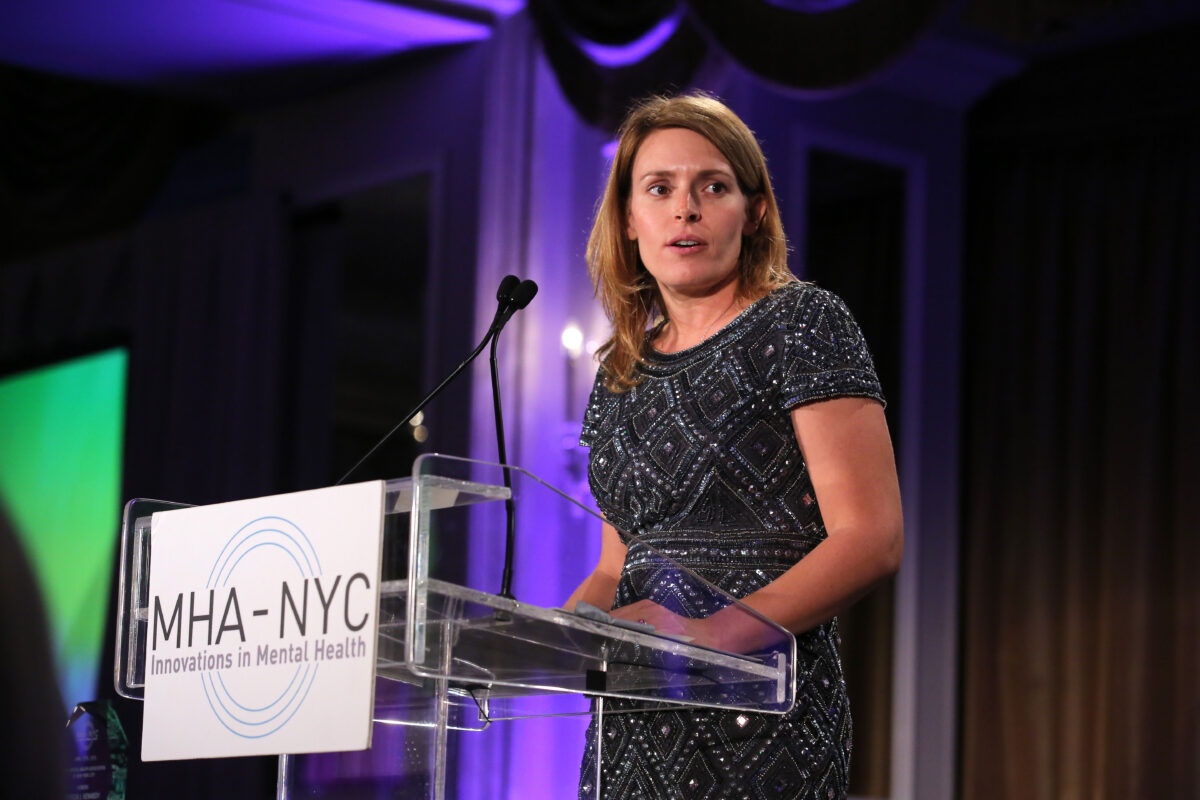 In a statement after her win was announced, Kennedy thanked her family, community, and other South Jersey residents.
"I am ready to fight with you. I am ready to fight for you. I am ready to take on Jeff Van Drew," she said.
The district went for Trump over Democrat Hillary Clinton in the 2016 presidential election.
It sits on the southern edge of New Jersey and includes Ocean City and Cape May.
According to election handicapping websites, the district leans Republican.