Jarred Rome, a two-time Team USA Olympian discus thrower, was found dead over the weekend. He was 42.
The cause and manner of death were not known, reported the Everett Herald in Washington state.
Monica Rome, his sister, told the news outlet that her brother went to a casino and wasn't feeling well on Sept. 20.


He was found unresponsive after friends checked on him during the night on Sept. 21, according to the newspaper.
Rome competed in Olympic discus throwing event in 2004 in Athens and 2012 in London. He was a silver medalist at the Pan American Games in 2011.
Days before his death, he was in Everett for his induction into the Snohomish County Sports Hall of Fame, the Herald reported.

"I had lots of failure," Rome reportedly said at the ceremony. "I was never the top thrower in high school, I was never the top thrower in college. I considered myself to be the hardest worker. I never had the talent, I frankly never believed I could make the national team—that was never a goal of mine."
Team USA's website also made note of his death.
"Rome was a six-time NCAA Division I All-American at Boise State. A two-time national champion, he represented the U.S. at the Olympic Games Athens 2004 and London 2012, where he finished 14th and 31st, respectively. He won silver at the 2011 Pan American Games and competed at four world championships," the website said. "The nation's No. 1-ranked thrower in 2004, 2005, 2007 and 2011, Rome got as high as No. 3 in the world ranking in 2011 with a career best of 68.76 meters/225-7. He was also ranked in the top 10 in the world in the shot put during three different seasons."
Other details about his death, including the cause, are not clear.
Notable Celebrity Deaths in 2019
Ric Ocasek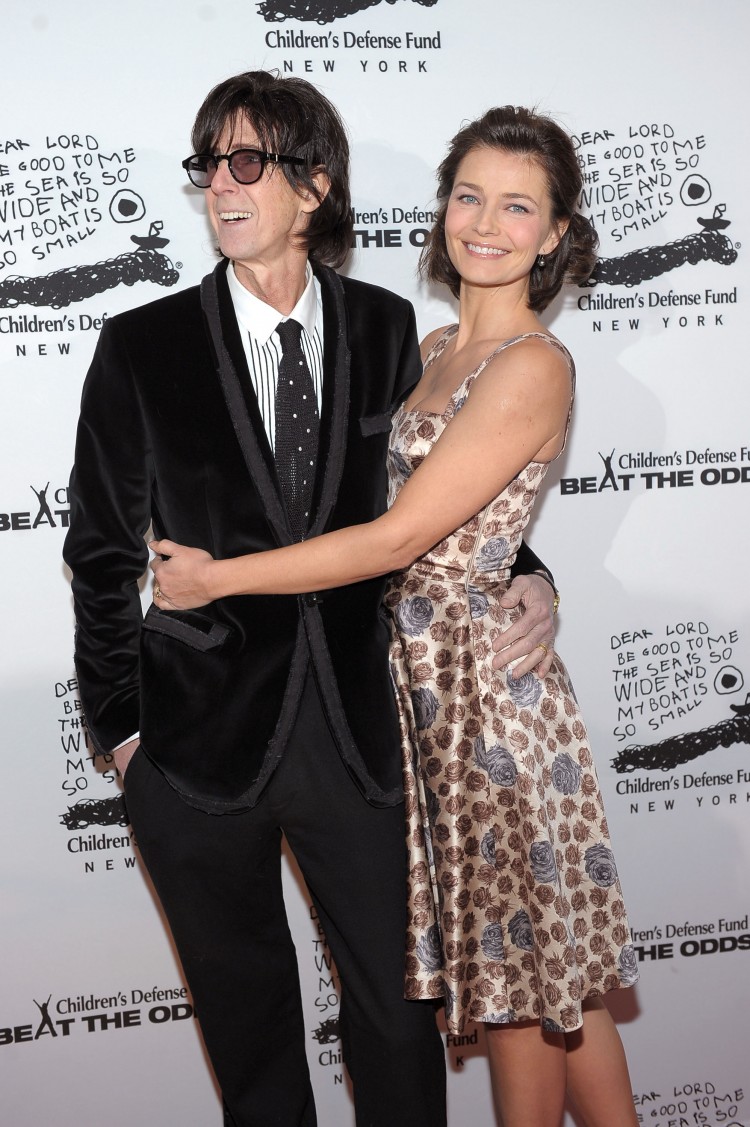 Eddie Money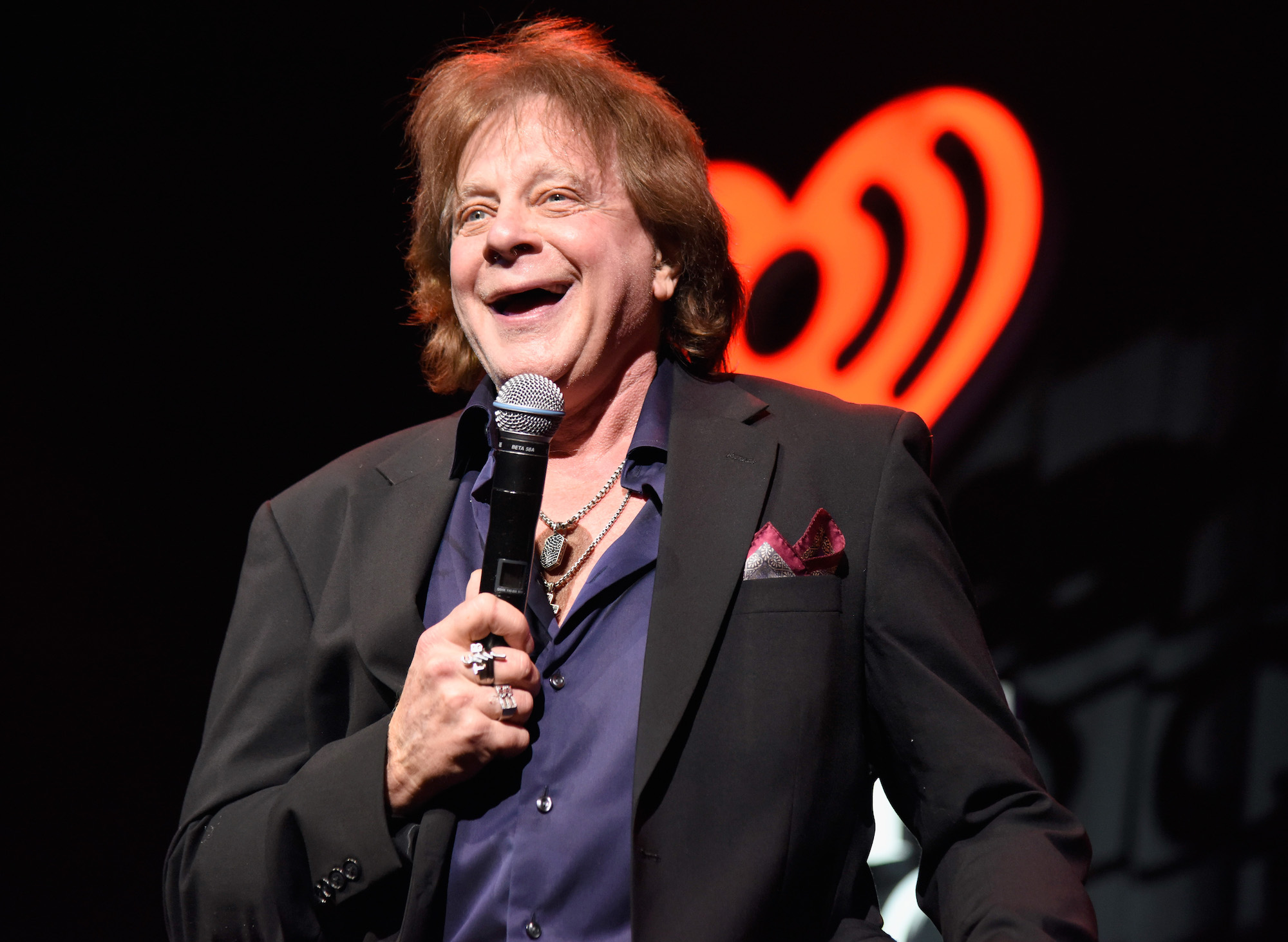 Peter Fonda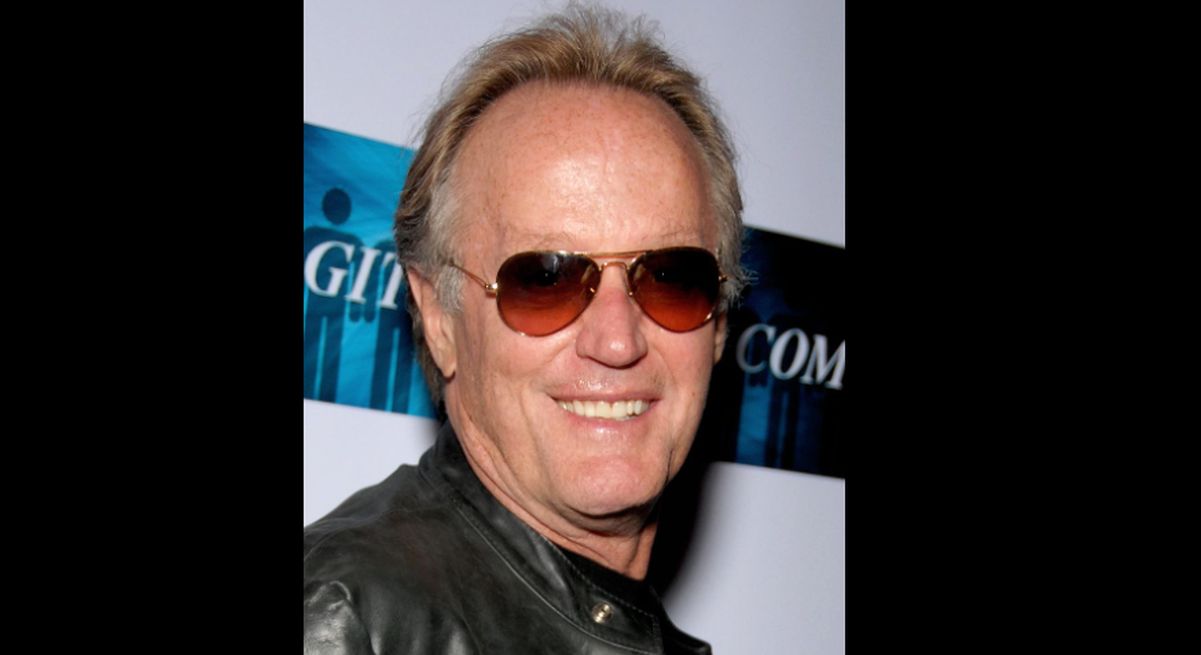 Beth Chapman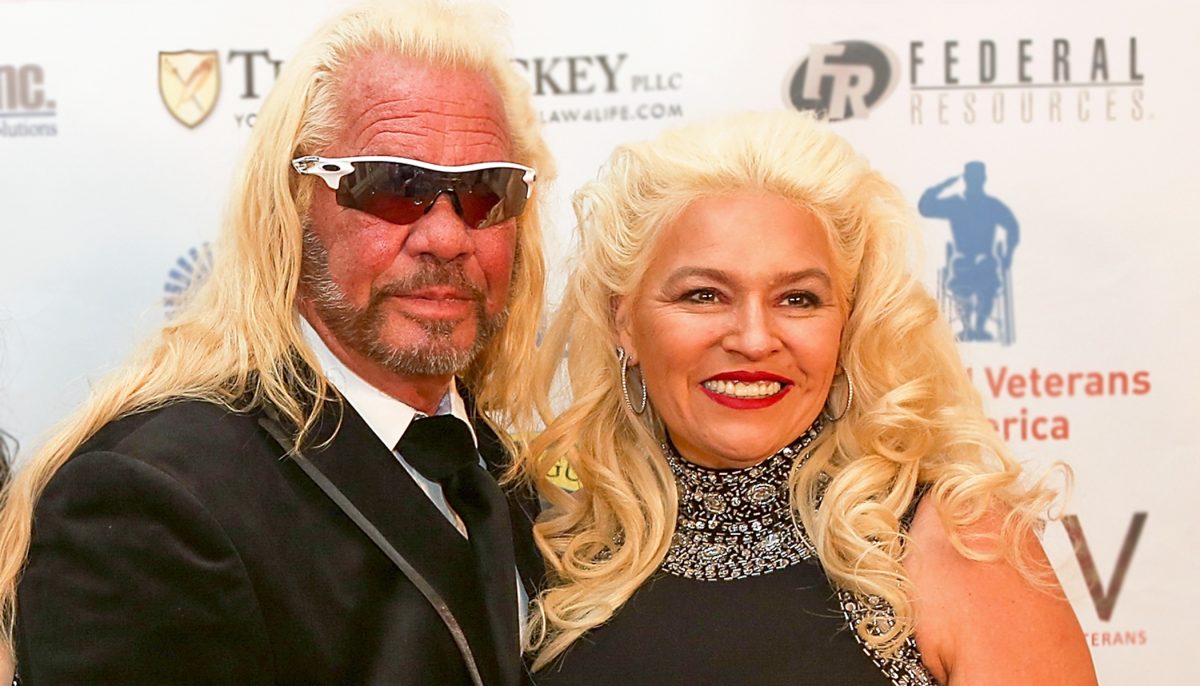 Doris Day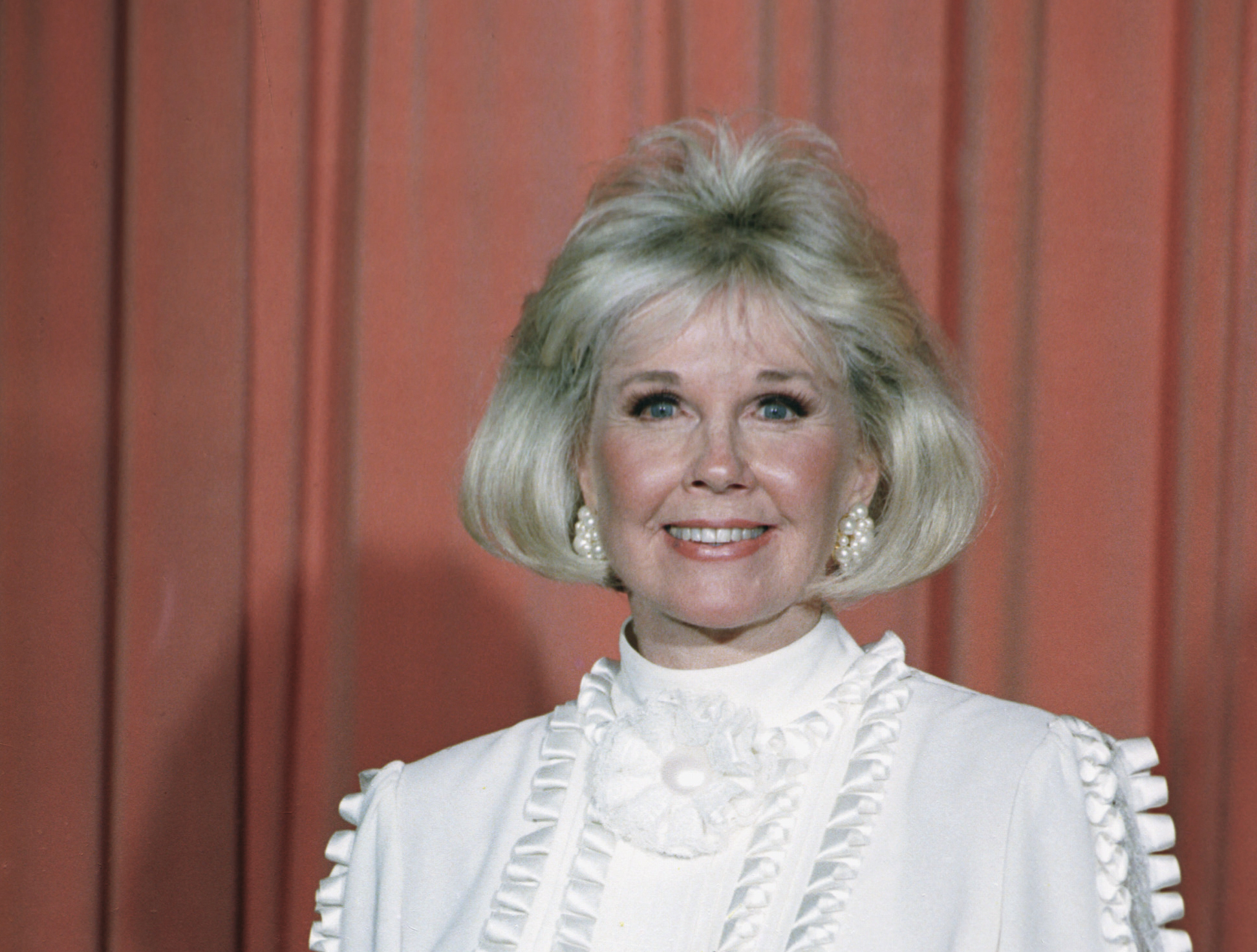 John Singleton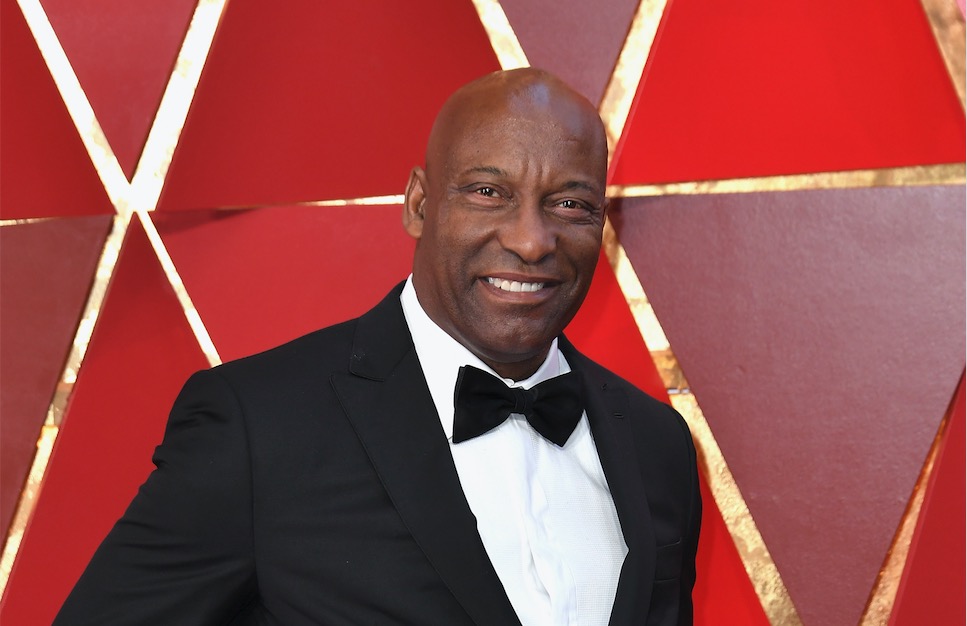 Nipsey Hussle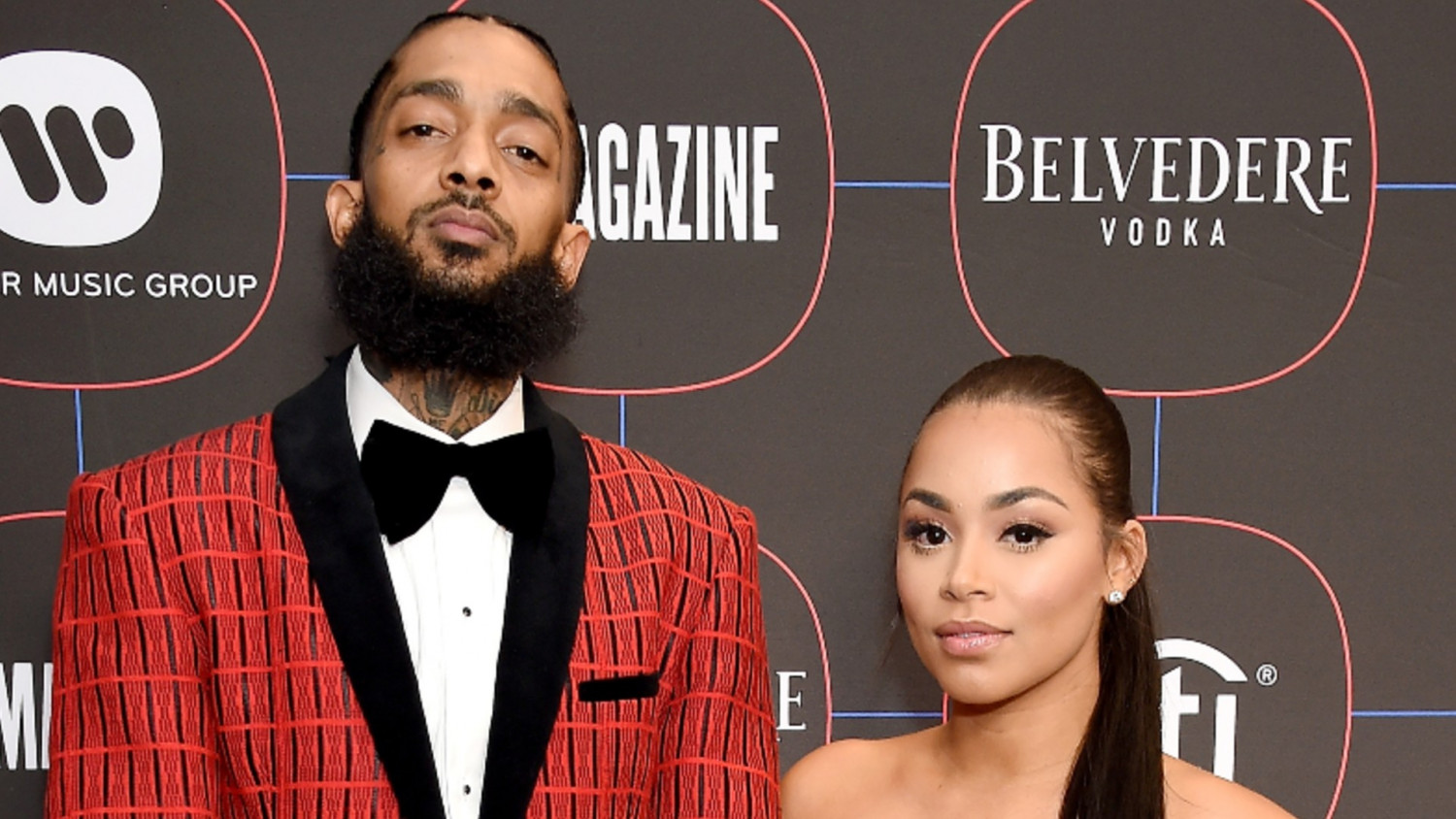 Luke Perry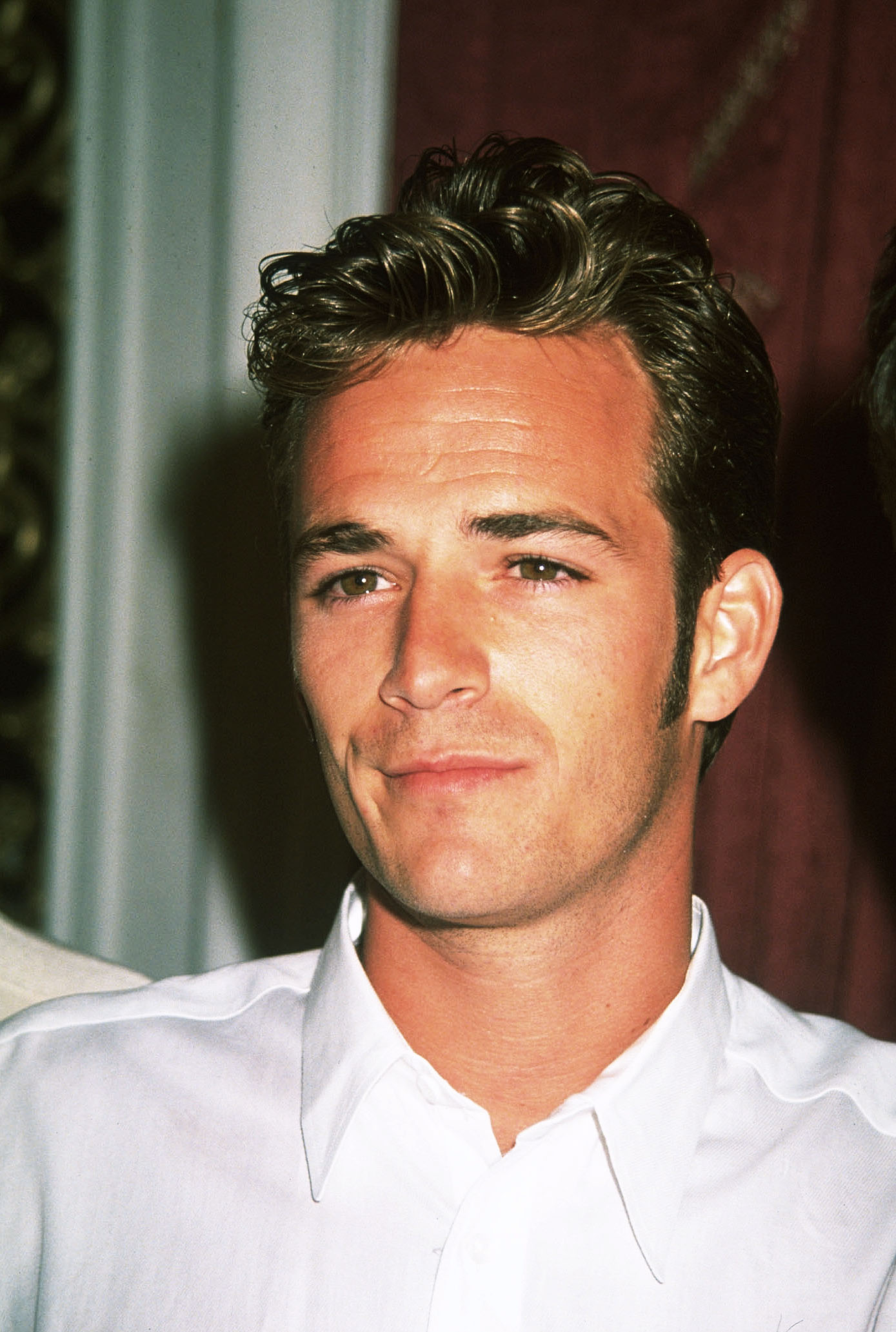 Peter Tork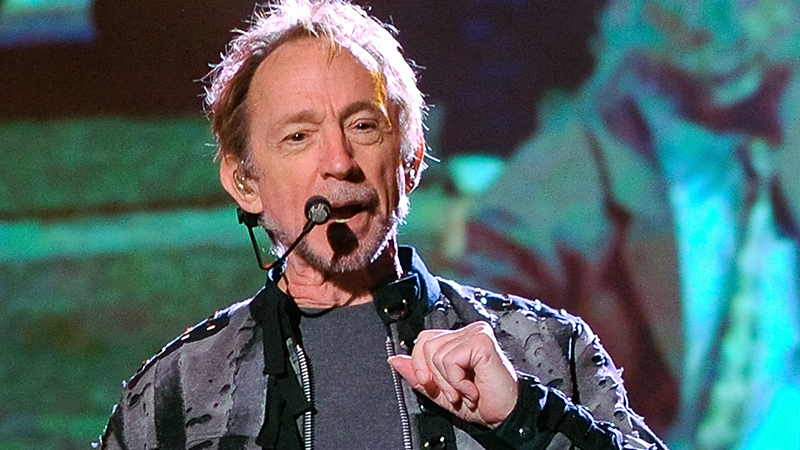 Albert Finney